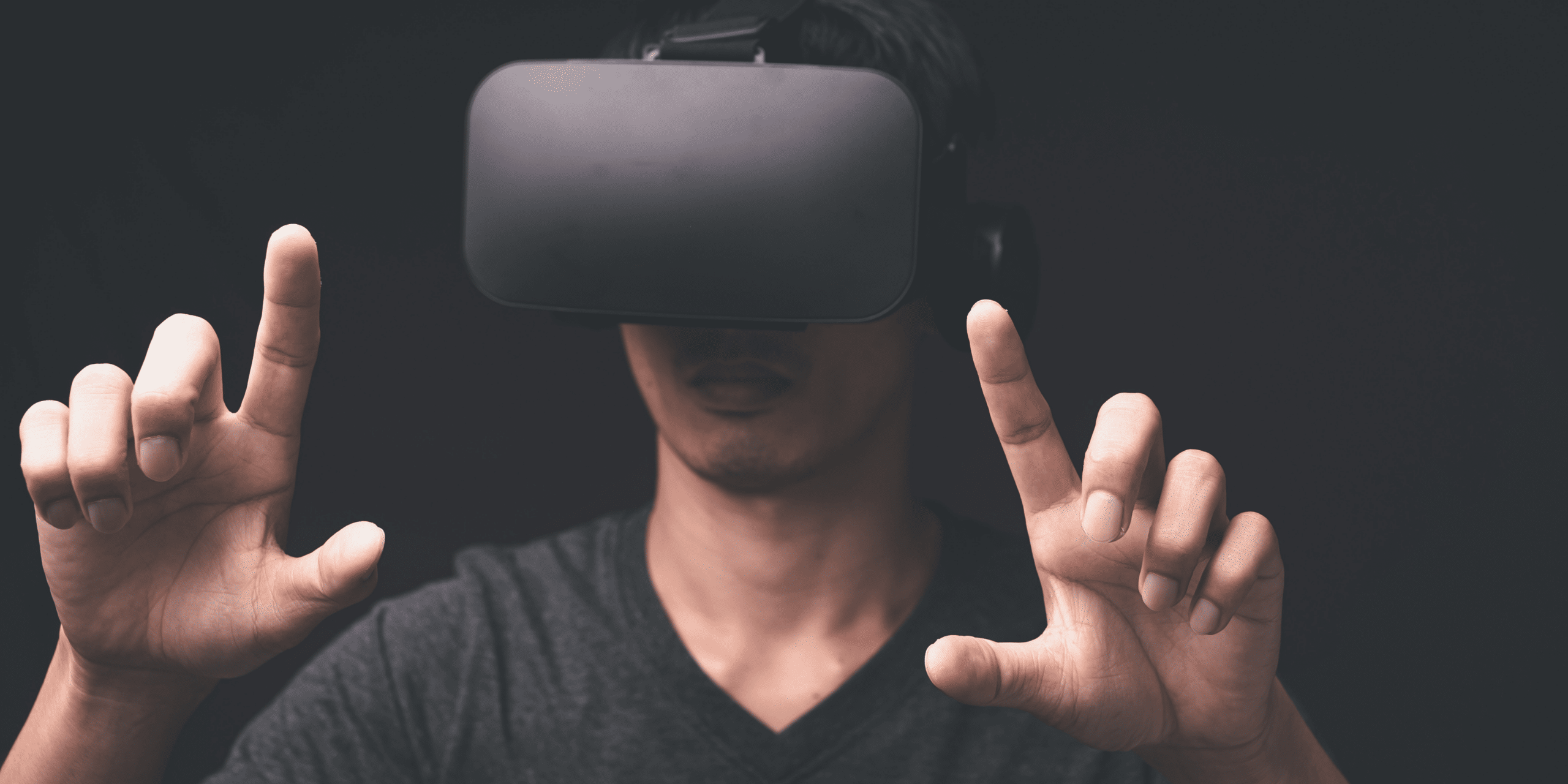 Accessibility in the Metaverse
The metaverse is the new and exciting technology that has everyone raving. Since the internet, the metaverse may be the first widely available technology (once implementation is complete and affordable products are developed) since the internet. However, if the internet taught us anything about accessibility, it's that accessibility must be prioritized from the beginning.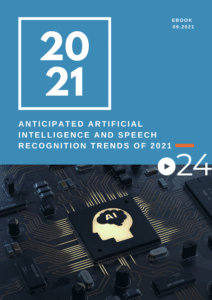 Today, about 2% of the internet is truly accessible for all visitors. Thus, it is imperative that developers of the metaverse do not repeat these same mistakes and prioritize accessibility from get-go.
Current Accessibility Reformatted for the Metaverse
Though the entirety of the internet has been in two-dimensional formats, the metaverse will introduce 3D and potentially 4D to users in the future. The accessibility features that have been implemented on to websites, social media platforms, etc. can also be reformatted for these other dimensions. Features such as screen readers and keyboard navigation can easily be transferred into the metaverse without much deviation from its original uses on websites.
However, recent metaverse products such as games and social applications have not included accessibility or these features within their products. The main issue lies with videos within the metaverse that are not retrofitted for accessibility purposes. This indicates a lack of captions, audio description, and the language being used within the videos simply refer to what is being shown on the screen rather than describing them. This creates a significant issue for vision impaired or blind users.
Though at the inception of the internet these accessibility features were not available or widely implemented, the positive news for disabled users is that all of the relevant and necessary features exist today and it is simply a matter of implementation for metaverse developers. Ultimately, many developers may be incentivized to include robust accessibility in the metaverse because it would create a more welcoming environment for anyone and everyone to interact and play in it.
Metaverse Accessibility Conclusion
The metaverse has been a very hot topic in tech news recently. With Facebook's rebranding to "Meta" and the introduction of the metaverse space, this technology may very well be the successor to the internet. With that comes an immense responsibility to ensure accessibility for all users. However, this time around, all of the necessary technology and features already exist for the most part. Thus, developers must continue to innovate in the metaverse while prioritizing its accessibility.
cielo24 provides accessibility solutions – Captions, Transcripts, Audio Description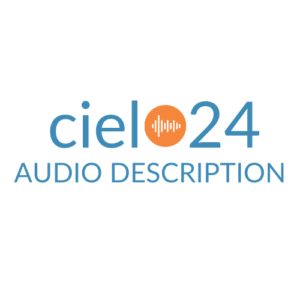 Using our own robust AI machine and human quality control, we offer a full suite of accessibility solutions. Sign up for the Self Serve web app where human-verified transcriptions and captions start at less than $1/minute. Contact us online to get started!
Looking for Audio Description? Get started with WCAG 2.1 AA compliant Audio Description product. cielo24's new Audio Description solution brings an improved video experience to people with low vision, vision impairment, and blindness. Give it a try now >>