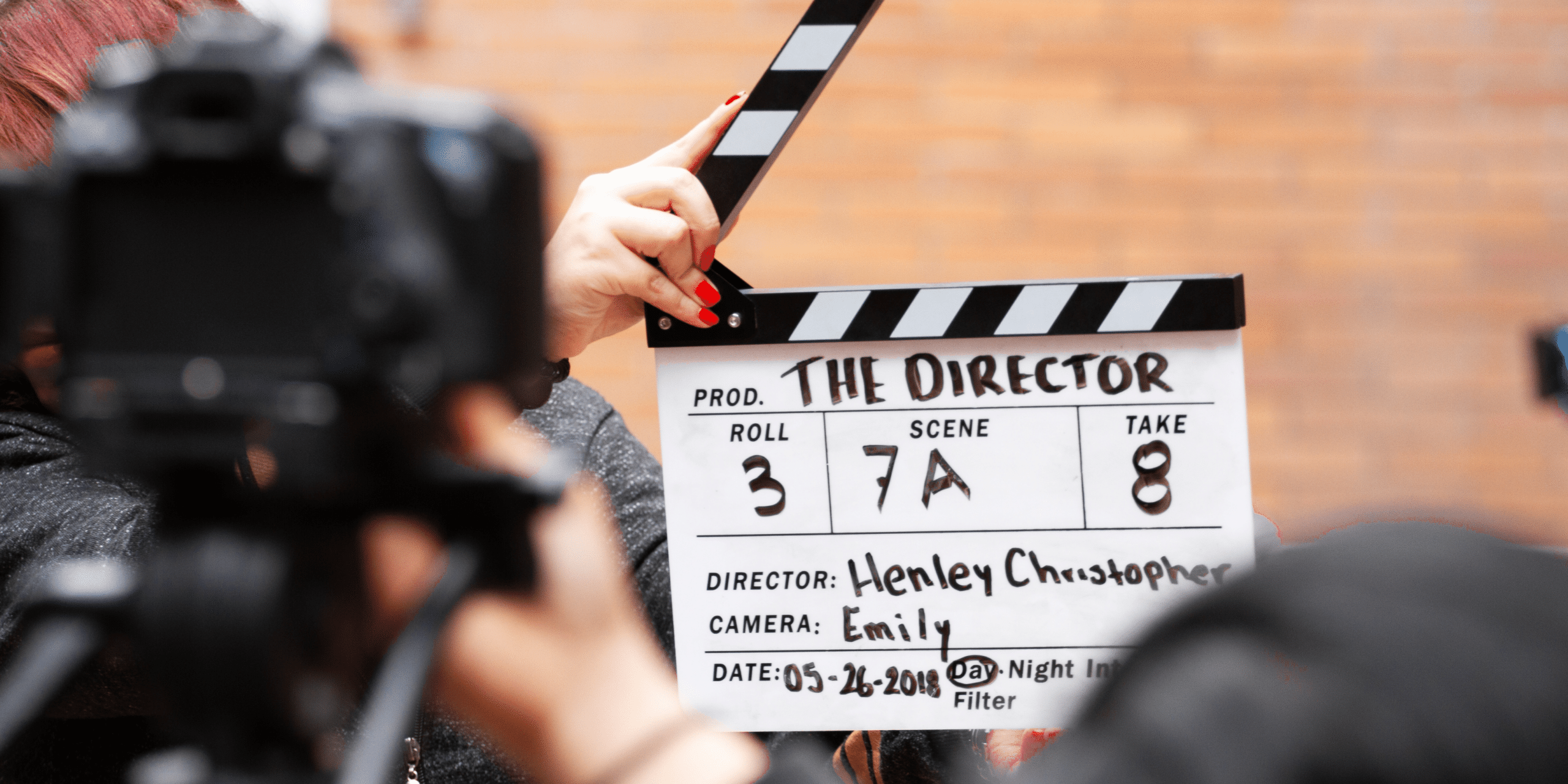 'CODA' Wins Best Picture at the Oscars
The Oscars were marred by shocking and unexpected events, however, the Best Picture award was won by an even more unexpected film. "CODA" rode a wave of goodwill driven by its cast including Marlee Matlin, Troy Kotsur, and Daniel Durant. It is the first film with a largely deaf cast to win Best Picture. "CODA" managed that despite being one of the least-nominated films with only three coming into Sunday. What's more, Troy Kotsur became the first deaf actor to win an acting award.
What does this mean for digital accessibility? The spotlight is firmly on the experiences of people with disabilities following this monumental win. All organizations should take specific note of this moment in history as these disability experiences are becoming more and more recognized at the cultural level.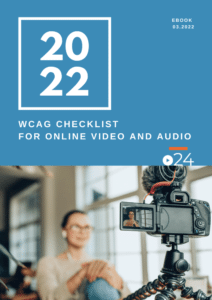 Benefits of Captioning Videos and Films Like "CODA"
Captioning videos from your organization are exceptionally important to capture wider audiences as well as to comply with relevant accessibility regulations.
Viewer Attention on Social Media
Most people engage with social media platforms on mute, especially given that most platforms auto-mute all content. Viewers have to manually turn on the sound. If you post a video without captions, you risk losing 85% of your potential audience. Scroll on, they will.
Increase CTA Conversions On Product and Business Videos
84% of consumers have bought the product after watching a video. All platforms allow users to attach conversion actions to posts and advertisements, such as the ability to learn more, sign up, purchase, download, etc. By captioning video content, you will experience 12% longer view times, the message will be digested, and receive stronger conversions.
Boost SEO
Adding captions improves your SEO within the social platforms as well as increases your video exposure. And while Google can't crawl the burned captions of social videos, they can read them when those same videos are uploaded to other places online (greater ROI!).
Expand Audience
There are many people who rely on video captions for content comprehension– such as second language learners or people with disabilities. Videos without captions can be completely inaccessible to a large portion of your potential audience.
These benefits can be realized by any organization willing to invest in adequate captioning and transcription of its video content. Whether it is a Fortune 500 company or a college/university, there are benefits that can be uncovered in business and education.
What's more, leveraging transcripts for SEO can yield significant benefits for your organization. The next section of this eBook will delve into the strategies that can be implemented to fully realize the potential of video transcripts.
cielo24 provides digital accessibility solutions – Captions, Transcripts, Audio Description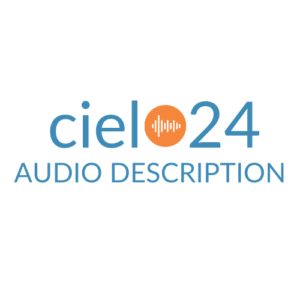 Using our own robust AI machine and human quality control, we offer a full suite of accessibility solutions. Sign up for the Self Serve web app where human-verified transcriptions and captions start at less than $1/minute. Contact us online to get started!
Looking for Audio Description? Get started with WCAG 2.1 AA compliant Audio Description product. cielo24's new Audio Description solution brings an improved video experience to people with low vision, vision impairment, and blindness. Give it a try now >>