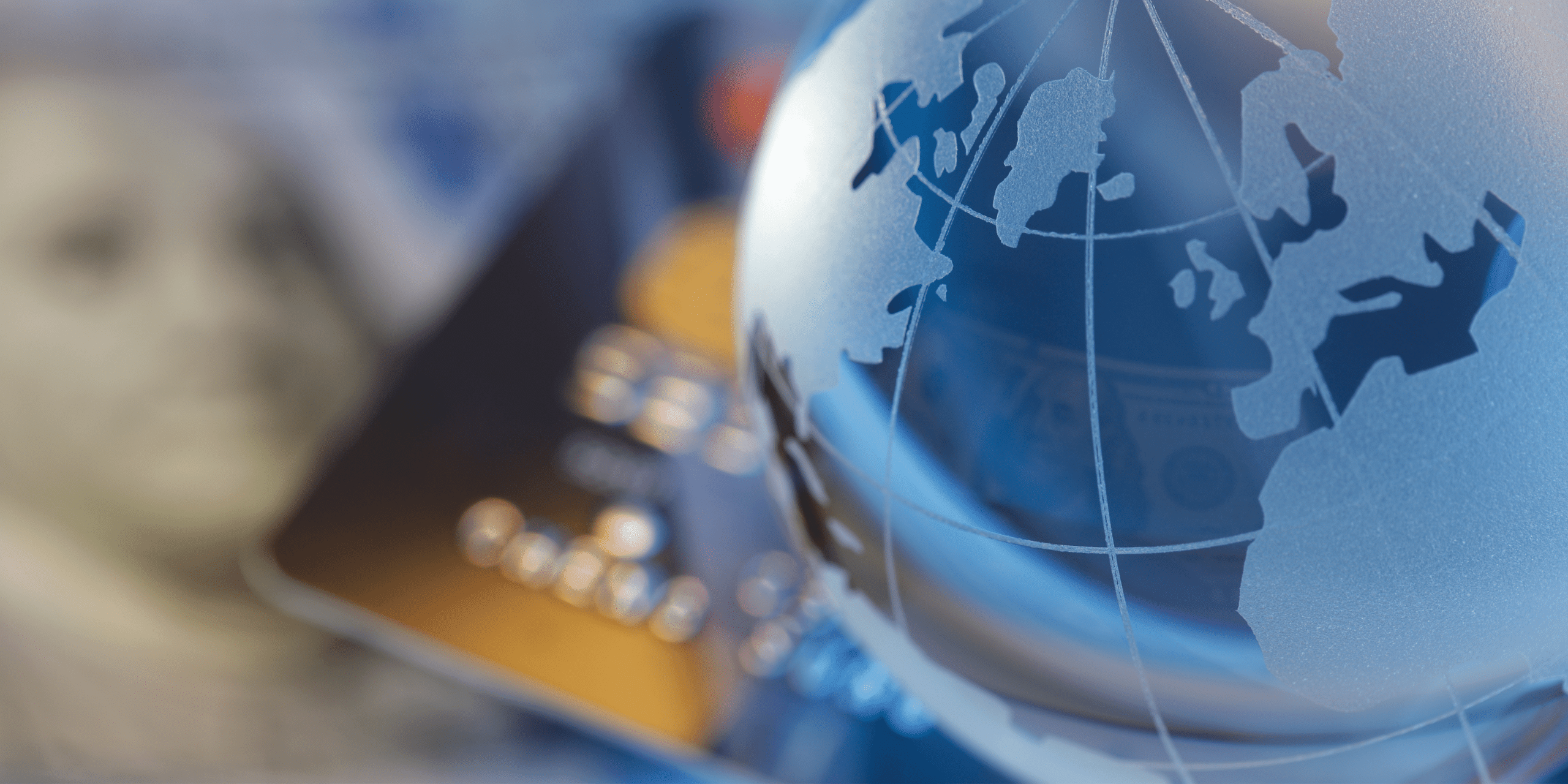 International Accessibility Guidelines IV: European Accessibility
4.
International Accessibility Guidelines IV: European Accessibility
Europe has been known to have some of the strictest and widest range of accessibility standards that apply to digital content. Thus, the majority of European accessibility can be looked to as a model for other countries to base their own standards on as well as through the World Wide Web Consortium (W3C).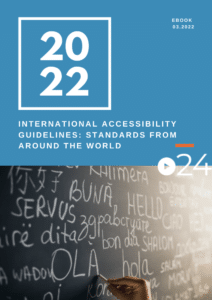 Carry on reading for a closer look at more European countries' accessibility standards and how you and your organization can stay compliant while doing business or operating in these countries.
More European Accessibility Standards from Russia, Spain Italy, France, and Germany
Russia
Russia's effort to make websites more accessible to disabled citizens is somewhat confusing and underwhelming. It hasn't mandated guidelines but the GOST R 52872-2012 comes closest to an accessibility framework. 
Introduced in 2014, GOST R 52872-2012 borrows heavily from WCAG 2.0 but the government hasn't standardized it across federal and private digital resources. GOST R 52872-2012 mentions efforts to create a special version of the website for the visually impaired and the ability to scale fonts and other elements of the website. 
However, this is voluntary and restricted to only visually impaired people. Despite the non-binding nature, courts in certain cases have sided with the prosecutor's office but the lack of official mandate makes the accessibility guidelines generally ineffective.
Spain
Spain has an advanced set of initiatives to allow disabled people to easily access the information and technology products in the country. It currently uses the UNE-EN 301 549:2022 standards that are based on W3C's WCAG 2.1 guidelines. 
Drafted by AENOR, the UNE-EN 301 549:2022 that Spain uses for digital accessibility is the English version of EN 301 549 V3.2.1, developed by ETSI, a not-for-profit, independent organization that standardizes ICT guidelines in Europe.
Italy
Being in the EU, Italy follows advanced accessibility guidelines, just like Spain.  It first incorporated the WCAG 1.0 back in 2004 but it finally adopted the WCAG 2.0 guidelines in 2016. Most of the government websites run on WCAG 2.1 today with AA levels. It uses the technical guidelines of European Directive 2016/2102 which references the framework of European 301 549 V2.1.2.
France
France is another EU country that has taken steps to make public websites accessible to differently-abled people. France first introduced Law N° in 2005 to ensure disabled citizens of the country can enjoy equal rights and opportunities. 
Law N° has gone through numerous changes in policies with the most recent one coming in 2016. To implement Law N°, France uses the outlines set by Référentiel Général d'Accessibilité pour les Administrations (RGAA) for websites. RGAA itself is based on WCAG 2.0, which makes France closely aligned with W3C's accessibility movement.
Germany
The Act on Equal Opportunities for Disabled Persons of 2002 was the first German law that aimed to prevent discrimination against disabled people. A few months later the government introduced the Barrierefreie Informationstechnik-Verordnung (BITV) to make information technology barrier-free for disabled folks.
BITV offers a set of guidelines that government websites must follow in order to be equally accessible to everyone. Initially, BITV conformance was based on WCAG 1.0 but now it uses WCAG 2.0. Even though it's only mandated for federal websites, the French government encourages public-facing websites to adhere to the standards.
European Accessibility Guidelines Conclusion
This concludes our blog series on international accessibility standards from a wide range of countries. We have covered countries in Europe, South America, Asia, Oceania, and North America. European nations are known to have the strictest accessibility standards and the E.U. has been a champion of accessibility on the international stage. cielo24 is excited to host customer data outside of the U.S. with dedicated servers in Europe. Please contact us
cielo24 provides digital accessibility solutions – Captions, Transcripts, Audio Description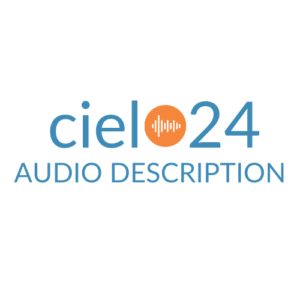 Using our own robust AI machine and human quality control, we offer a full suite of accessibility solutions. Sign up for the Self Serve web app where human-verified transcriptions and captions start at less than $1/minute. Contact us online to get started!
Looking for Audio Description? Get started with WCAG 2.1 AA compliant Audio Description product. cielo24's new Audio Description solution brings an improved video experience to people with low vision, vision impairment, and blindness. Give it a try now >>