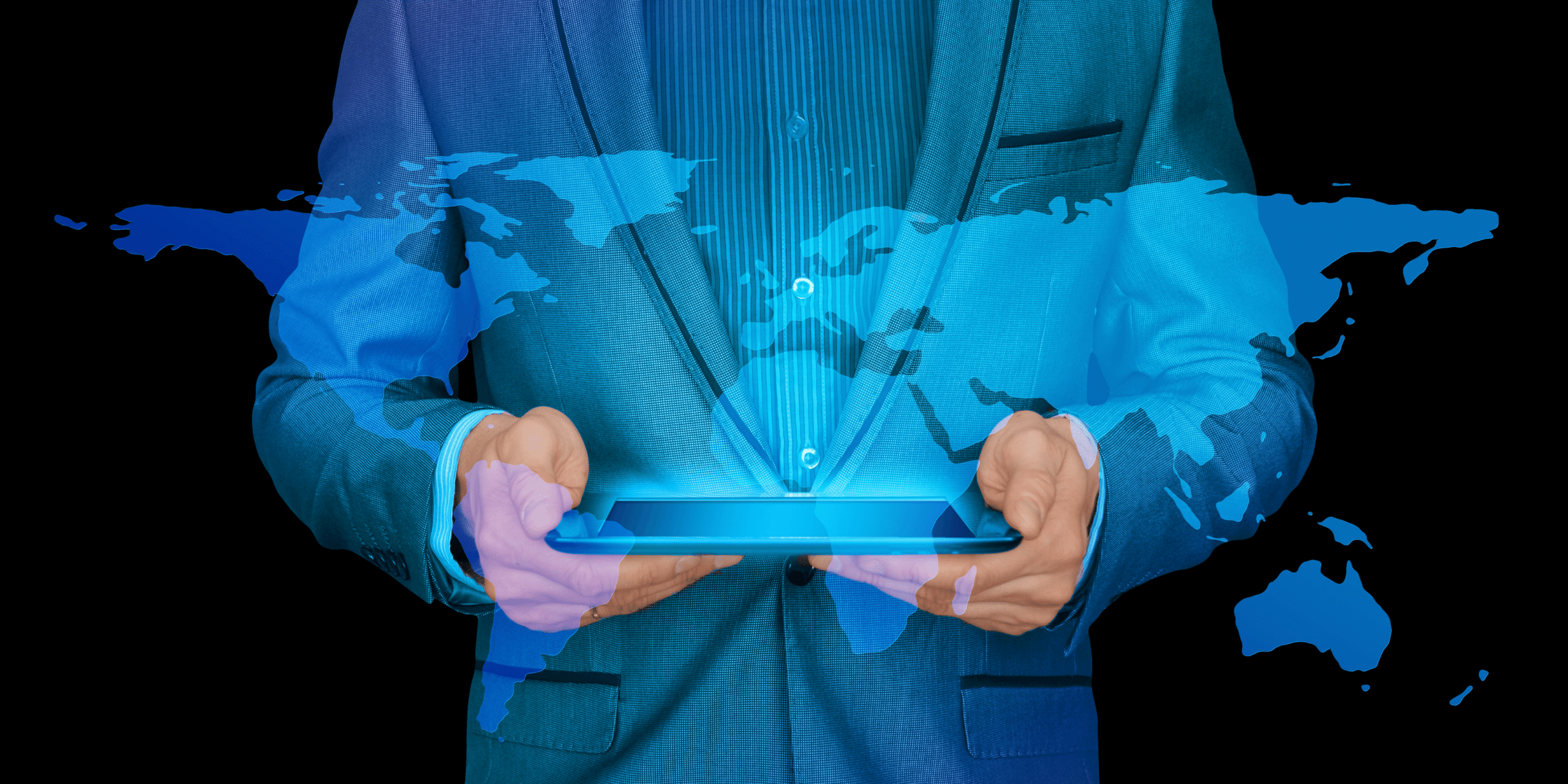 International Accessibility Guidelines III
3.
International Accessibility Guidelines III
International expansion is both exciting and challenging. In order to overcome the hurdles and stay compliant, you have to understand how each market mandates digital standards. Consequently, being well-versed in international accessibility guidelines is paramount to your organization's success.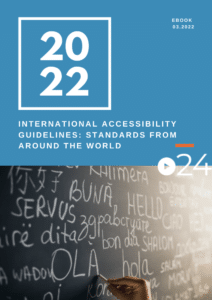 Regulated by W3C, Web Content Accessibility Guidelines (WCAG) is one of the most important international standards that allow people with disabilities to access web content easily. Most regions have adopted WCAG 2.0 or WCAG 2.1 to create a level playing field for disadvantaged individuals, however, a lot of countries have set individual standards for digital content.
International Accessibility Guidelines from Hong Kong, Taiwan, Mexico, Brazil, and the UAE
Hong Kong
Hong Kong has closely followed the WCAG guidelines for the websites functioning in the region. It uses three levels of conformance: 
Level A provides basic functionalities to most internet users

Level AA allows people with disabilities to access a website

Level AAA offers the highest standards with significant resources being invested
In 2013, Hong Kong mandated all the government websites except archives to follow WCAG 2.0 level AA, which offers a balance between accessibility and efficiency.
Taiwan
Taiwan first adopted the WCAG 1.0 guidelines in 2002. However, the standards were integrated into the Web Accessibility Service created by the Research, Development, and Evaluation Commission of the Executive Yuan. Apart from the accessibility standards, the Web Accessibility Service considers the challenges hindering the expansion of web accessibility and acts as the resource hub for relevant initiatives.
Despite incorporating WCAG 1.0 within three years of it being available, the Web Accessibility Service took almost a decade to embrace the WCAG 2.0 guidelines. Taiwan's Executive Yuan incorporated WCAG 2.0 in the Web Accessibility Service in 2017.
Mexico
Mexico first made efforts to democratize the internet for the disabled in 2007 when the Manifesto on Usability and Accessibility for Mexican Government Websites pushed the creation of the Usability and Accessibility Web (UAWeb). UAWeb assists businesses that want to improve their web accessibility efforts. 
Thanks to a collaboration between the Mexican government and the UN in late 2015,  Mexican web accessibility law now follows WCAG 2.0.
Brazil
In 2004, Brazil first made efforts to make the web accessible for the disabled by developing the Electronic Government Accessibility Model (eMAG). eMAG is a specialized version of WCAG that ran parallelly with the W3C's standards. After the introduction of WCAG 2.0 in 2008, eMAG 3.0 was created by combining both the standards and finally launching it in 2011. 
The Brazilian government currently runs eMAG 3.1 which is still based on WCAG 2.0 but uses new guidelines to make web content clearer.
The United Arab Emirates
The UAE government has created an Accessibility portal to reach out to people with reduced mobility and different abilities. The portal follows the WCAG 2.0 guidelines of W3C to create an inclusive and easy-to-use web ecosystem. 
The Dubai government websites rank consistently high in digital accessibility. Few of the departments are using WCAG 2.1 such as the Dubai Land Department while others are using WCAG 2.0 such as the Dubai Department of Finance.
cielo24 provides digital accessibility solutions – Captions, Transcripts, Audio Description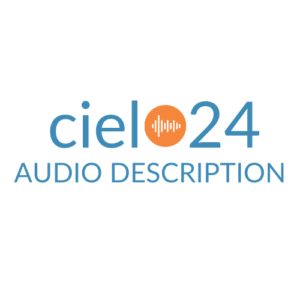 Using our own robust AI machine and human quality control, we offer a full suite of accessibility solutions. Sign up for the Self Serve web app where human-verified transcriptions and captions start at less than $1/minute. Contact us online to get started!
Looking for Audio Description? Get started with WCAG 2.1 AA compliant Audio Description product. cielo24's new Audio Description solution brings an improved video experience to people with low vision, vision impairment, and blindness. Give it a try now >>