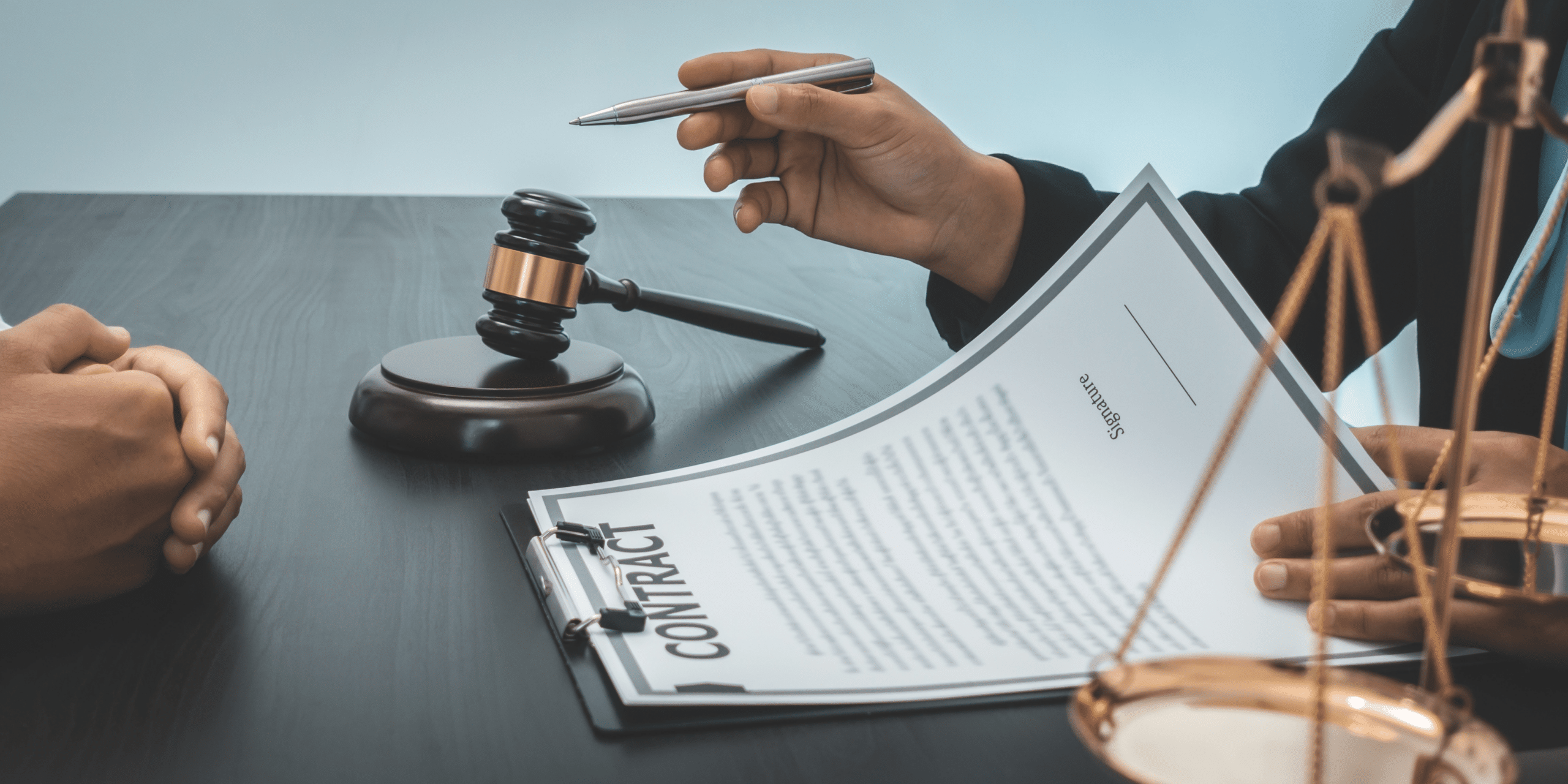 21st Century Communications and Video Accessibility Act (CVAA)
The CVAA was designed to ensure that communications and media content, equipment, and services are accessible to users with disabilities. It requires that video programming as well as advanced communications services be provided to individuals with disabilities with accessibility in mind and prioritized.
Similar to other accessibility laws, the CVAA hones in on the end user's ability to access the content. This can create some confusion for content producers and equipment manufacturers because there is no concrete guideline to follow to ensure compliance. However, this allows the CVAA to retain relevancy as technology evolves.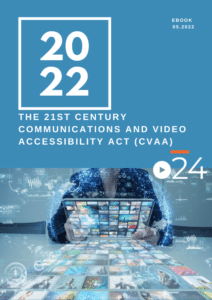 On the other hand, the CVAA differs from other accessibility laws including the Americans with Disabilities Act and the Rehabilitation Act of 1973 because of its structure as a telecommunications law. Though the ADA and Rehabilitation acts deal with accessibility, these are civil rights laws at their foundations.
The CVAA builds on the Communications Act of 1934 and the Telecommunications Act of 1996, using the existing Federal Communications Commission (FCC) process to implement its provisions and resolve any disputes that may arise.
CVAA Title I – Communication Access
Title I of the CVAA is Communication Access. This title increases the scope of communications services that must be made accessible to users with disabilities.
The title contains many provisions that content creators, companies, and institutions alike must follow. Here is a breakdown of the most pertinent and relevant points:
Requires advanced communications services and products to be made accessible.

Advanced Communications Services are defined as:

Interconnected voice over Internet protocol (VoIP) service.

Non-interconnected VoIP service.

Electronic Messaging Service

Interoperable Video Conferencing Service

This encompasses text messaging, e-mail, instant messaging, and video communications among others.

Requires access to web browsers on mobile devices by people who are blind or visually impaired.

Creates industry recordkeeping obligations, requires changes to complaint and enforcement procedures, and tightens deadlines for the FCC to respond to consumer complaints.

Updates the definition of Telecommunication Relay Services (TRS) to include deaf-blind people and to allow communications among different types of relay users.

Authorizes FCC action to ensure reliable and interoperable access to next-gen 9-1-1 services by people with disabilities.
Title I of the CVAA can also be broken down into different categories. These include Relay Services and Telecommunications, Access to Internet-Based Services and Equipment, Universal Service, Hearing Aid Compatibility, and Emergency Accessibility.
Relay Services and Telecommunications
The CVAA clarifies that the TRS are intended to ensure that people with hearing or speech disabilities can use relay services to engage in telephone communication with all people. It revises Section 225 of the Communications Act to allow communication between and among different types of providers.
Access to Internet-Based Services and Equipment
The CVAA builds on Section 255 of the Communications Act which requires telecommunications service providers to make their services and equipment accessible and usable by people with disabilities. It also creates new safeguards for Internet-based communications technologies to be accessible.
Universal Service
The CVAA categorizes consumers with disabilities as eligible to receive universal support. This is done by granting the FCC authority to designate broadband services needed for "phone communication" by people with disabilities to receive support. The second part of universal service is done by granting the FCC authority to designate programs that distribute specialized equipment used to make telecommunications and internet-enabled communication services accessible.
Emergency Accessibility
The CVAA directs the FCC to pass rules requiring emergency information to be made accessible. Video programming distributors are required to provide closed captioning for any emergency information provided.
Hearing Aid Compatibility
Lastly, the CVAA aims to ensure that hard of hearing people with hearing aids and cochlear implants have access to telephone devices used with advanced communication services including cell phones.
Though not every provision may apply to an organization, it is beneficial to be aware of each provision in case future content or products utilize technology or services mentioned within one of these points.
CVAA Title II – Video Programming
Title II of the CVAA is focused on video programming and video accessibility. This title requires that video programming, equipment, and services be made accessible to users with disabilities.
This section of the CVAA also contains many provisions that organizations should be aware of and prepare for. Here are the most significant and relevant points:
Restores audio description rules communicated by the FCC and authorizes some expansion of these obligations over the next decade.

Requires video programming that is closed captioned on TV to be closed captioned when distributed on the Internet.

Expands requirements for video programming equipment to be capable of displaying closed captions to devices with screens smaller than 13 inches.

Requires user controls for TVs and other video devices to be accessible to blind or visually impaired people and a designated button to activate closed captioning and audio description.
Title II can be broken down into two sections: Devices and User Interfaces and Closed Captioning. The title requires devices used to receive or display video programming to be accessible by people with disabilities so that all video programming functions can be accessed.
As for closed captioning, the CVAA mandates that they are available on video programming that is distributed over the Internet. It tasks the FCC with creating captioning rules for: 1. pre-produced programming that was previously captioned for TV; 2. live video programming; and 3. new programming provided by multichannel distributors.
CVAA Conclusion
The CVAA gives relevant guidelines and requirements for organizations to comply with to ensure accessibility to communications and video programming. Though not every organization will be heavily involved in these spaces, it is essential to be aware of the federal laws that govern video accessibility in the U.S. 
cielo24 provides digital accessibility solutions – Captions, Transcripts, Audio Description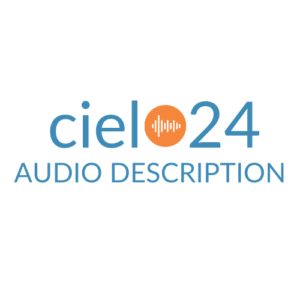 Using our own robust AI machine and human quality control, we offer a full suite of accessibility solutions. Sign up for the Self Serve web app where human-verified transcriptions and captions start at less than $1/minute. Contact us online to get started!
Looking for Audio Description? Get started with WCAG 2.1 AA compliant Audio Description product. cielo24's new Audio Description solution brings an improved video experience to people with low vision, vision impairment, and blindness. Give it a try now >>