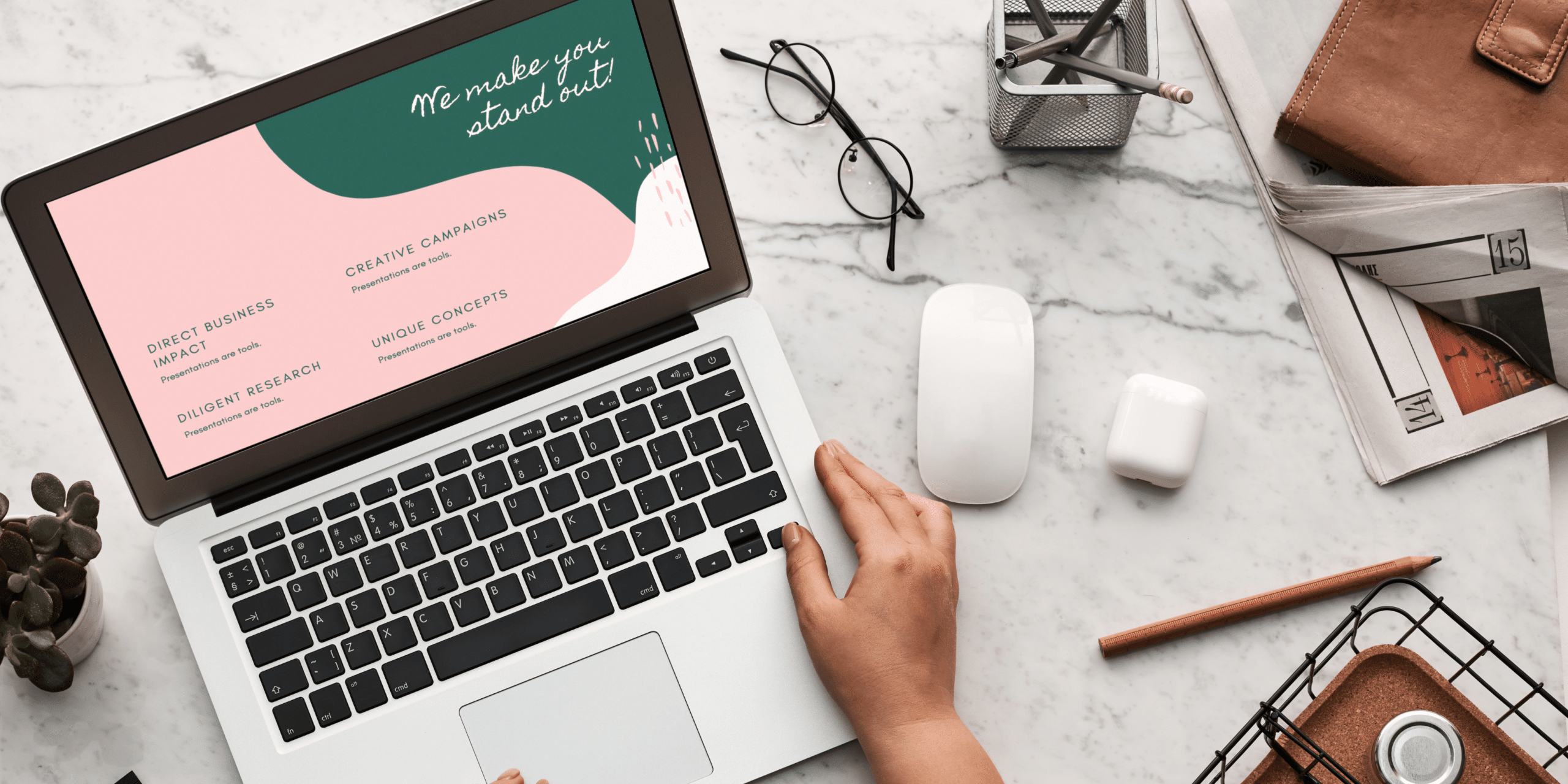 Three Crucial Motivators for Digital Accessibility
1 out of 7 people on the planet lives with a disability. Though this is a significant portion of people, digital accessibility is still not a norm and is not prioritized by most companies or organizations. Digital accessibility motivators can persuade organizations and leaders alike to invest in digital accessibility and accessibility in the overall digital space.
Despite the nearly 1 billion people who live with disabilities around the world, only 2% of websites meet accessibility standards. Thus, as many services, resources, and information shift online, there are millions are people who struggle to keep up with these changes. This indicates a need for increased digital accessibility throughout the world and the digital space.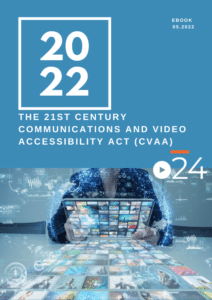 Motivator #1 – Legal Requirements for Organizations to Follow
As more and more legal acts and mandates come to fruition, digital accessibility is included in federal and local law worldwide. Other than these laws, there are international guidelines and standards that specifically inform and usually provide a model for nations to craft their individual policies. The most prominent of these is the Web Content Accessibility Guidelines. There are 3 official versions of the WCAG guidelines. However, the current one in use is the WCAG 2.0 guidelines.
Motivator #2 – The Right Thing To Do
Ethically, providing accessibility for this huge segment of the world's population is a no-brainer. We have developed many technologies that enable people to live, work,  and communicate across the world. Yet, people with disabilities may not have the same kind of access or ease in using these technologies.
Thus, it is clear that despite a person's mobility, hearing, sight, speech, or other functional disabilities, everyone should have access to technologies and should be able to use them without discrimination.
Motivator #3 – Competitive Advantage
Having a multitude of tools for users and audiences to create a better experience can lead to a significantly happier and more productive user. This may not seem like a critical motive for organizations to prioritize accessibility, however, it can become a business advantage.
Not only is digital accessibility beneficial for users, but organizations can also reap the benefits of accruing a larger audience. As stated before, 1 in 7 people on this planet lives with a disability of some kind. Including these segments of the population can lead to a considerable increase in an organization's user base and/or audience.
What's more, the generally positive public perception of the organization can help it gain new customers/users while offering prudent digital accessibility to its media, products, etc.
Digital Accessibility Motivators Conclusion
Digital accessibility is still a hot topic that many organizations do not prioritize to this day. However, these organizations should be aware of these three significant motivators for digital accessibility. And, rather than being left behind, these organizations should also invest in digital accessibility for the benefit of their users as well as to see the advantages that it can provide.
cielo24 provides digital accessibility solutions – Captions, Transcripts, Audio Description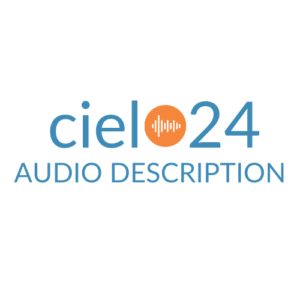 Using our own robust AI machine and human quality control, we offer a full suite of accessibility solutions. Sign up for the Self Serve web app where human-verified transcriptions and captions start at less than $1/minute. Contact us online to get started!
Looking for Audio Description? Get started with WCAG 2.1 AA compliant Audio Description product. cielo24's new Audio Description solution brings an improved video experience to people with low vision, vision impairment, and blindness. Give it a try now >>