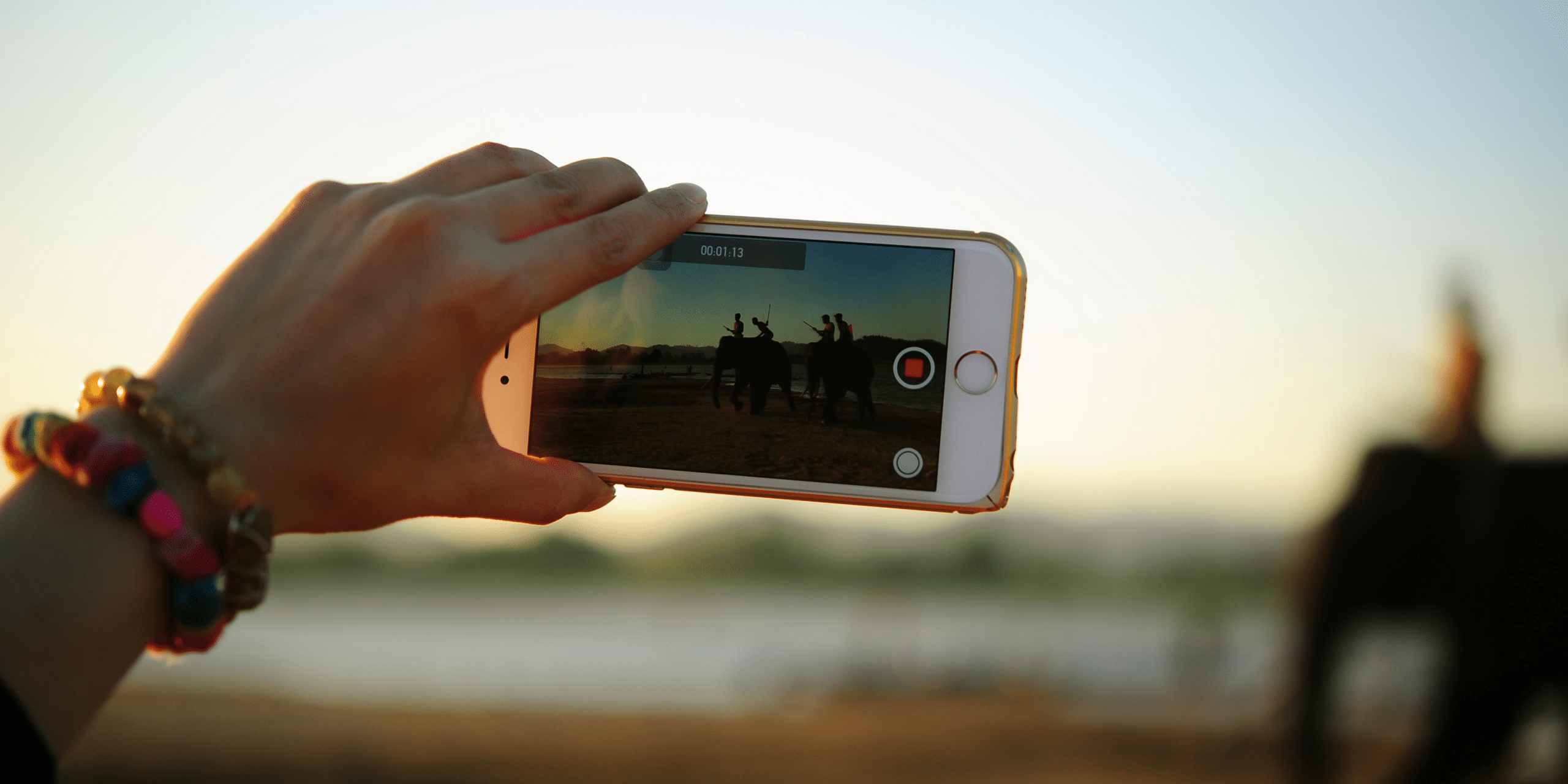 Improving Video Performance: Part 2
2.
Improving Video Performance: Part 2
Continuing on from our previous blog post on improving video performance. Improving your video content's performance is a key step to garnering a larger audience. To do this, ensuring the accessibility of your content is of the utmost importance. Without it, a large segment of audiences will not be able to access and experience your content in the way you intended. Nevertheless, in order to significantly improve your videos' performance, these following steps are necessary.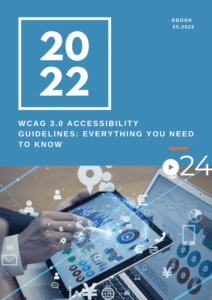 Increased Engagement for Improving Video Performance
More eyes on your videos combined with longer watch times create the perfect environment for increased user engagement. Companies that have added captions to their existing online video content have seen an immediate 14% lift in engagement on social media. This increase in engagement means more people will like, comment on, share, and retweet your videos.
Why does this matter? By sharing content, viewers are actively endorsing your videos and delivering them to their network of online friends. This signals to search engines that you are publishing quality content and is the tech version of the word-of-mouth marketing that drives new business for a brand.
Increased engagement is cultivated by captions as well as transcripts in many ways. Captions make videos more digestible for various kinds of people and provide a way to watch videos in sound-sensitive environments. Transcripts provide an additional format for consuming video and allow users to scan the dialogue for key points or phrases. Because of this, viewers are more attuned to the message of your videos and much more likely to interact with them.
Consider this: most people who use captions do not do so because of hearing impairment. Rather, captions let viewers focus on the content and better comprehend the information, so much so that a San Francisco State University professor saw grades increase by a full GPA point after captioning all educational videos.
They help clarify the dialogue when the speaker has a dialect, when technical terms are used when the audio is muffled or too quiet, or when the environment is too noisy.
Overall, the ability of captions to generate viewer interaction and engagement is powerful for your SEO strategy and marketing efforts.
A Key to Improving Video Performance: Social Media Lift
According to Forbes, by 2025, millennials will comprise 75% of the global workforce, and their power doesn't stop there. Millennials are projected to spend over $1.4 trillion in 2021, with 44% of them preferring online shopping. They also collectively spend more than two-thirds the amount Baby Boomers and Gen Xers on entertainment. Additionally, Gen Z's direct and indirect spending power is expected to reach up to $143 billion. If your company wants to reach this audience, it must market via platforms that Millennials and Gen Z enjoy, mainly social video, and do it well
When millennials go online to learn about a product or company, video is a preferred method of communication. In a study conducted by Animoto, researchers found that 80% of millennials consider video content when researching a purchase decision, 70% are likely to watch a company video when shopping online, and 76% of millennials follow brands on YouTube.
Some businesses are already starting to catch on to this trend. According to Wyzowl, 85% of businesses are already using video as a social marketing tool and 95% predict that they will increase or maintain their video spending in the coming years. At this point, social video is essential.
But what are they doing to ensure their videos are meaningful and effective in the social media environment?
Sound
Due to the silent auto-play feature on social networks, videos must be able to convey their message without sound if they are to be successful. Recent Facebook findings estimate that as many as 40% of video ads don't communicate their message effectively unless the sound can be heard. Captions solve this problem by letting users view the video in silent mode, while still knowing all of the spoken words.
Publishing thumb-stopping content that can be viewed without sound is a must for marketers. Right now, at least 65% of Facebook videos are viewed on mobile devices and 85% of video views happen with the sound off. In addition, 4.75 billion pieces of content are shared daily on Facebook by a network of 1.71 billion active monthly users, out of which 1.57 billion are mobile users.
Video Length
According to Social Media Examiner, 80% of marketers are creating videos that are 3 minutes or less. These quick, easy-to-understand videos help engage audiences without them getting bored. The average retention rate for videos is 52%, however, this heavily depends on video length. 68% of viewers will watch a business's video to completion if it is under 1 min long. Have a 20 min video? Only 25% of people will watch it.
Video Type and Orientation
Vertical and square videos are in. In fact, 39% of video marketers now opt for vertical or square videos as social media platforms such as TikTok or Instagram grow. Traditional, horizontal video just doesn't have the same effect on consumers. Live and interactive videos are also an effective way to engage your audience.
The top three video types that consumers want to see include explainer videos, entertaining viral-style videos, and product demo videos. These allow your audience to fully understand your company, brand, and products with one click. Additionally, 360-degree immersive videos are on the rise because of their communicative value. In fact, viewers who see a 360-degree video watch the whole video 85% of the time, compared to 58.2% of regular video.
cielo24 provides digital accessibility solutions – Captions, Transcripts, Audio Description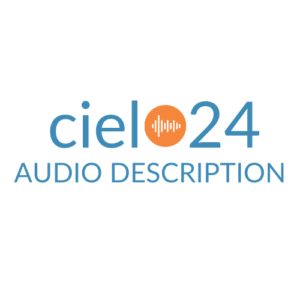 Using our own robust AI machine and human quality control, we offer a full suite of accessibility solutions. Sign up for the Self Serve web app where human-verified transcriptions and captions start at less than $1/minute. Contact us online to get started!
Looking for Audio Description? Get started with WCAG 2.1 AA compliant Audio Description product. cielo24's new Audio Description solution brings an improved video experience to people with low vision, vision impairment, and blindness. Give it a try now >>