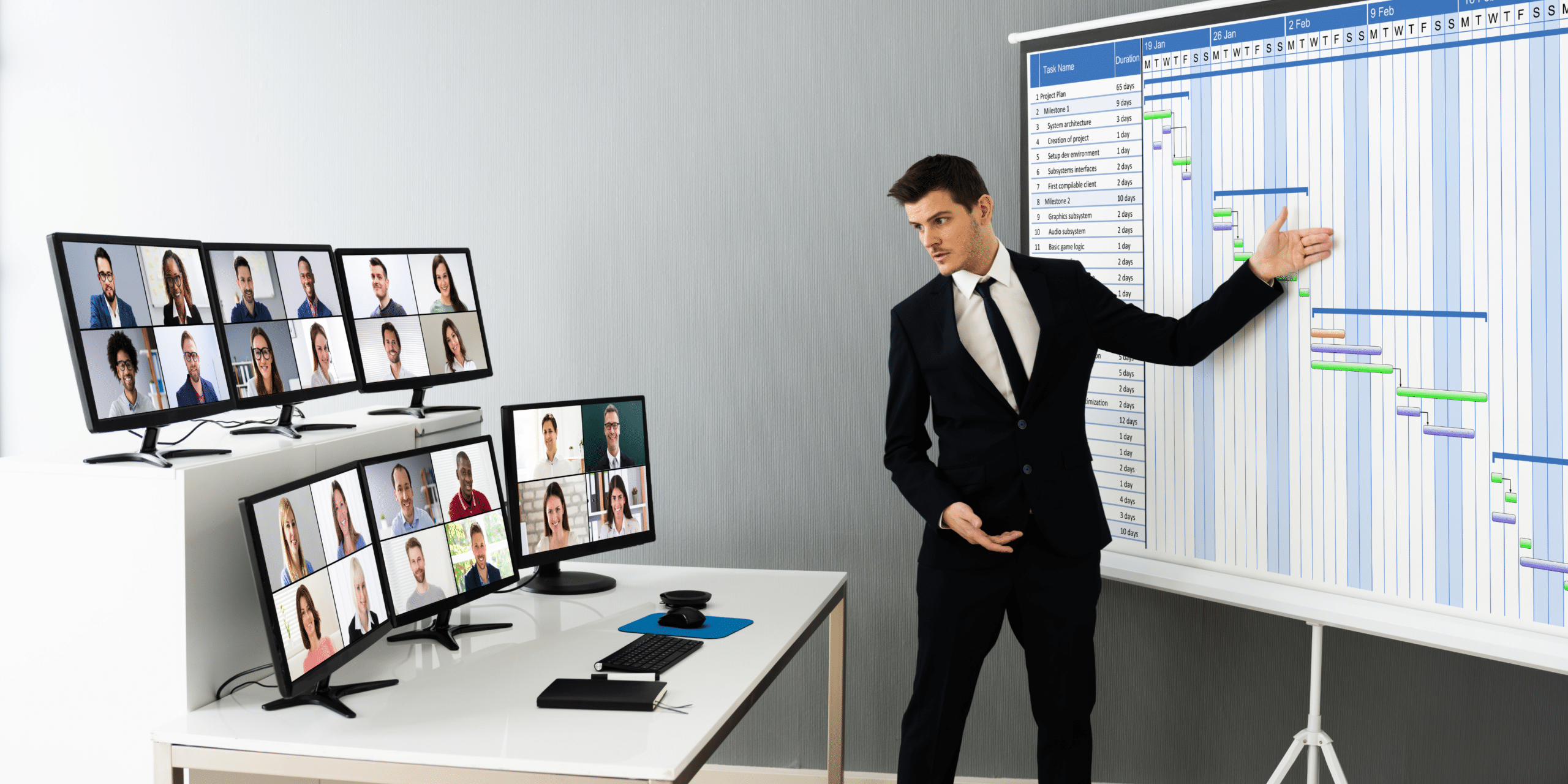 The Importance of Training Videos
Training employees is paramount for hybrid and remote work to function with success and productivity. With that, training videos are critical to this strategy. Thus, ensuring that all of your training material and content are accessible to all of your employees must be a priority.
1. Training Videos to Avoid an ADA Lawsuit
–
Closed captions are one of your two options for meeting ADA video requirements, the other being an American Sign language (ASL) Interpreter.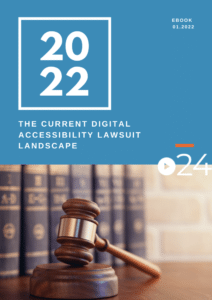 Title I of the ADA prohibits discrimination in all employment practices, including job application procedures, hiring, firing, advancement, compensation, training, and other terms, conditions, and privileges of employment. This means if you have a deaf or hard of hearing employee, you will need to accommodate their disability by captioning your company training videos or hiring an ASL interpreter.
2. Employees Will Focus Better and Have More Productivity
–
Captions are able to keep people's attention on videos for longer, effectively keeping them focused on a video's message for longer. For the many companies that have hours of training videos, giving employees the option to read along with the video not only keeps them engaged with the content but also visually reinforces the video's message.
A professor at San Francisco State University conducted a study on the impact of captioned videos and found that his students' performances on tests improved dramatically when captions were turned on.
The professor, Robert Keith Collins, noted that video captions helped his students focus and take better notes, resulting in 1 point higher GPAs.
Furthermore, if an employee has a learning disability like dyslexia or ADD, closed captions are instrumental in maintaining focus on the video. However, by adding closed captions to company training videos, ALL employees are better able to focus and comprehend the important information being discussed.
3. Captioning Removes Language Barriers
–
There are millions of Americans who speak English as their second language. For non-native English speakers, research shows that captions are great aid that clarifies video dialogue and speaker accents. This can help ensure clear communication in your training videos for vital information.
If your employees aren't fluent in English, captions can easily be translated into subtitles for a variety of languages. For international businesses that want to ensure consistent communication, using captions and subtitles is imperative.
4. Employees Retain Information Better
–
If ensuring your employees can understand your training videos is priority #1, then making sure they remember the information that was presented is priority #2.
The U.S. Department of Labor conducted a study that found that people learn best when presented with a combination of visual aids and oral explanations. In the study, subjects were tested on recall for information delivered orally, visually, or both orally and visually after a three-day time period.
Oral-only instruction had an information retention rate of 10% and visual-only instruction had a retention rate of 35%. The combination of both visual and oral instruction resulted in a 65% retention rate.
Thus, it is clear that with a combination of videos and captions, employees can better retain information and implement or recall it when required by their responsibilities while working.
Training Videos Wheel of Success: The Captioning and Transcription Ecosystem
Think of a captioning and transcription ecosystem as a wheel with a number of different spokes that all represent a unique element of your strategy. Each of them is critical but may not be weighted the same at every organization. Every company begins its program with some combination of the video captioning and transcription ecosystem. And while it is ideal that all areas ecosystem segments are addressed, that is not always possible.
It is important for your entire organization to be aligned in their goals
Compliance

:

Before you begin any captioning and transcription program, you need to know your compliance requirements per state, federal, and international laws.

Use Cases

:

Consider how you are going to use video captions and audio transcripts. Some typical use cases include online learning, inclusive design, lecture capture, promotional video, 3rd-party training, television, sports, research, podcasting, etc.

Budget

:

Learning institutions are required to have high-accuracy captions and transcripts on all video or audio content. Therefore, you have to set a budget for captioning and transcription, but figure out where your base is and go from there.

Strategy & Policy

:

To build a strategy, you'll need to prioritize your content based on compliance requirements and uses cases, while keeping the budget in mind. This step involves internal coordination with your institution and department.

Technology

:

Finally, you need to consider your tech. Some factors include whether or not you have a video library management platform, if you use multiple video players, the size of your video library, the number of users, your captioning tech, etc.
cielo24 provides digital accessibility solutions – Captions, Transcripts, Audio Description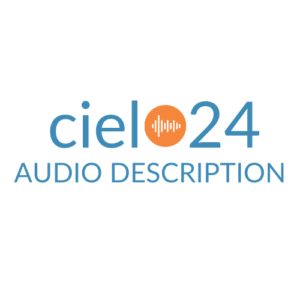 Using our own robust AI machine and human quality control, we offer a full suite of accessibility solutions. Sign up for the Self Serve web app where human-verified transcriptions and captions start at less than $1/minute. Contact us online to get started!
Looking for Audio Description? Get started with WCAG 2.1 AA compliant Audio Description product. cielo24's new Audio Description solution brings an improved video experience to people with low vision, vision impairment, and blindness. Give it a try now >>