Benefits of Live Captioning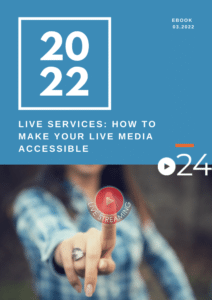 Live captioning can have significant benefits in both business and education. Though most of the benefits can be different depending on the use cases, there are a few shared benefits that can be seen regardless of how the technology is utilized or on what platform it is used.
Improve Accessibility
It is essential to provide access for students and audiences alike who are deaf or hard-of-hearing. This is where live captioning can play a vital role. Whether it is live streaming, meetings, or classes, captioning provides everyone with an equal opportunity to access the content at hand.
Increased Engagement and Comprehension
The availability of live captions boosts audience engagement with the content as well as improves comprehension in education settings. This is especially important for more technical or specialized content as some audience segments may not fully understand or be familiar with the content.
Improved Indexing and Searching
When creating live captions and transcripts, you offer another form of the content that is being consumed. This benefits businesses by creating tangible data that can improve SEO and discoverability. For students, having a transcript of a class can instantly make it easier to search for and find specific information that was said during a lecture or class.
cielo24 provides Audio Description and Live Captioning accessibility solutions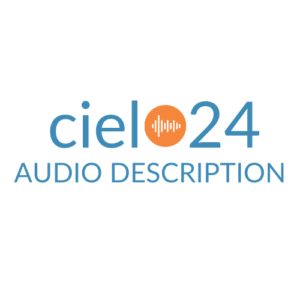 Looking for Audio Description? Get started with WCAG 2.1 AA compliant Audio Description product.
cielo24's new Audio Description solution brings an improved video experience to people with low vision, vision impairment, and blindness. Give it a try now >>