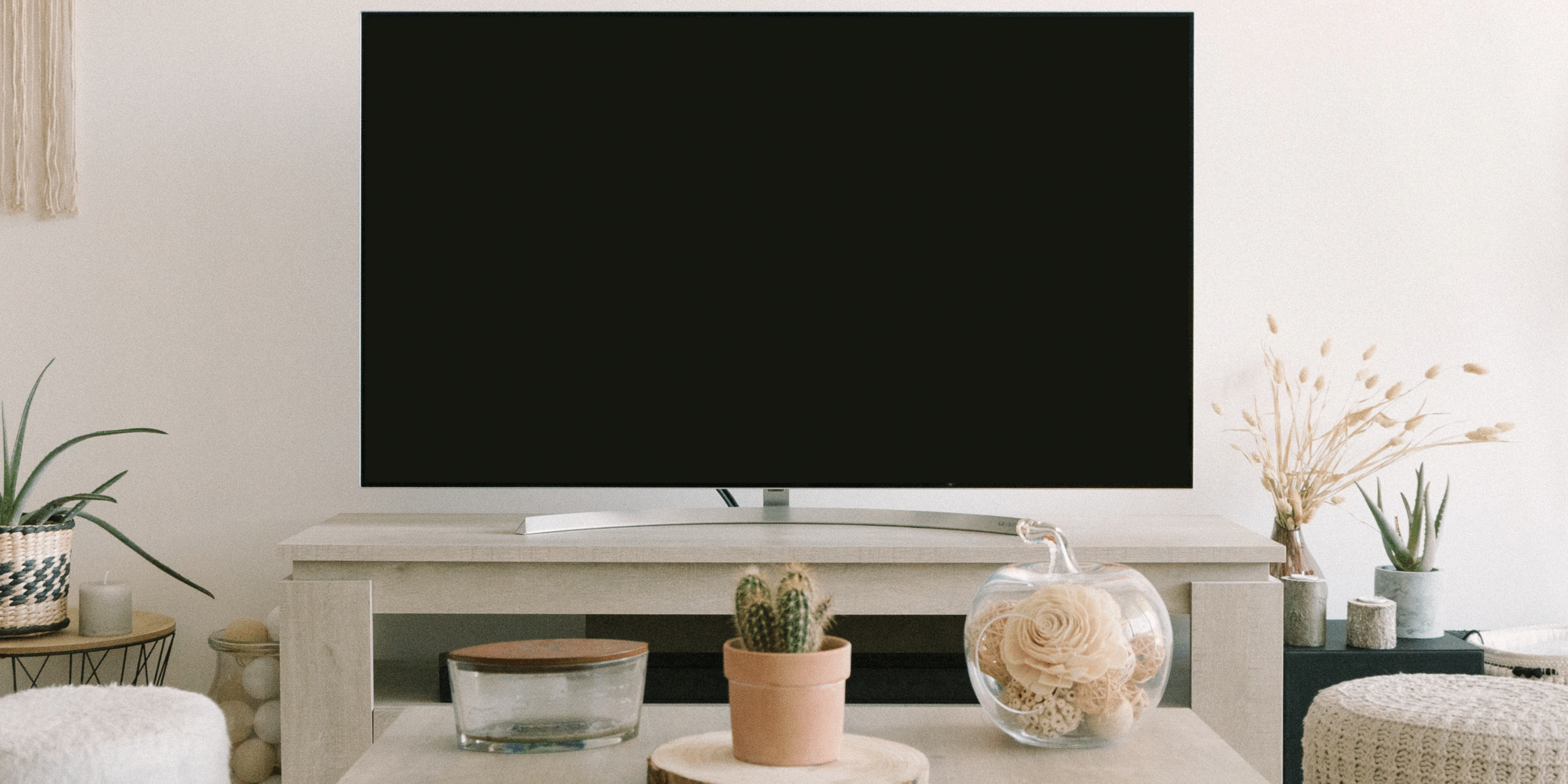 The Federal Communications Commission (FCC) released Internet Closed Captioning Rules that would require distributors of certain video programming to provide adequate closed captioning to assist deaf and/or hard-of-hearing viewers. These FCC closed captions rules went into effect on September 30th, 2012.
The FCC rules for closed captioning ensure that deaf and hard-of-hearing viewers have full access to programming, provide guidance to video programming distributors, as well as address captioning quality.
Any content broadcast on television must also provide closed captioning options for recorded and live content. As of 2011, previously exempt religious organizations that broadcast on television are now required to provide closed captioning under the FCC rules.
The 21st Century Communications and Video Accessibility Act
The FCC is closely related to the 21st Century Communications and Video Accessibility Act (CVAA). Both deal with captioning video content that is currently, or in the past under the CVAA, broadcast on television.
Thus, any broadcast TV organization must be aware that both the FCC and CVAA apply to them and the organization must become compliant with both. This includes news, entertainment, sports, as well as religious organizations that broadcast content on television.
FCC Closed Captions Rules
The FCC released closed captioning rules for two major media channels. These are television and internet content. Each has its own set of unique rules and requirements for content creators and distributors to comply with.
Requirements for Television
Closed captioning on television programming applies to entertainment, news, sports, and any other content that is broadcast on TV. These programs must abide by the following list of requirements for closed captioning compliance.
1. Provide Accuracy
A vital component of closed captioning is the accuracy of the captions being displayed. The captions should reflect the programming as close to verbatim as possible. Additionally, including noises, music and other sound effects in captions is another piece of accuracy as well as ensuring that the caption frames are at an easily readable speed.
2. Provide Optimal Caption Placement
When captions are displayed, they should not block or obstruct any of the content that is occurring in the viewing area. This also includes ensuring that captions do not overlap or run off the screen.
3. Display For Duration of Program
Captions should appear from the beginning of the program until its end. Though this may vary according to the program, captions should be displayed for the entirety of the program.
4. Synchronize with Audio
The audio track should be synchronous with the timing and speed of the captions. This is crucial to ensuring that deaf or hard-of-hearing individuals can experience the program to its fullest extent without any lag in understanding.
Requirements for Internet Content
As we have covered FCC rules for television content, the Commission's rules for internet content differ. These rules draw on the CVAA and establish safeguards on online video content for those with disabilities.
Full-Length Internet Video Programming
This rule applies to content that first aired on television and was then shown online. Captions must be included for all videos that aired after 9/30/12, all live or near-live programming that aired after 3/30/13, and any edited programs broadcast on television after 9/30/13.
Internet Video Clips
Any excerpt of a video with captions that airs on television must also include captions when it is displayed online. This applies to uncut video clips after 1/1/16, video montages dated after 1/1/17, as well as live and near-live TV shows after 7/1/17. However, this rule does not apply to applications or third-party sites that post excerpts of videos.
Archived Internet Video Programming
Archived videos include videos that first aired online and then on television. These videos must include captions and distributors have 15 days to add captions to content before it is aired on television.
FCC Closed Captioning Conclusion
FCC Closed Captions are federally recognized requirements that mandate television and certain internet content to be accompanied by adequate closed captioning. This is especially important for viewers who are deaf or hard-of-hearing and may not be able to fully access content on television or on the internet. For more information on how to comply with these rules, please feel free to reach out. 
cielo24 provides Audio Description accessibility solutions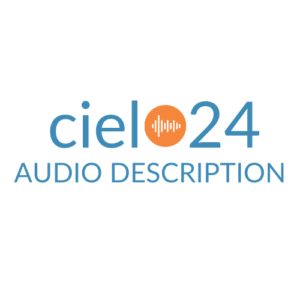 Looking for Audio Description? Get started with WCAG 2.1 AA compliant Audio Description product.
cielo24's new Audio Description solution brings an improved video experience to people with low vision, vision impairment, and blindness. Give it a try now >>