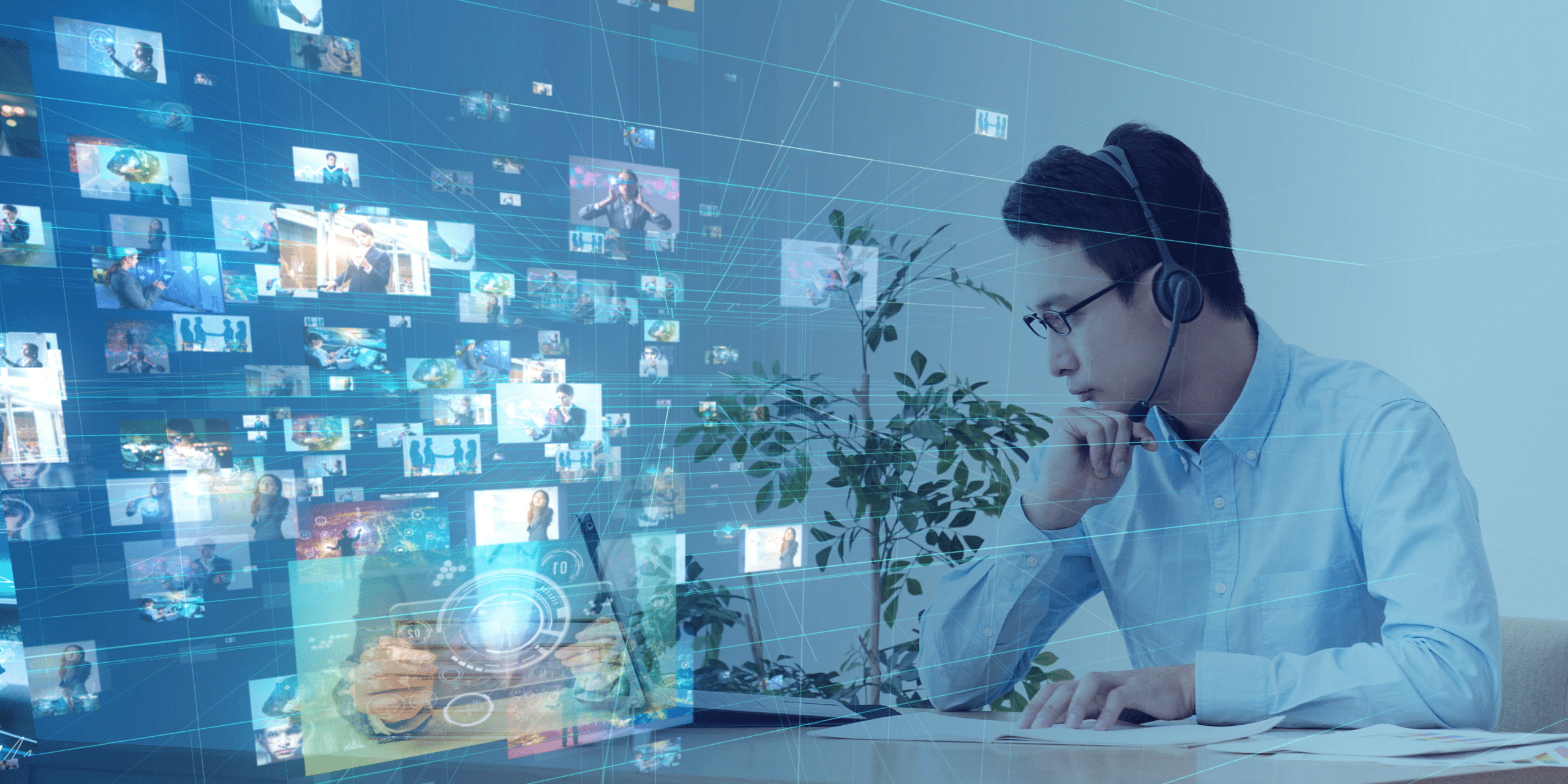 Upgrade Your Video Storage with Video Libraries
Organizing your video libraries can play a significant role in creating an effective and searchable video content strategy. Video storage becomes simpler and centralized in one secure location. 
Not only are you able to keep tabs on all of your content, but you can also capture critical data that informs you on each video's performance with audiences. This ranges from views, when and where audiences are watching your content, and even information on your video's SEO ranking.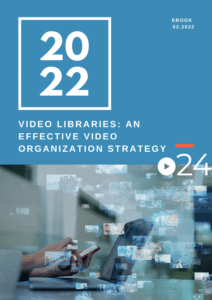 Benefits of Video Storage
Video libraries give you an efficient strategy to store all of your content in one central location. This is one of the many benefits video libraries can give you. However, creating an organized content library that also acts as a central storage location can also significantly cut costs, reduce inefficiencies, and serve as a secure backup location.
Cutting Costs
Storing all of your video content in a single location can cut storage costs. This is mostly realized when company employees do not need to continuously send files back and forth. Email storage and file storage can be combined into one single cost of upkeeping a video library.
Reduce Inefficiencies with Video Storage
Rather than having to communicate externally throughout projects, employees can collaborate and complete content tasks within a central hub. This not only reduces the need for time-consuming review processes, but it also allows employees to work together on projects in real-time, rather than having to communicate each individual change.
Secure Backups
Another great benefit of storing your videos within a central location is being able to securely create backup files for all of your content. Nothing is worse for content creators and companies than losing all of their hard work because of things outside of their control. Thus, a central location where secure backups can be made is a critical component to ensure your content is safe.
Video Storage Conclusion
Video libraries may seem to be an unnecessary investment. However, for any organization with hours of content, organizing your content into video libraries can help inform future content strategy decisions. This is especially prevalent when it comes to video storage as organizations can catalogue their content with video libraries and benefit from having a secure and central location to store all of their video hours. 
cielo24 provides robust Video accessibility solutions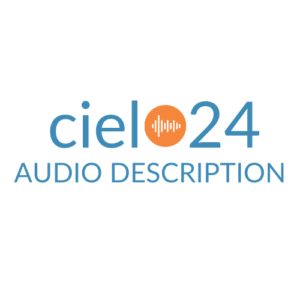 Looking for Audio Description? Get started with WCAG 2.1 AA compliant Audio Description product.
cielo24's new Audio Description solution brings an improved video experience to people with low vision, vision impairment, and blindness. Give it a try now >>