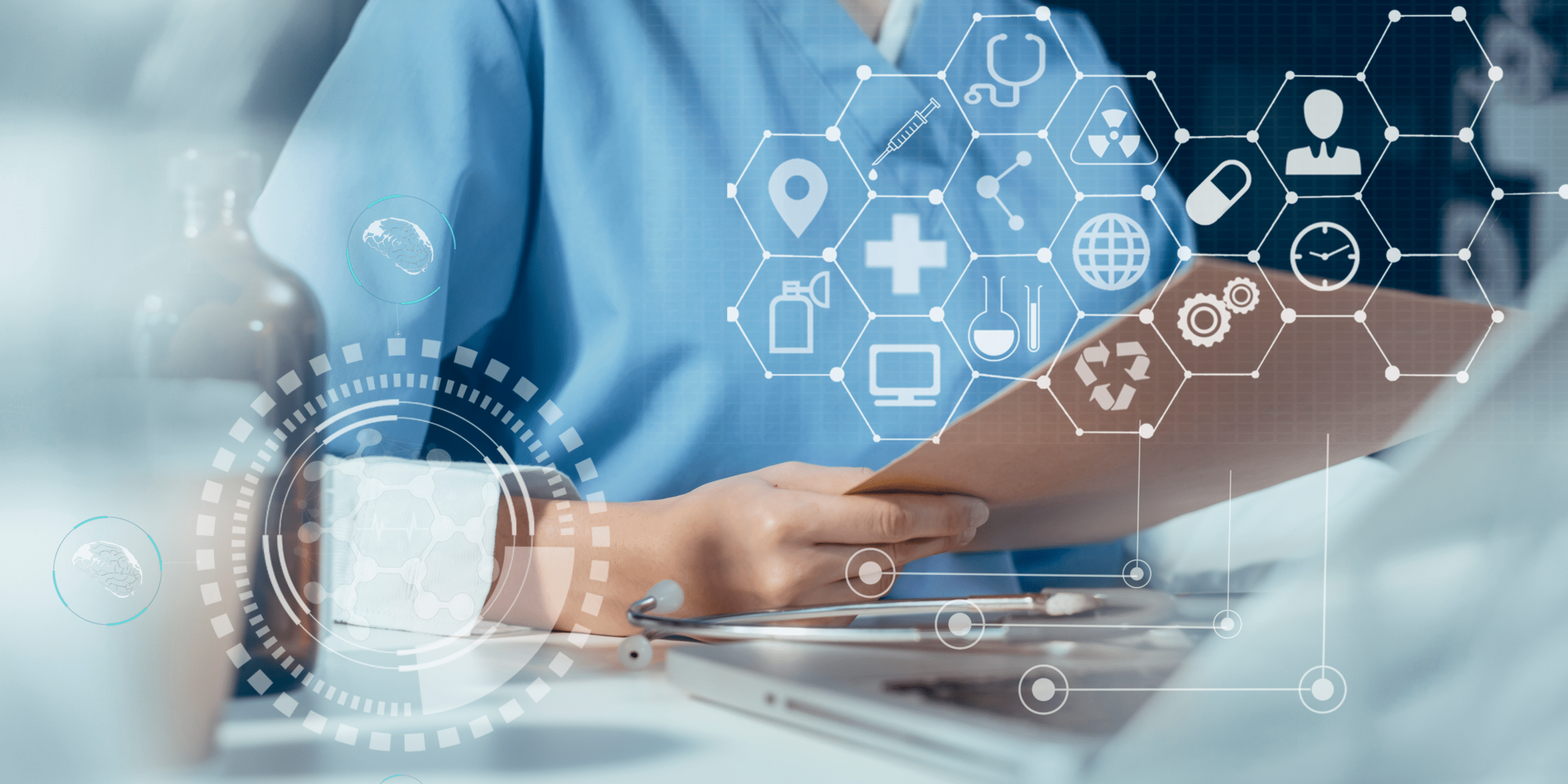 Best Practices for Digital Accessibility in Healthcare
In order to maintain digital accessibility in healthcare, it is important for organizations in the industry to understand best practices.
Around 15% of the world's population lives with a disability. Studies have revealed that this segment of the population is less likely to receive preventative medical services and is less satisfied with medical care. Thus, it is essential that healthcare providers keep these best practices in mind.
Digital Accessibility in Healthcare
Keep Governmental Standards in Mind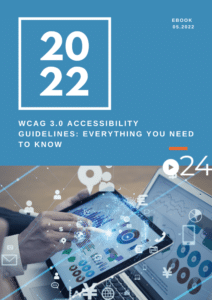 Healthcare websites have been notorious for ignoring even the most basic rules of online accessibility. These include the Affordable Care Act and the Americans with Disabilities Act. Thus, healthcare websites must keep WCAG standards in mind when creating their online platforms.
Prioritize People with Disabilities Before and During Website Development
Extensively researching barriers to access will greatly assist website developers in creating accessible web pages. Using large fonts, tools for screen magnification, and speech recognition among many other remedies can greatly assist disabled users to navigate healthcare websites with ease.
Integrate Assistive Technology
Similar to the above point, ensuring that your online platforms include assistive technologies is a crucial step to creating an accessible website or portal. Thus, your website must allow for integrations with the most popular and widely used assistive technologies. This gives people with disabilities access to booking appointments, seeing which services medical facilities offer, and accessing tests and other consultation services for all of their healthcare needs.
Integrate AAC Devices for Digital Accessibility in Healthcare
Augmentative and alternative communication (AAC) devices allow people with speech deficiencies to navigate online content. Similar to assistive technologies, AAC devices make it possible for people with disabilities to perform basic tasks including booking appointments and conducting research on medical services.
Offer Different Formats For Your Content
Ensuring your website is accessible in multiple ways is an important step for healthcare organizations. Images should have text alternatives, text should have images, and videos should have closed captions and transcripts. Other than this, audio descriptions should be produced for video files.
Include People with Disabilities When Developing Accessibility Technology
The most prominent mistake healthcare organizations can make is creating digital accessibility initiatives while assuming they can properly do the job without the help of potential users. Rather, healthcare organizations should actively involve disabled users to test websites, mobile platforms, and applications.
In a world that is focused on inclusivity and is socially conscious, digital accessibility and equality are a must. Healthcare organizations must prioritize and invest in accessibility to ensure that everyone has equal access to their services or risk losing patients over time for more prepared and accessible competitors. Not only is it a financially prudent strategy, but it is an ethical one that can improve the lives of many who live with disabilities.
cielo24 provides robust Video solutions for Accessibility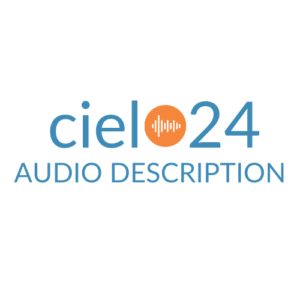 Looking for Audio Description? Get started with WCAG 2.1 AA compliant Audio Description product.
cielo24's new Audio Description solution brings an improved video experience to people with low vision, vision impairment, and blindness. Give it a try now >>