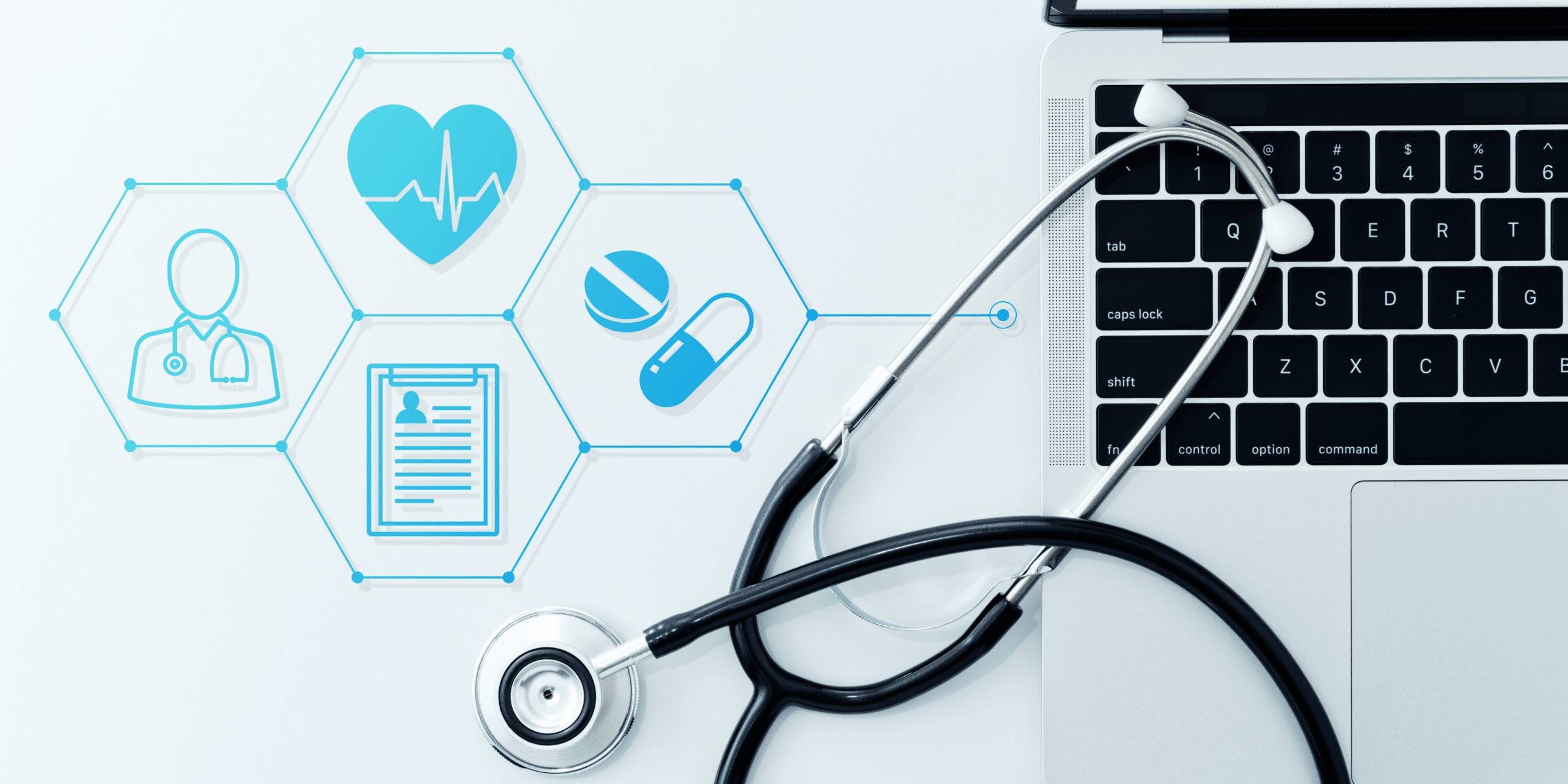 Digital Accessibility in Healthcare
Healthcare is a vital part of life and society. However, accessing these services and products is equally as important. Thus, healthcare digital accessibility including ensuring that online platforms and portals are made to be accessible should be a priority for all healthcare companies and organizations. This is especially important when it comes to vaccine and appointment portals.
The COVID-19 pandemic has augmented this issue as many users have found that healthcare companies' portals are inaccessible or very difficult to navigate.
Whether you are currently working for a hospital, insurance company, doctor's office, or any other company that provides healthcare to patients, it is extremely important to make your websites, applications, and other software accessible to people with disabilities. Not only this, but all healthcare companies are legally obligated to make these accessibility endeavors to ensure services can be accessed by all patients.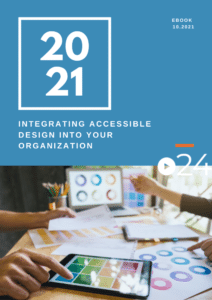 Avoid Lawsuits and Attract Patients
Each year, the volume of lawsuits filed against businesses increases by over 30%. The healthcare industry is no stranger to this costly trend. Pharmacy giant, Walgreens, has seen these issues that greatly affected patients' ability to book and receive COVID vaccines. Technical glitches occurred 3 times in March of 2021 that impeded vaccine appointments and created significant issues for Walgreens in the eyes of the public.
In general, companies caught up in these lawsuits can be subject to immense monetary settlements and be bound by agreements to make changes to their websites and online platforms.
Section 1557 of the Patient Protection and Affordable Care Act
Section 1557 of the Affordable Care Act prohibits discrimination on the basis of a variety of different classifications including disabilities.
This law mandates that healthcare organizations make their digital resources and electronic communications accessible to people with disabilities.
This law requires healthcare organizations to have accessible technology:
Any health program or activity – in whole or part – that receives funding from the U.S. Department of Health and Human Services.

Any health program or activity that HHS directly administers.

Health Insurance Marketplaces and all plans offered by issuers that participate in those Marketplaces.
The requirements of Section 1557 mandate healthcare companies to make any aspect of a healthcare program or service provided in digital form. This includes:
Access to an online appointment system.

Accessible electronic billing and statements.

Comparison of health plans offered through a health insurance marketplace.

Information on the specific plan and benefits provided.
The Office for Civil Rights makes clear that any information and electronic technology would fall under the scope of Section 1557.
The technology that falls under this includes:
Electronic documents and statements.

Websites, web applications, and mobile applications.

Kiosks

Any electronic communication – most notably by e-mail communication.
The COVID-19 pandemic has augmented this issue as many users have found that healthcare companies' portals are inaccessible or very difficult to navigate.
When coded correctly, websites can be created with accessibility in mind. This allows people with disabilities to locate doctors near them, access online patient portals, research insurance plans and/or hospitals, and many more services and products that people may need for their healthcare.
Healthcare organizations can utilize assistive technologies on their online platforms to assist those with disabilities. These assistive technologies include:
Screen readers, Braille keypads, or screen magnification software for blind or low vision users to be able to view and read your content.

Voice recognition software that helps those with mobility disabilities navigate the web and type using only their voices.

Head pointers and switch devices that allow those with limited movement to navigate without using a traditional mouse or their hands.
These are a few of the assistive technologies that significantly help people with disabilities access healthcare in this day and age.
Healthcare Digital Accessibility Conclusion
Healthcare digital accessibility is prominent in this day and age. The COVID-19 pandemic has brought this issue to the forefront of society as vaccine appointments and visits to doctors and hospitals have increased significantly.
cielo24 provides digital accessibility solutions – Captions, Transcripts, Audio Description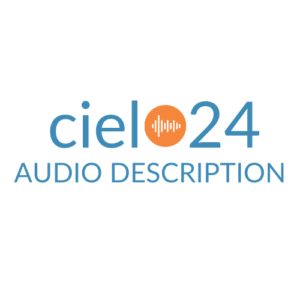 Using our own robust AI machine and human quality control, we offer a full suite of accessibility solutions. Sign up for the Self Serve web app where human-verified transcriptions and captions start at less than $1/minute. Contact us online to get started!
Looking for Audio Description? Get started with WCAG 2.1 AA compliant Audio Description product. cielo24's new Audio Description solution brings an improved video experience to people with low vision, vision impairment, and blindness. Give it a try now >>