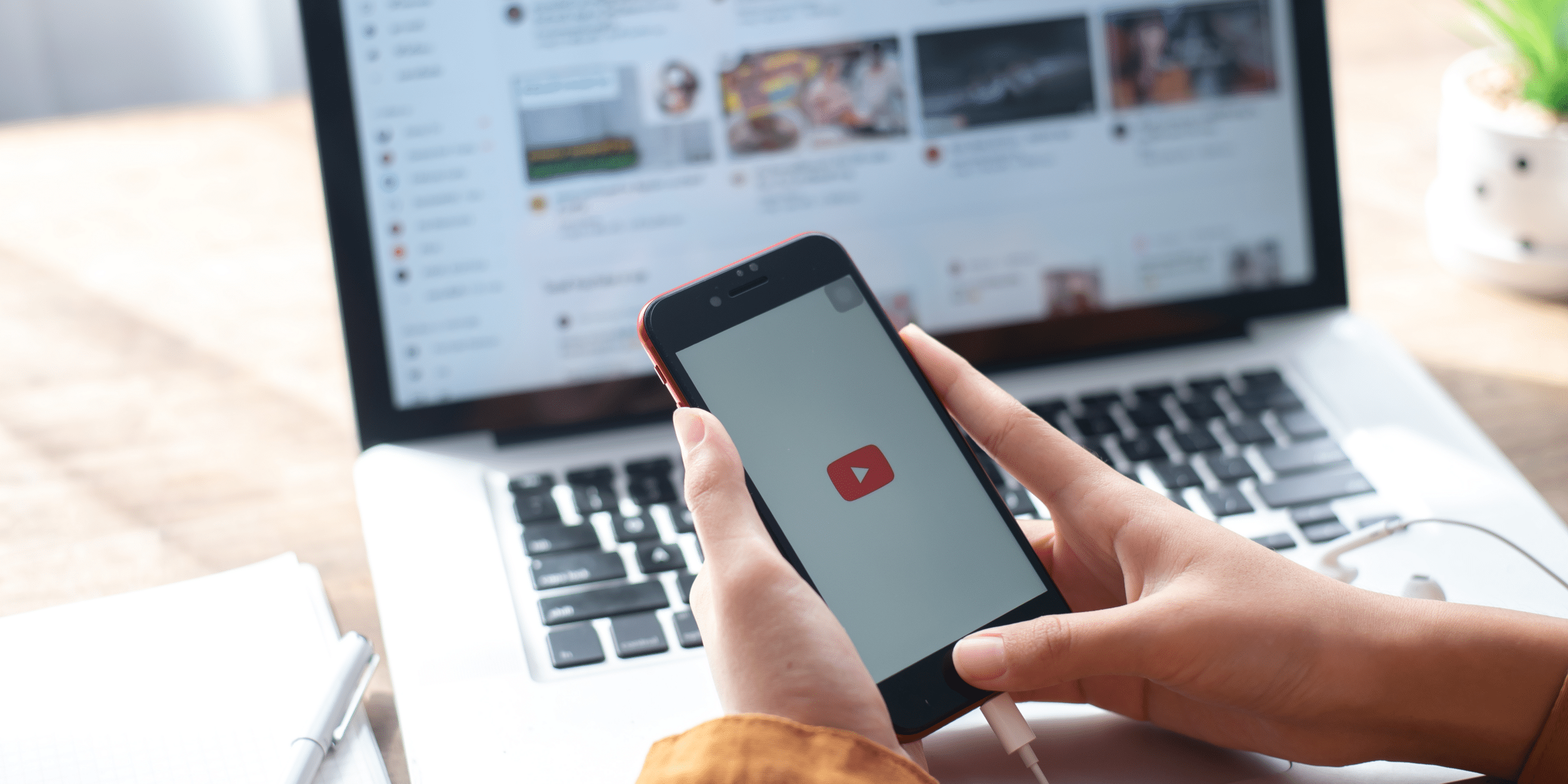 YouTube Accessibility: Why Creators Should Use Captions and Transcripts
YouTube has become the main platform for sharing, watching, and commenting on video content. However, ensuring YouTube accessibility has been an issue since the beginning of the platform.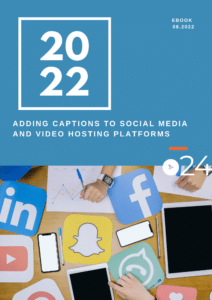 This blog will highlight why all YouTube content creators should utilize captions, transcripts, and other digital accessibility tools for their content.
Video Transcripts for YouTube Accessibility
Use the five steps below to create a series of associations that allow Google and other search engines to relate your website and video. The combination of video views, site content, and keywords will reinforce that you are the authority on your subject matter, improving your ranking.
Step 1: Use Appropriate Keywords in the Video Name
By default, many video programs export videos with names like "sequence 1" or other generic titles that have no SEO value. Make sure that the filename of the video is congruent with the keywords you have chosen for your video. Google counts this, so it's an easy place to add your keywords.
Step 2: Upload Captions and Transcripts Online
Think of video captions and transcripts as the text copy of a webpage. You want to make sure Google is reading the most accurate version of your video transcript, just like you would on your website pages.
Step 3: Paste Transcript File into the Video Description
Paste an accurate video transcript into the description section for the video. This is something that both Google and YouTube will crawl and use to determine ranking.
Step 4: Add the Video Transcript to a Corresponding Post/Page
Write an article around your embedded transcript. Google will see the contents of the video and the page and index it in search results. This SEO technique has a compounding effect to improve your ranking.
Step 5: Embed the Video in the Corresponding Post/Page
Last but not least! Embed the YouTube video on the corresponding post/ page. This will allow Google to see that there is an association between your video, your website, and your YouTube channel.
Follow these guidelines to ensure the corresponding post/page can perform well and see the best results:
Create titles, headlines, and subheadings on each webpage for optimal SEO success.

Do not include the <no script> tags as this may slow the page loading time.

In addition to in-script links, include relevant links to pages on your site as well as relevant external links.

While you will likely have multiple keywords that are important in your script, focus on the keywords that will benefit most users.

Write content for a rich user experience over considering your search engine rankings or performance.
Overall, video transcript usage can yield exceptional benefits for any organization that utilizes video. However, it is important to check whether or not your video transcript is being indexed by Google for optimized SEO results.
Steps for a Successful YouTube Captioning and Transcription Program
Inspiring a call to action across your entire target market, not just with one person or company, is the ultimate goal. Videos are a leading tool for communicating with your audience and creating true engagement. But video alone isn't enough. Captioned video and audio are much less likely to get passed over by the "muted scroller."
Some people who are hard of hearing like to listen to the audio to hear what they can, and have captions to fill in what they can't hear adequately.
Identify Your Needs:

What kind of videos are you using? Are they very technical? Are there multiple languages that may need subtitles? Are these very lengthy videos? What's your volume?

Find an Integration:

Your captioning provider needs to integrate easily with your video database solution. It must be able to handle your volume, work around difficult terminology, and have a quick turnaround. Do research to find which vendors can meet all of the components.

Prioritize Your Video Content:

Any video that is on a regulated site must be captioned and should receive critical status. After that, analyze your videos to prioritize captioning jobs: determine which ones have the most audience potential, length, and possible repurposing. This helps prevent backlogs when captioning a high volume of videos.
cielo24 provides robust Video solutions for YouTube Accessibility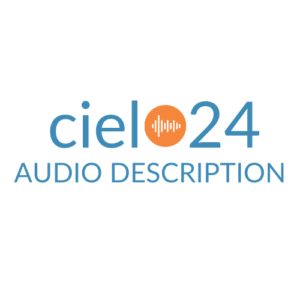 Looking for Audio Description? Get started with WCAG 2.1 AA compliant Audio Description product.
cielo24's new Audio Description solution brings an improved video experience to people with low vision, vision impairment, and blindness. Give it a try now >>