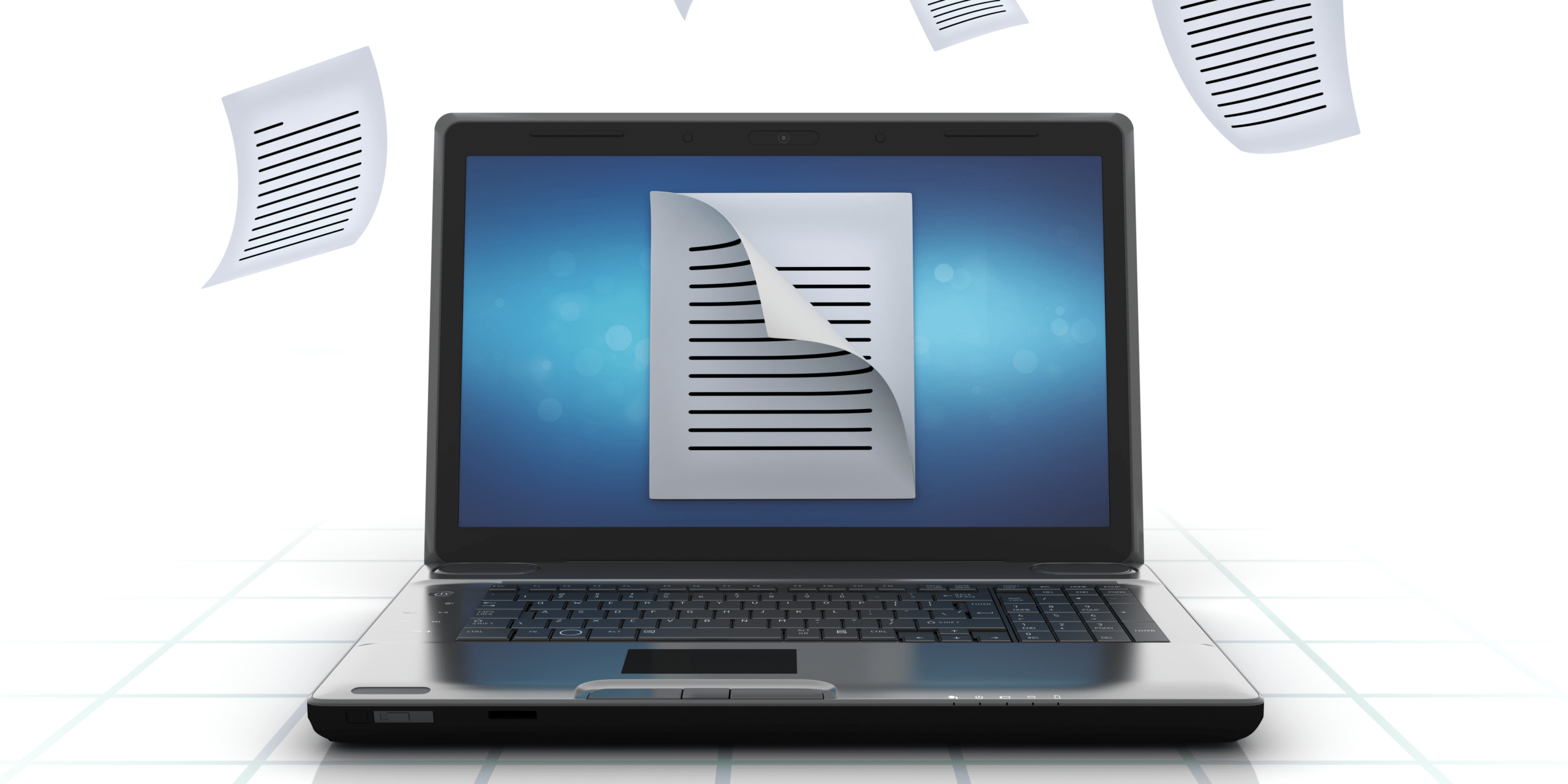 The Importance of the .SRT File
Captions are extremely important to creating accessible and engaging video content that can be consumed by ALL audiences. This is where the .SRT file comes into play and has a major role in ensuring captions and subtitles are included with video content. 
What Is The .SRT File
Fortunately, there is an easy solution to adding subtitles and captions to videos. This is called the .SRT file. With this type of file, simply uploading it on to most media players will superimpose the captions onto the video at hand.
An SRT file (otherwise known as a SubRip Subtitle file) is a plain-text file that contains critical information regarding subtitles, including the start and end timecodes of your text to ensure your subtitles match your audio, and the sequential number of subtitles.
To ensure your videos are inclusive and easily digestible for any audience, it's critical you include an option to watch with subtitles. Here, we'll explain what an SRT file is, and how to create and edit one for your future marketing videos.
The Four Components Of An .SRT File
The line number of the caption within the video sequence

The timecodes for when the caption should appear within the video

The captions themselves

A blank line that indicates the beginning of a new caption sequence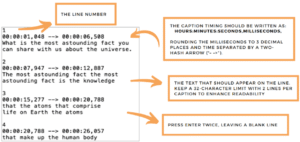 Why You Should Be Adding Captions and Subtitles To Your Content
Videos with captions not only comply with relevant accessibility guidelines, but also provides tools for foreign language speakers to understand the content. This allows you to reach a wider audience just by adding an .SRT file to your videos to provide captions and/or subtitles.
Besides accessibility reasons, captioned videos perform significantly better on social media. A survey done by Verizon found that 80% of viewers are more likely to complete a video if it includes subtitles. And, 69% of consumers are watching video with the sound turned off. Thus, captioned videos can yield significant benefits in the performance of your content. Are there better reasons to include captions in your video content?
cielo24 provides robust Video solutions for Accessibility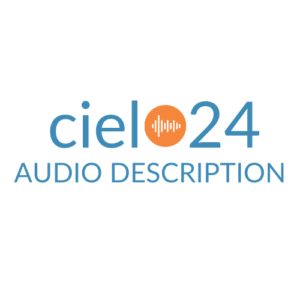 Looking for Audio Description? Get started with a WCAG-compliant Audio Description product.
cielo24's new Audio Description solution improves the video experience for people with low vision, vision impairment, and blindness. Give it a try now >>