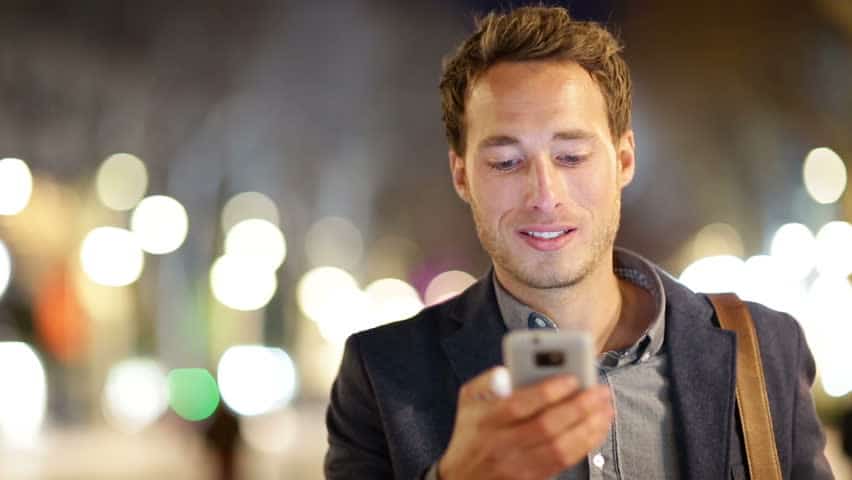 New Facebook Personal Assistant 'M' Messaging App With Accessibility Benefits
The accessibility benefits of the new Facebook personal assistant "M" messaging app
We have all heard the rumors that Facebook was working on a Messenger app to compete with Google, KIK, Apple and others. You may ask, why should we care if we already have so many similar apps? Because M is different.  M uses real people to help answer requests while simultaneously teaching itself to complete them automatically. Simply put, M combines artificial intelligence with a human's dexterity.
Placing an assistant inside of Messenger is  next-generation, because people are used to tapping out messages rather than speaking commands.  This is an obvious benefit to those with hearing and speaking difficulties.
Text-style messaging has been offering the deaf community and those with speaking disabilities a way to overcome barriers they often encounter in the hearing and speaking world.
Using type-technology liberates the accessibility community.  The inclusion of the new Facebook personal assistant "M" messaging app provides increased independence with the ability to socialize and communicate about daily tasks and errands much like the rest of the technology community has been able to.
In a Facebook post, David Marcus had this to say about Facebook's M:
New Facebook "M"

Today we're beginning to test a new service called M. M is a personal digital assistant inside of [Facebook] messenger that completes tasks and finds information on your behalf. It's powered by artificial intelligence that's trained and supervised by people.

Unlike other AI-based services in the market, M can actually complete tasks on your behalf. It can purchase items, get gifts delivered to your loved ones, book restaurants, travel arrangements, appointments and way more.

This is early in the journey to build M into an at-scale service. But it's an exciting step towards enabling people on Messenger to get things done across a variety of things, so they can get more time to focus on what's important in their lives.
The rollout will more than likely be slow, this is an exciting new development that we will follow.  Feel free to join our newsletter for updates.
New Facebook Personal Assistant "M" Messaging App In Detail: