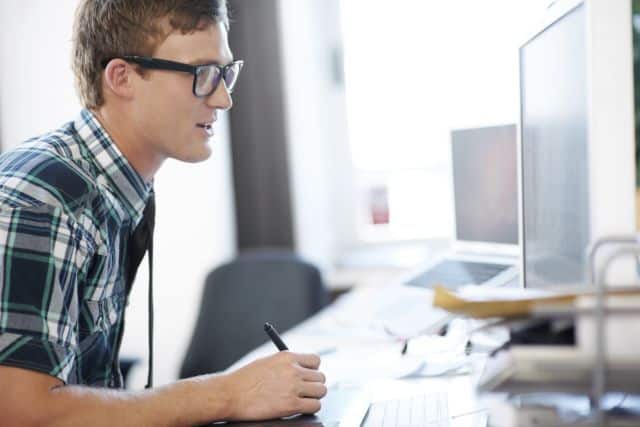 Treehouse Transforms Their Online Education Caption and Subtitle Program
By switching to cielo24, Treehouse improved their online education caption and subtitle program quality as well as saved time and money!
Treehouse is an affordable technology education leader, that gives people everywhere the skills to go from zero to job-ready within 12 months.
Because technology education is a precise field, Treehouse needed its video lessons to be accompanied by accurate subtitles and captions. By upgrading to cielo24, Treehouse was able to automate and deliver videos to more than 154,000 students in almost 190 different countries with greater accuracy and at a lower cost!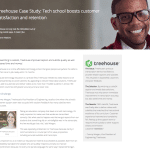 The Issue: Treehouse's previous transcription service had failed to provide reliable captions and subtitles.  This resulted in dissatisfied customers and poor feedback.
The Solution: By switching to cielo24 caption and media data solutions, Treehouse not only saw an immediate improvement in transcription accuracy, but also saved time and money.
The Results: "With cielo24, Treehouse was finally able to deliver videos with subtitles that matched the instructional excellence of its curriculum. Customer experience improved and complaints fell, freeing up the support team to respond more quickly to other support tickets and enhance customer retention." – Tommy Morgan, Vice-President of Engineering, Treehouse
Read the full case study for details about the Treehouse online education caption program success!

Additional Accessibility Links