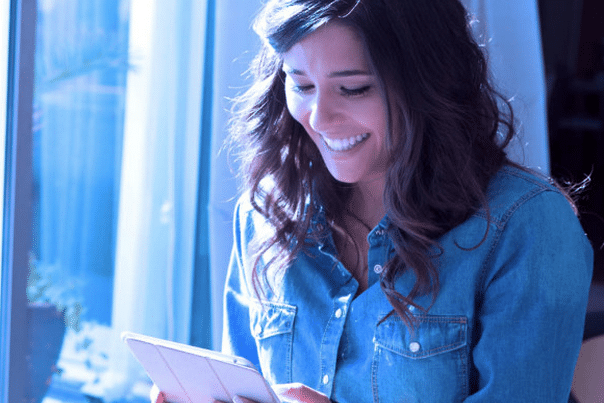 cielo24 and Echo360 Integration is easier than ever!
The updated cielo24 and Echo360 integration makes captioning video easier than ever.
There are great things happening with the cielo24 and Echo360 integration!
Together we to have built and improved our fully automated solution for Echo360 ESS.
The improved functionality provides Echo360 clients with streamlined end-to-end caption ordering and return (associating CC) experience.
Read the full cielo24 and Echo360 integration instructions here.  Feel free to contact us with any questions you may have.

Echo360 is a global leader in active and distance learning solutions. The company needed to run its learning platform in an environment that could scale to meet traffic spikes caused by school schedules and be cost-effective enough to meet tight school budgets. Furthermore, reliability is mission-critical for the schools that use the platform. AWS gives the learning company the ability to deliver robust learning solutions that can scale to handle the load as two million students across 650 schools in 30 countries access the system. By taking advantage of the global reach of AWS and using AWS features to build redundancy, automation and other cost-saving features into the platform, Echo 360 can deliver a reliable solution globally at 30 percent less than what a customer would be able to do.
We are continually advancing our VPAT to ensure maximum accessibility for our customer's needs. – See more.
Subtitile and Caption Accessibility Links