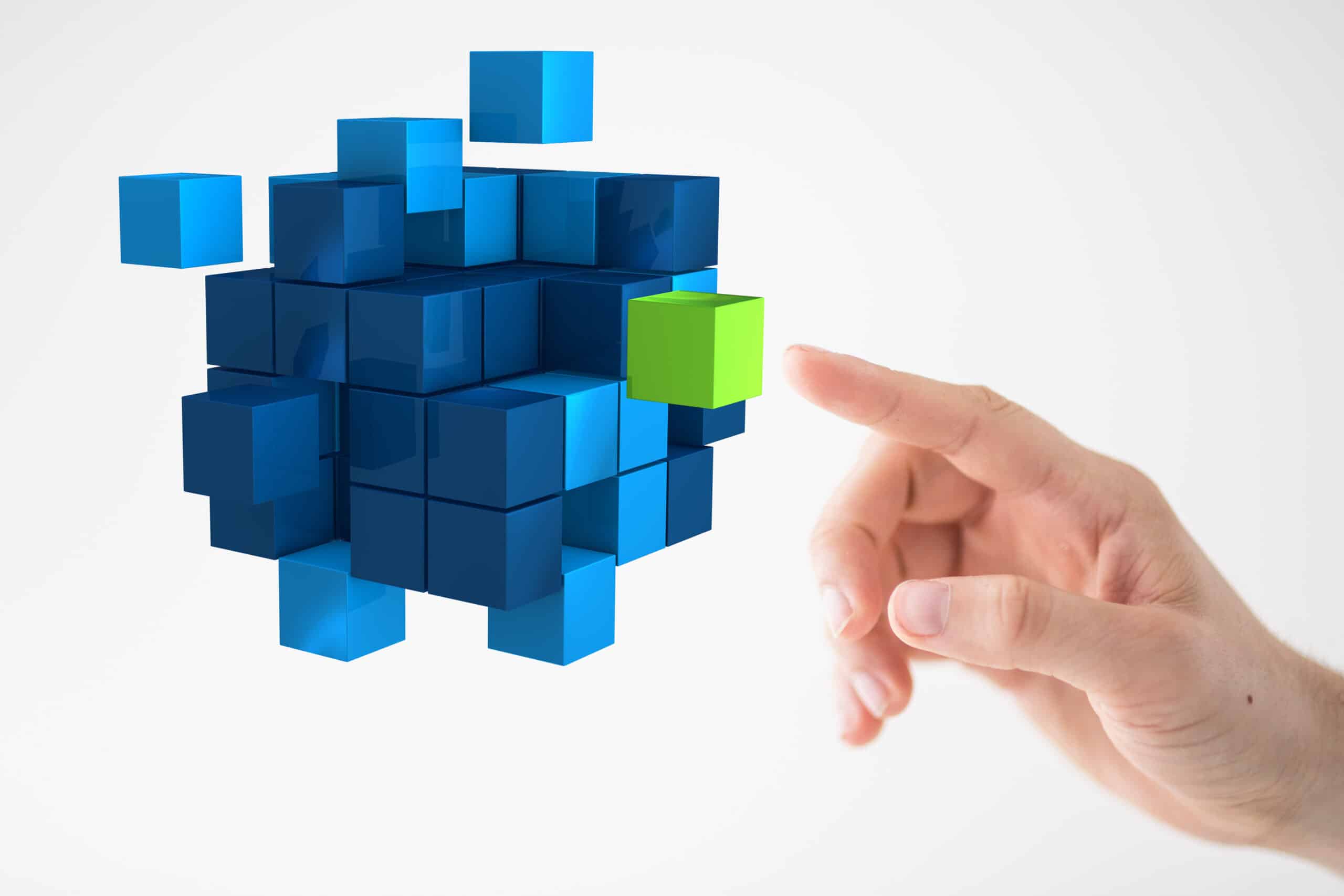 The Current State of Link Building
Link Building to increase SEO
The actual act of link building has the same purpose it has always had. But, through the years, the way we get those links has changed.
2016 has already seen some amazing sights, from hoverboards to underground playgrounds. The scene is changing for link building, as well. Those who are doing the same link building that they've done for years will soon find themselves ineffective.
Your SEO strategies have to change with the times, or your website will lose its edge in the ever-evolving world of the internet. Link building for SEO has more sources than ever, so why not put them to use? You can boost your rankings with search engines and provide even more quality content for your customers.
Boost, Don't Penalize, Your Website
Link building is the act of linking other websites to your own. Usually, you want to try to link to websites that are informational, rather than competitive. The reasoning behind this is that external links show that you have done your research. It implies that your content is valuable. It also gets the idea across to the search engines that you are an active part of the internet community, and, therefore, your website is more than just a placeholder.
To educate is not only the best way to sell, it's also the best way to build links.
As search engines send out their "spiders" to crawl the web in search of content using keywords, they pay attention to links. Links in your content will get the attention of the spiders. This moves you up in the rankings, which is what you want. Without links, your website will be penalized because spiders will prioritize content with external links.
Link Building Guides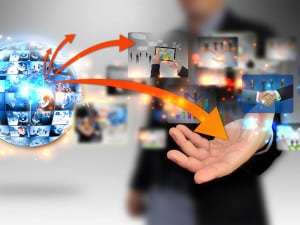 There are a number of link building guides available. You can find free advice for building high PR backlinks. Social bookmarking is also important for boosting SEO. Blog marketing will be even more significant in 2016, and article marketing promises to be even more powerful for SEO than ever.
Links to groups and forums are another good way to provide external links. These will give customers good information without sending your customers to competitors. All of these can be explained by free link building guides.
Personal Link Building
These days, link building has become more personal. Whether it is called "Relationship Building" or "Link Earning," it is still the same activity. You are providing links to further information or services and increasing your SEO.
New Practices in Link Building
Whatever you call it, though, some of the tactics used in the past for link building will actually damage your ranking. Google and other browsers have changed their algorithms for ranking websites, and techniques used before 2016 may not be good this year.
In the past, for example, webmasters would add irrelevant links just to make it look like your website linked elsewhere. This type of spam and miss-direction now reduces your ranking with search engines. While some "black hat" webmasters still do this, they run the risk of being completely shut down. This leaves their clients without a website.
Manual Link Building
To improve rankings with modern search engines, manual link building is the key. This is the reasoning behind renaming link building as Relationship Building or Link Earning. Now that link building has more legitimate ties with SEO, links are seen more as an honor that websites must earn.
Does All Of This Really Matter?
With all of the changes that occur with the internet, SEO, and link building, some people consider doing away with their website altogether. This, though, is a big mistake. More people than ever use the internet for shopping, communication, and information gathering, and that isn't going to change. It is better to keep up with the changes so that you can remain competitive.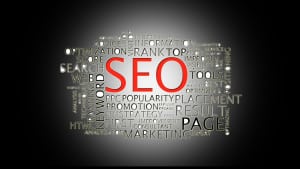 Personalized link building is the key to making your website relevant in SEO. Links are assets that improve the value of your website. These links can be to a page on your website, or several pages, that add value to the viewer's experience.
Consider the place your website holds in your own industry. Your content should be authoritative and your website a good resource. Then, people will ask to link to your website and you get even better rankings with search engines. Outgoing and incoming links to and from your website will offer search engines what they are looking for, and your rankings improve.
On-Site Optimization
Your on-site optimization should be carefully planned. There are some very good resources to use to plan your link building program. The key is to make sure that the links bring customers to a valuable site. Otherwise, visitors will bounce away from your site, and the search engines will note the lack of interest.
Throughout the evolution of link building, most SEO experts have seen it as a challenging ride. But, for it to continue being beneficial to your website, you have to stay on top of changes and developments.