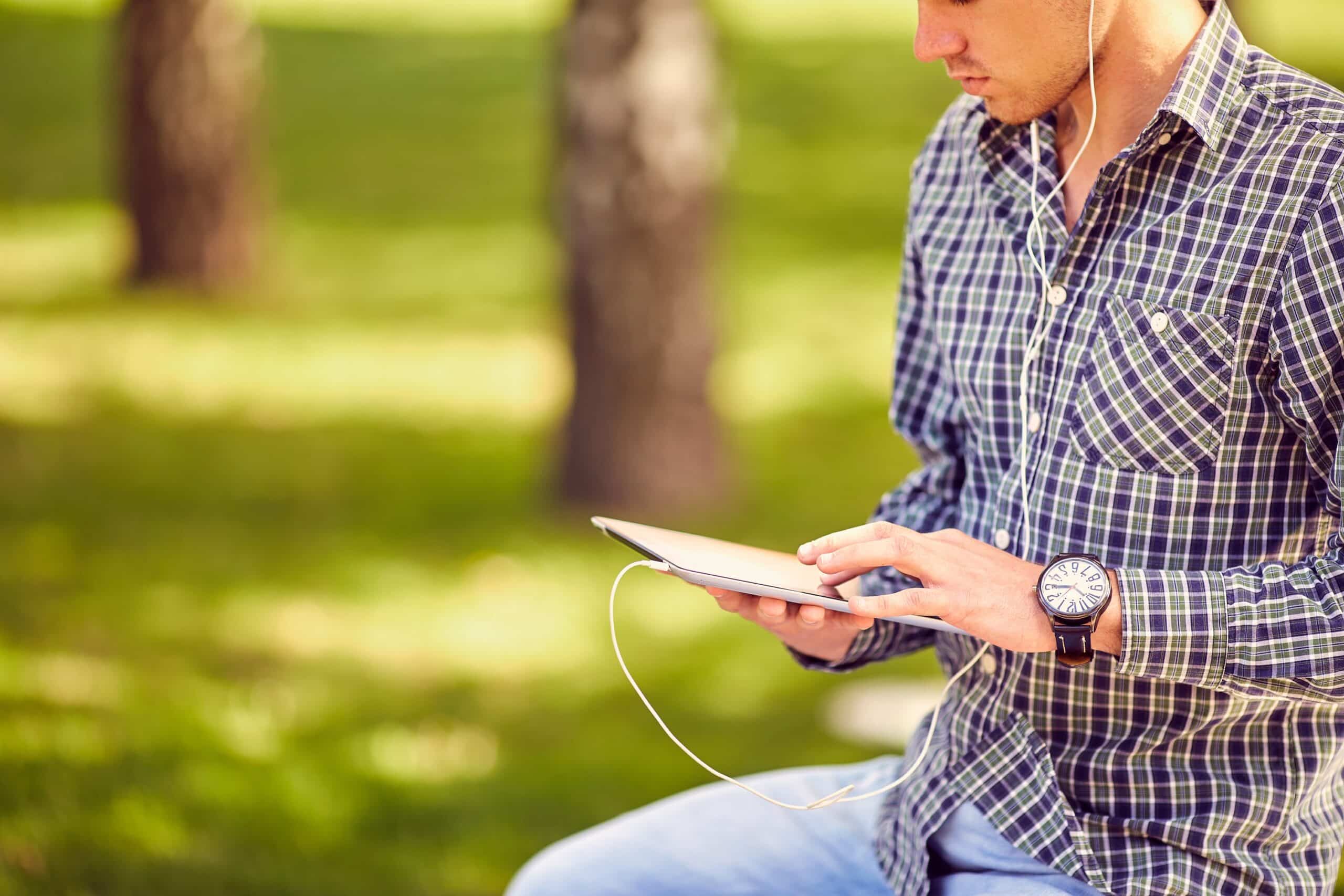 Five Tips To Better Video SEO Rankings
Better video SEO rankings are possible.
We all know the potential impact video can have on business. A quick look at video statistic tells us just how important video has become. Today 17 percent of people spend less than four seconds on a website. Compare that people spend 2.7 minutes on video online. Suddenly better video SEO rankings become smart business.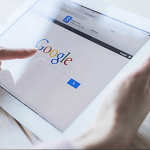 It's predicted that by 2017, 74 percent of all internet traffic will be video. According to nydailynews.com, the average American currently watches already five hours of television every day.  And more than one in three tablet owners watch at least an hour watching video each day. 
Now that we have established that better video SEO rankings are a must and not an option,  the challenge of getting your video SEO optimized and discovered is a tall order. We have put together a few video tips to help you SEO optimize your video content.
Research keyword phrases. Experiment with a variety of keywords and phrases and actually search them yourself to decide what will lead people to your content.  Test out multiple options of the similar keyword combinations. Ask yourself how a typical viewer would search to find your content.
Descriptive filename. We all love a good name and even though viewers won't be able to see what your video file is named, search engines will.  Make your name relevant and treat it like another keyword.
Use the "Closed Captioning" feature. This gives search engines additional content to crawl. Search engines can not "watch" your video, but they can read it like they index a text page.  Get in the habit of transcribing your video and adding the caption and transcript files.  Make sure to add the transcript directly in the body of the video page. if you don't have a captioning provider, cielo24 can get you started with a free trial.
Relevant category for YouTube. Carefully select the category or categories you place the video in to ensure that it gets picked up by category-specific search results. Again think how a typical viewer would search to find your video content.
Make more.  One is not enough. Search engines like consistency.  Keep relevant by continuously creating engaging video that keeps viewers stuck on your content.  The longer your videos are watched, (video "Watch Time") the higher your ranking!
Additional Video SEO Resources: