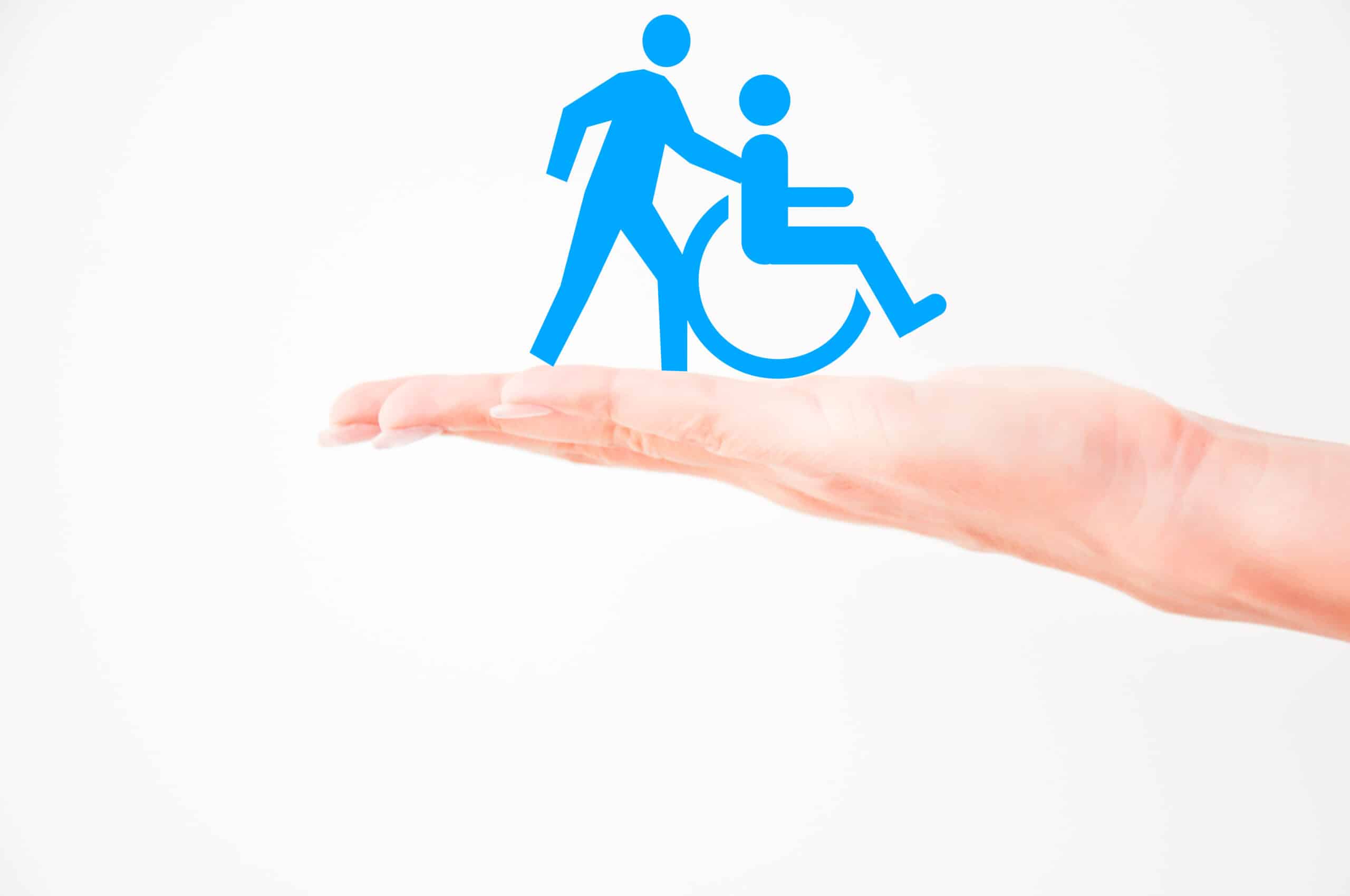 26th Anniversary of the Americans with Disabilities Act
26th Anniversary of the Americans with Disabilities Act
Yesterday marked the 26th anniversary of the Americans with Disabilities Act.
The Americans with Disabilities Act was passed on July 26, 1990 to  prohibit discrimination and ensure equal opportunity for people with disabilities in the education, employment, state and local government services, public accommodations, commercial facilities, and transportation sectors. Under ADA, universities can no longer discriminate againstthe deaf and hearing-impaired students for lack of educational video captioning and leave the students at a disadvantage.
In a statement, President Barack Obama presented a proclamation which emphasized the importance of information technology accessibility and advanced tools, such as closed captioning for students with disabilities to succeed in school.
Obama said,
ADA reflects our Nation's full commitment to the rights and independence of people with disabilities, and it has paved the way for a more inclusive and equal society.
In celebration of the 26th anniversary of its passage, the current U.S Executive Administration announced a series of new actions aimed at improving the lives of and expanding opportunities for people with disabilities.
Here are some highlights of accomplishments in the recent years:
The Olmstead decision ensured the promise that individuals with disabilities have access to integrated, community-based services, as the Supreme Court ruled that individuals with mental disabilities have the right to live in the community rather than in institutions.
The Affordable Care Act affirmed that health care providers must offer reasonable accommodations and ensure effective communication for individuals with disabilities in order to advance health equity and reduce healthcare disparities.
In July 2015, the Corporation for National and Community Service (CNCS) released a toolkit to assist AmeriCorps and Peace Corps alumni with disabilities with their transition to employment as part of the Employers of National Service initiative.
The toolkit provides information on government programs and services, mentorship, community resources, and know-your-rights information aimed at educating those with disabilities searching for employment.
In FY15 (through June 30, 2015), the Department of Education's Office for Civil Rights resolved over 500 disability-related complaints, and in FY13-14, OCR resolved over 1,500 disability-related complaints.
On July 2, 2015 DOJ and the Department of Health and Human Services (HHS) filed a brief in federal district court in New York, making clear that federally-funded Protection & Advocacy organizations (P&As) have the right to access facilities, records and individuals in order to investigate a school's possible abuse and neglect of students with disabilities under the Protection and Advocacy for Individuals with Mental Illness Act (PAIMI Act).  The brief in Disability Rights New York v. North Colonie Board of Education highlights the critical role P&As play in defending the rights of individuals with disabilities, particularly children with mental illness who spend most of their day under the care and supervision of schools.
The ADA in 1990 was the first comprehensive declaration of equality for people with disabilities in the United States. It took several decades of collaborative effort between federal and state agencies, and people with and without disabilities to execute this pivotal progress. This anniversary should be used as a reminder that we all need to continue to update and push the boundaries of inclusive technology to remove any existing barriers so people with disabilities can achieve their full potential at work, school and in life.