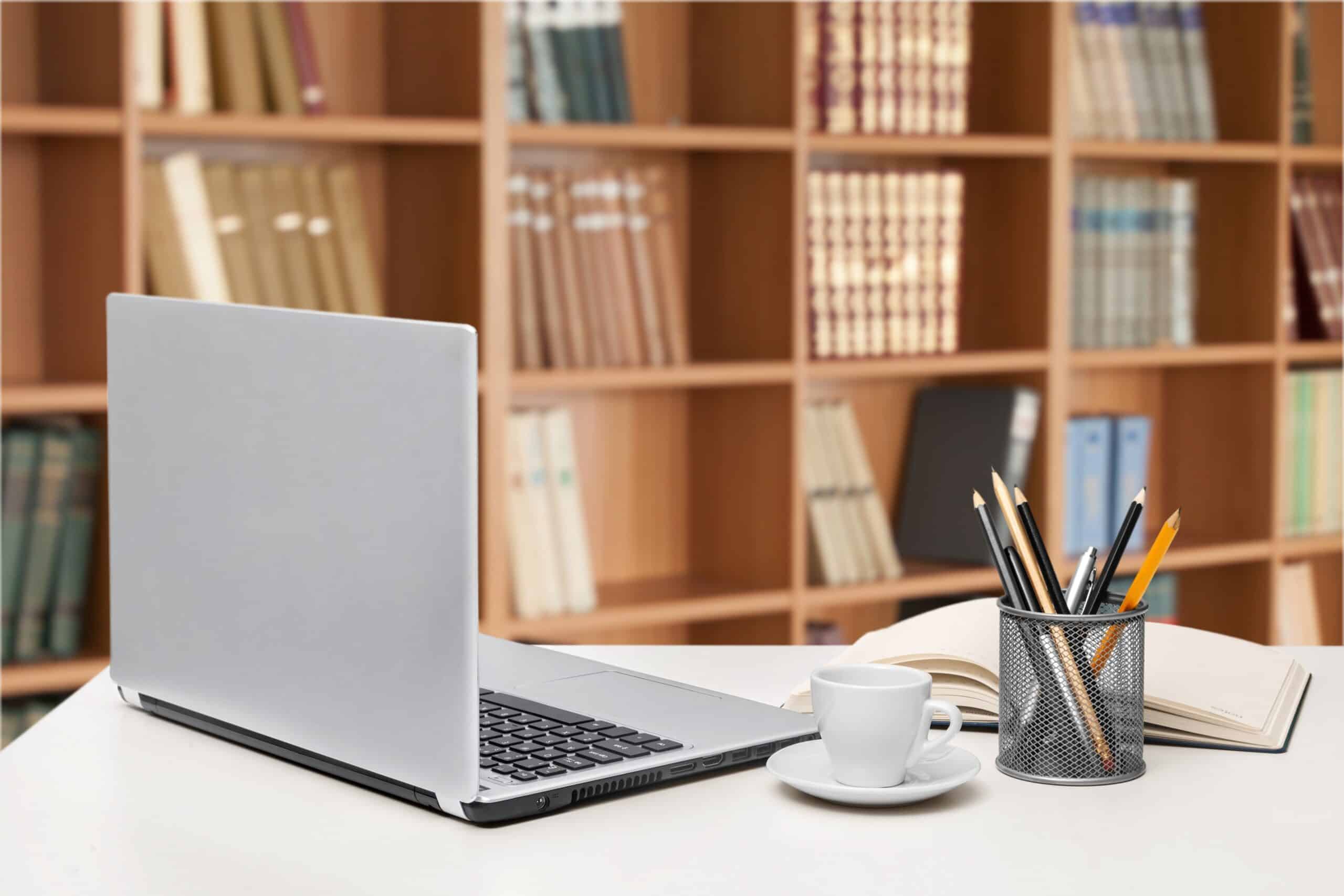 Webinar: Vidyard – Creating a Successful Accessible Video Technology Program
Live Panel Discussion Sept. 28 with Vidyard
Join us for a live webinar with Vidyard on Wednesday, September 28, 2016 at 2pm ET and 11am PT, where our expert panel will discuss the ins and outs of using video at your organization.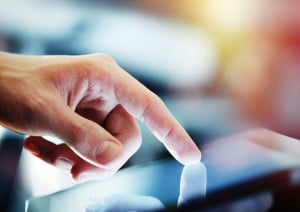 Whether you are at an educational institution or government agency, understanding accessible video technology is a top priority. But knowing where to start, what exactly is expected, and how to implement a successful program can be tough.
During this webinar, our experts will walk you through identifying the needs of your institution, finding technology solutions that work, and translating those solutions into actionable, inclusive plans.

You'll learn:
What to expect and how to set realistic goals for creating an accessibility 

technology program

The essential questions you need to ask during the design process

How to foster deeper cross-functional engagement with administrators and staff

Leverage technology to help maximize government efficiency and student learning, creativity and innovation

The legal requirements for accessibility (ADA, WCAG, Section 508 and more)
Panelists include:
Jessica Phillips –

Sr. Instructional Designer and Strategic Initiatives Coordinator in the Office of Distance Education and eLearning at The Ohio State University.

Jivan Ramsahai – Customer Experience Manager at Vidyard
Ryan Sweeney

– Senior Director of Business Development, cielo24.

Nicole Flynn –

Accessibility Development Strategy and Partnerships, cielo24.