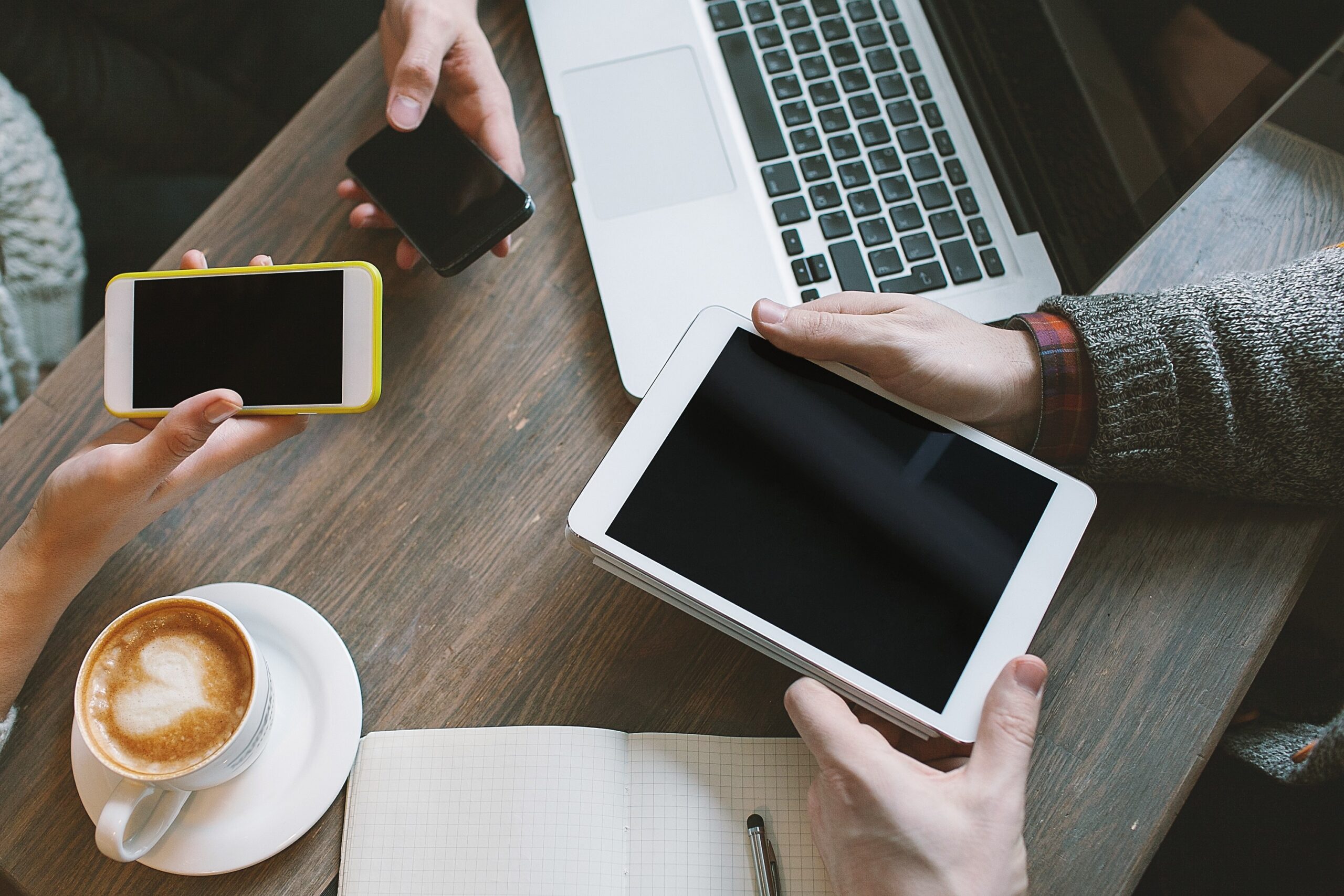 Closed Captioning for iOS Technology
Closed Captioning for iOS Technology
Businesses understand that the world is rapidly switching to mobile technology. Companies are optimizing their websites and email messages for mobile, but what about video? How can you ensure your video closed captions are compatible with mobile devices? We will take a look at how closed captioning for iOS technology works.
Video Captions on Apple Devices
Apple has done much to lead the technology accessibility charge.
Mobile devices don't have the computing power to access the video file and the accompanying caption file simultaneously. This means that if you want to make your video mobile friendly, you will have to embed the captions in the video file.
Apple has a few resources to help you embed captions into videos for iPhones and iPads. You will need to have an Apple .scc closed caption file so that it is compatible with iOS. It is better to soft encode the closed captions into the video so the user can turn captions on or off according to their preference.
You will then need to compress the file to make it easier to encode the file for software such as QuickTime. Once the captions are encoded into the video file, you can then publish it wherever you want. Voila!
Apple Accessibility
Benefits of Closed Captions for Mobile Video
Closed captions provide access for hard of hearing audiences, but there are many other benefits as well.
Regarding mobile use, videos are often watched in noisy environments. So while including closed captions helps companies adhere to legal regulations, you also help everyday viewers understand the dialogue of your video when they are at the gym, on the bus, or waiting at the doctor's office, for example.
A study by Ofcom in the UK found that 80% of people who use closed captions aren't hard of hearing. This goes to show how important captions for solving video obstacles, such as poor audio quality, accented speakers, and silent auto-play on social media.
On top of this, video captions enable video SEO. For any content creators concerned with getting eyes on their videos, ranking high on top search engines is crucial.
Closed captions give search engines a text version of your video, allowing all the content to be indexed and ranked. Additionally, the video intelligence created with cielo24 captions powers more than just SEO, with improved video discovery, reach, and engagement.
These improvements aren't just for video entertainment. Video ads with captions have been found to outperform those without captions. Research by Facebook found a 12% increase in engagement for captioned Facebook video ads and research by AdColony and Millward Brown found that captions increase brand awareness by 19%.
Want to get started captioning your videos? Request a quote here!