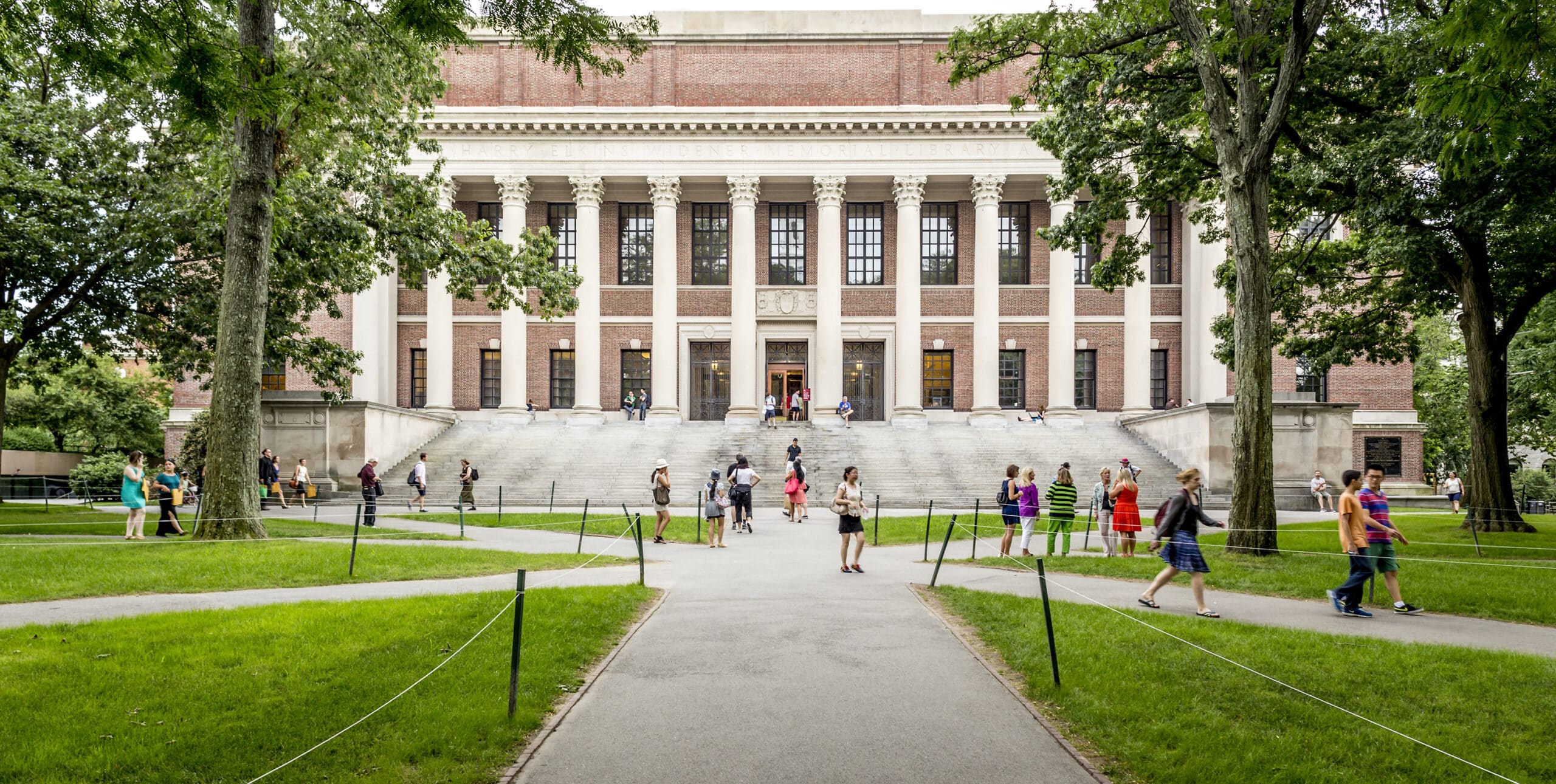 Video Solves the Challenges Admissions Officers Face by Providing Access
Video is a Secret Weapon for Admissions Officers
In a recently published blog by Kaltura, a case for video for admissions officers was discussed in detail. Here we will relay a quick snapshot of how video solves the challenges admissions officers face.
The Goal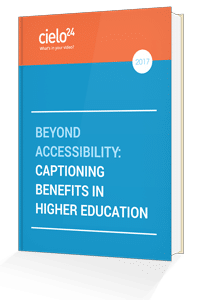 Campus visits are the most important predictor of high yield for a university. But getting to campus for a visit can be difficult, especially for underprivileged and first-generation college students. Because of this, admissions officers travel the country in search of excellent yet disadvantaged students with the goal of guiding them successfully through the college application process.
While this helps admissions officers reach some of these students, they don't have an unlimited budget to scout for students. Unfortunately, most rural and impoverished students rarely reach the application stage. Most students' horizons do not extend past their home state, or past the upfront cost of submitting an application.
Guidance counselors and parents aren't familiar with the constellation of available schools and aid resources, and even when students are aware of a school and apply to it, they may not be able to afford to travel or take time off work.
Students to whom a college education has the most to offer are those least able to access it. The best admissions officers struggle to balance the desperate needs of these students with the needs of their own institutions.
The Challenge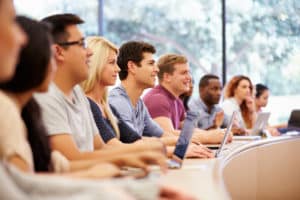 Admissions officers must attract the best students. Then they have to use their finite aid budgets on the most diverse and highest quality students possible, balanced by finding the best possible tuition paying applicants.
The outcome of the admissions process determines a school's competitiveness, ranking, alumni, and development outcomes. Admissions is the first and narrowest bottleneck in an educational institution, one that affects the success of all other initiatives. Building an excellent, diverse student body without making the school go broke requires casting the broadest and finest net possible.
The Solution
Admissions, unlike many other components of a school, operates in a competitive market. There is a pool of excellent students over whom schools compete, and the most effective admissions offices see a greater yield on their investments. That yield multiplies through every area the admitted students touch, from research and rankings to athletics and alumni engagement.
Admissions offices respond to this competitive market by innovating, seeking new ways to reach desirable students with compelling narratives. As a result, admissions has often been one of the most forward-looking groups of technology users on campus. And they now see the great value in using video to attract new students.
Video solves the challenges admissions officers face by accounting for various needs and considerations with one simple solution.
How Video Solves the Challenges Admissions Officers Face
Yield:
The best predictor of yield is a campus visit. But not everyone can visit campus. Admissions officers need to offer students compelling and, importantly, easy ways to access campus.
Video can make these admissions tactics scaleable. Those students that couldn't visit can see the campus at its best, view sample lectures, access admissions resources, and even upload interview recordings without the expense of visiting. Video expands access to those students, schools, and regions for whom your school was never even on the horizon.
Return On Fixed Costs: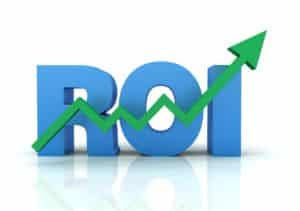 Most of the costs around students are fixed. Financial aid, campus beautification, dorms and athletic facilities, faculty; these are costs a school must pay regardless of yield or the quality of its incoming class. The goal of an admissions office is to maximize the return on these fixed costs.
Admissions officers seek to attract the best students by highlighting financial aid offerings, displaying the beauty of campus to as many eyes as possible, filling the dorms and gyms to capacity, bringing students who will genuinely engage with faculty, and giving faculty the tools and incentives to facilitate that engagement.
Admissions operates in a competitive marketplace. Budgets are finite and justify themselves by return. The best tool is the one that amplifies the return on fixed costs, opens new markets, and generates new possibilities. Video reaches the student without a mailbox, at a school too small or too distant for an officer to visit. Video reaches the students who don't know to apply. Video solves the challenges admissions officers face like no other tool can.
Identity:
Admissions officers are charged as much with cultivating a school's identity as with generating applications. This is a task beyond copy-writing and pamphlets that demands a medium that engagingly communicates the experience of attending.
A campus visit predicts yield because it gives visitors a glimpse into the life they could have. How do admissions officers extend this window to the students who can't visit?
Video conveys a controlled narrative other media can't convey, bringing the physical instantiation of your campus to those who can't visit, and presenting the best possible face.
Video is not subject to seasonality or construction or any of the other reasons that make campus visits unpredictable. It makes it easier to make a compelling emotional argument than can be done with letters or pamphlets, so admissions officers can show off the authentic identity of their school.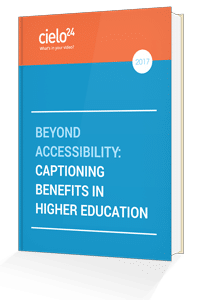 Video Solutions for Admissions Officers
Video extends an opportunity to the students that otherwise would not have had one and allows admissions officers to fill the campus with the very best and brightest.
Video solves the challenges admissions officers face by conveying identity, improving yield, increasing returns, and reaching the most inaccessible of students.