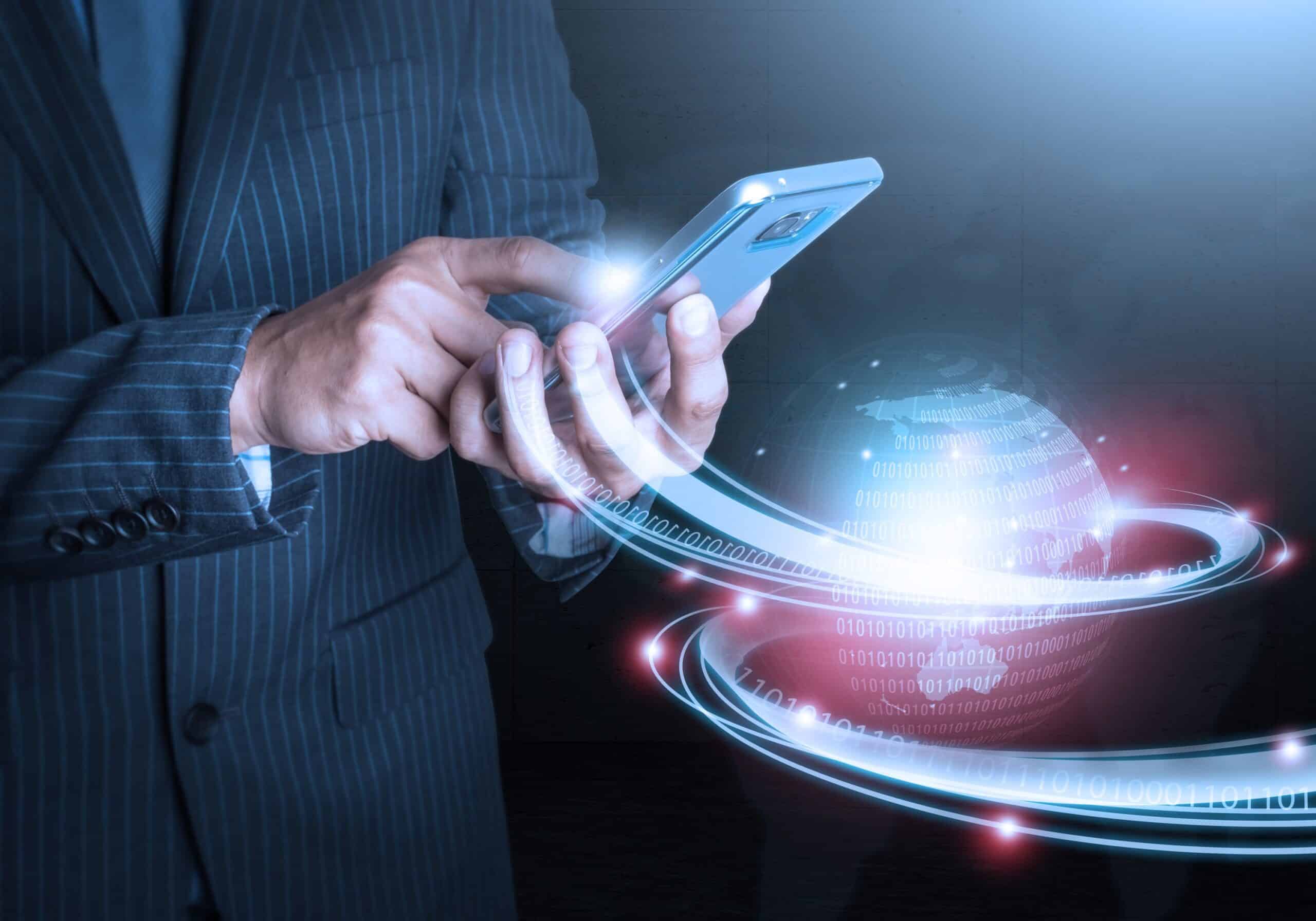 Using Video Data to Create the Online Video Strategy of the Future
The Online Video Strategy of the Future
We all know that video is here to stay, but it can be tricky to navigate a world with so much competition. What can you do now to ensure your online video strategy is ready for the future? 
Utilize What's in Your Video
Believe it or not, you already have the key to a winning online video strategy — it's your videos. More specifically, it's the data and intelligence that can be extracted from your videos.
Captions, transcripts, and video intelligence make the information that was once imperceivable to search engines entirely visible. This means companies can use videos to boost SEO, sell ad dollars, and increase their digital footprint.
On social media, videos increase brand awareness and play a deciding role in purchasing decisions. Companies preparing for the future are taking advantage of video data to propel and monetize their videos.
How to Employ the Data
Follow our tips for using what's in your video to make the largest impact and enhance video ROI. These steps range from beginning to advanced.
1. Provide Accurate Captions
No matter where your videos are playing — a landing page, YouTube, or a social media platform — accurate captions are a must. And by accurate we are talking 99%+. Inaccurate captions, dubbed "craptions," will actually hurt viewership.
Captions are powerful because they expand your audience to the millions of hard of hearing individuals online as well as viewers who speak English as a second language. Additionally, they allow everyone to enjoy your videos no matter what environment they are in. 
Watching at the gym, on the bus, or in a waiting room? No problem. Can't hear the audio, unsure of what the speaker is saying, or don't want to pause Spotify? No problem. Closed captions have everyone covered.
Lastly, captions have a thumb-stopping effect. Social media feeds are constantly updated, and it's easy to scroll by half of what's on there. Luckily, when you add captions to videos, people stop and watch. Even if it's just for a few seconds, that can be enough to make your message heard.
2. Add Formatted Transcripts to Videos
Search engines can't watch videos, but they can read them if you provide an accurate transcript. Format transcripts for SEO like you would any blog post, and then add them to the landing page of your video or in the description section on YouTube.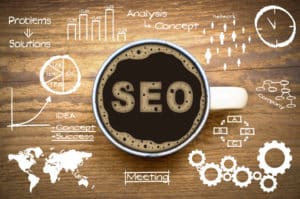 This step is huge for setting your online video strategy apart from the rest. The future lies in video, and your videos need to be searchable, discoverable, and enjoyable.
Transcriptions don't just allow videos to be indexed and ranked in top search engines, they also enable search within video and search within video databases. Enabling video SEO with these transcriptions is a defining element that many businesses are missing. For detailed information on formatting transcripts, click here.
3. Acquire Video Intelligence
Video intelligence is an emerging field. Only a few companies are doing it, and here at cielo24, we are leading the way.
It started with our quest to make video content completely searchable and has progressed to creating data insights that power comprehensive search, discovery, reach, and compliance.
Video intelligence is made up of various pieces of data, including speakers, topics, tags, keywords, IAB categories and more. Media creators use this data to create organized video libraries, enable contextual advertising, refine viewer targeting, and access global buying power.
For more information on how your business can utilize video intelligence data, contact our sales team.
Summary
Being prepared for the future is what differentiates leaders from followers. All signs point towards the importance of both video and mobile.
Utilizing what's in your video and optimizing it for the mobile environment is the key to a winning online video strategy.