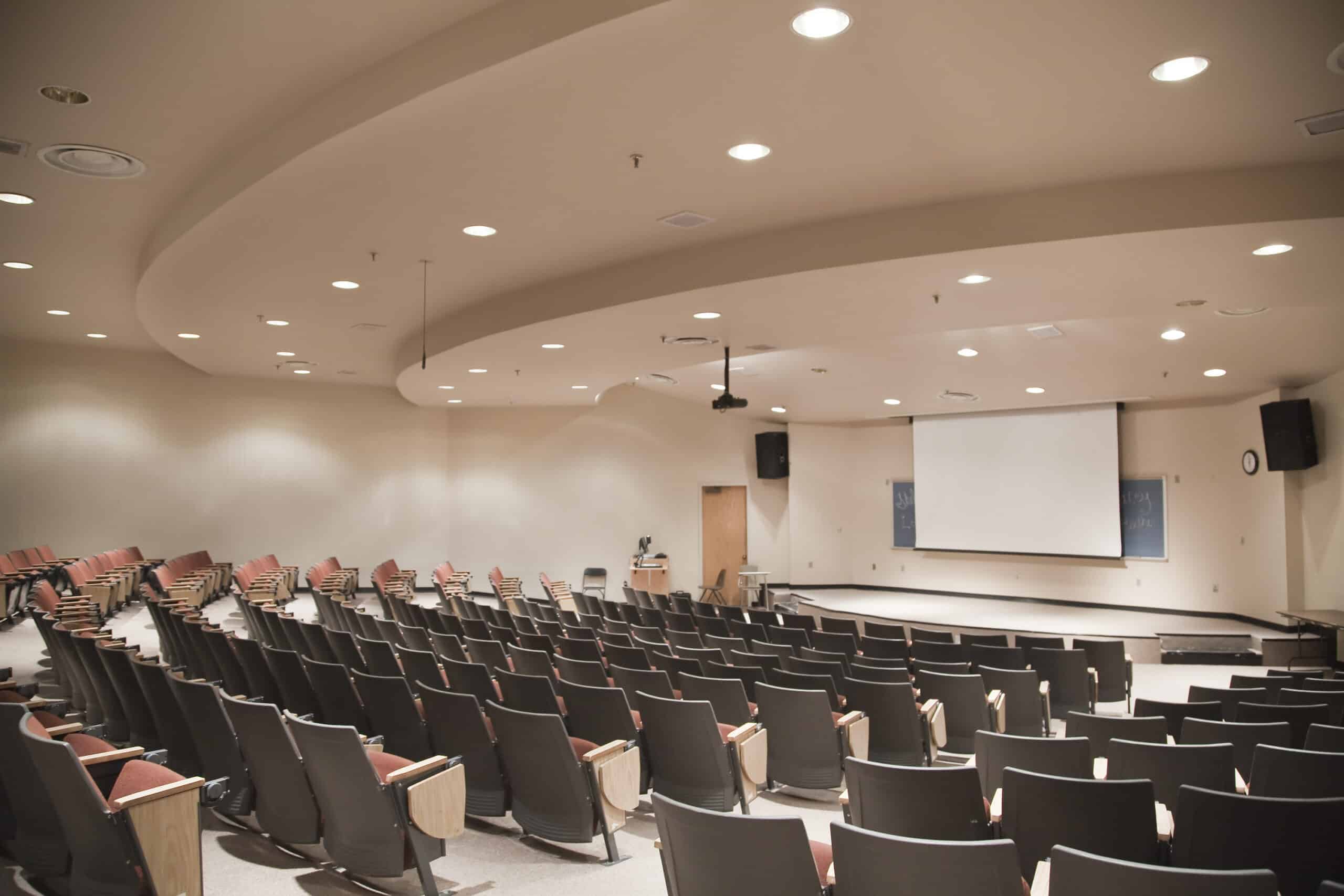 The 21st Century University Video Strategy
The 21st Century University Video Strategy: How universities can maximize video investments with online video libraries.
By now, every university is using video in some way, whether for online learning, flipped classrooms, campus tours, etc. To stay current and maximize video investments, universities need to establish a university video strategy that allows videos to be stored, searched, viewed, and shared by students and faculty.
Making a video isn't cheap
The equipment, planning, and execution all take time, effort and money. The average educational video costs $100-$500/minute to make after all is said and done.
While most schools are making this investment, there are too many who are stopping there and missing out on a 4x-10x return on investment.
The 21st Century University Video Strategy
Just as all universities have libraries that organize books and make them discoverable for both students and professors, universities need to have libraries to store and organize their online videos. 
Video libraries need to be able to hold thousands of hours of content and integrate with LMS and video platforms. Many schools are already leveraging video technology strategies that allow them to store decades of legacy content in a searchable library available to both students and faculty.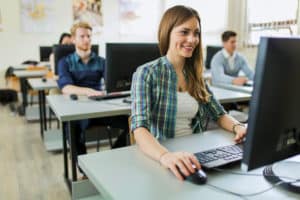 The benefits of establishing a video strategy include:
Ability to repurpose videos
Organized video library
Ability to search within videos
Video SEO for marketing purposes
Increased video engagement & test scores
How to Build Your Library
Building a searchable video library is the key to a successful university video strategy. The following three steps will ensure you get it right.
Step 1: Find a Learning Management System (LMS)
When choosing an LMS, there are a few things to consider. First, your university should decide if there will be one LMS campus-wide, or if individual departments will choose an LMS.
Second, you should choose an LMS that supports accessibility for students with disabilities. You can find an accessibility audit of Blackboard, Desire2learn, Moodle, and SAKAI here. While conducted in 2011, this study provides an in-depth explanation of the types of features you should be looking for.
Step 2: Choose an Online Video Platform (OVP)
As with LMS, there are a growing number of online video platforms for educators to choose from: Kaltura, Mediasite, Panopto, JW Player, Echo360, etc.
When choosing an OVP, you will want to confirm that it supports accessibility for students with disabilities and integrates with your chosen LMS.
Step 3: Choose a Video Data Provider (VDP)
While many schools are on their way with step one or two of this strategy, it is the final step that allows schools to fully leverage their video content.
A video data provider is a company that enables videos to be reusable, searchable, organized, and more. Video data is all the 'stuff' that is in your video — the spoken words, timestamps, speakers, topics, categories, tags, and more. This data is the key to unlocking the potential value of your university's video content.
Video data providers also enable accessibility for students with disabilities through captioning and transcripts. The Americans with Disabilities Act and Section 504 of the Rehabilitation Act require private and public universities to provide 99% accurate closed captions on all educational video. This also applies to public universities who share their educational content freely to the public.
The best choice for a video data provider is to choose one that will act as a partner and a resource. They should work one-on-one with your school to provide all the training, resources, and support needed.
At cielo24, we offer a customizable video portal where every person at the university can go for support for all inclusive video and library needs. For more information, contact us!