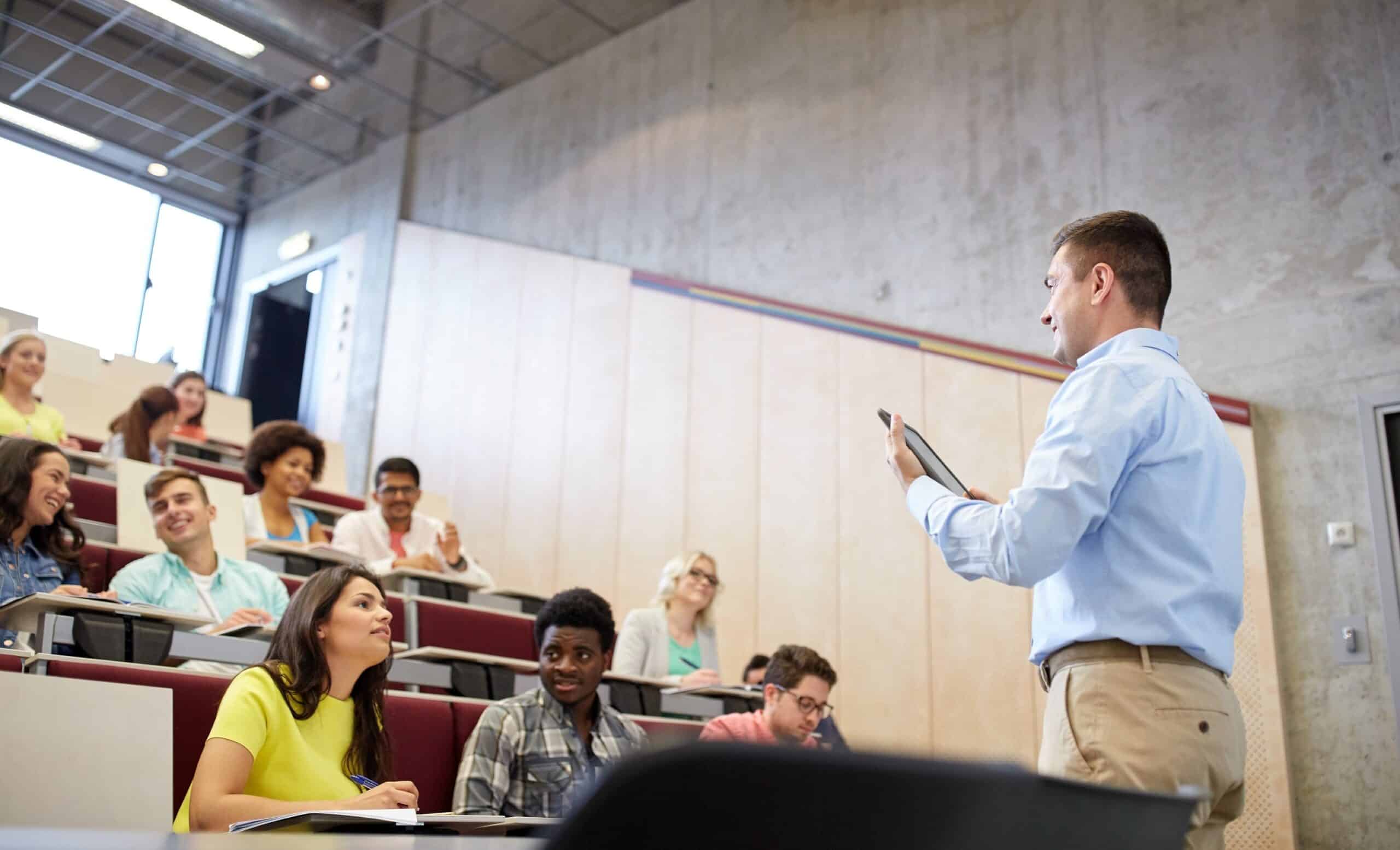 Kansas State Builds Online Video Repository with Mediasite
Kansas State University Builds Online Video Repository for Preservation, Creation & Accessibility Compliance
In an effort to preserve thousands of hours of video content from the past 30 plus years, Kansas State University has chosen to use Mediasite, a content management system from Sonic Foundry, to create an all-in-one online video repository.
This online video repository not only holds all of Kansas State University's legacy content but also allows the seamless addition of new video lectures.
For the past two years, Kansas State has been using Mediasite software across campus to capture lectures and events that are then available for use within the Mediasite video platform. This comprehensive solution has allowed faculty to create over 25,000 videos, totaling 14,000 hours, that have received nearly 2 million views.

Building out an online video repository that serves as an end-to-end solution makes university efforts to preserve, create, and ensure accessibility for online videos that much easier.
Brandon Utech, instructional media administrator for the Kansas State University Office of Mediated Education, said in a statement,
We've had a history of solutions scattered everywhere, and Mediasite is a great end-to-end, automated platform from capturing to managing to distributing the media.
In addition to the seamless storage and creation of educational videos, Mediasite enables ADA compliance, an issue many universities face.
Recently, UC Berkeley opted to hide over 20,000 publicly available audio and video files behind an authentication login required channel, in response to the DOJ's request to make the content ADA compliant.
Kansas State University is another school to show that it is possible to ensure that all types of users, even those with disabilities, have access to legacy content using new technology, such as Mediasite.
Mediasite is equipped with accessibility functionality for hearing and vision impaired users. Some of this is enabled through Mediasite itself, and other features are enabled through partnerships with accessibility technology solutions.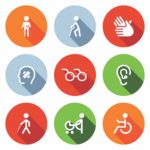 For example, Mediasite partners with cielo24 to provide their clients with automatic captioning, transcription, and subtitling.
Details on Mediasite accessibility can be found in the Mediasite Accessibility Toolkit here.
Hopefully, other schools will follow Kansas State University's lead to provide open access to accessible videos, rather than restrict access like UC Berkeley has done.