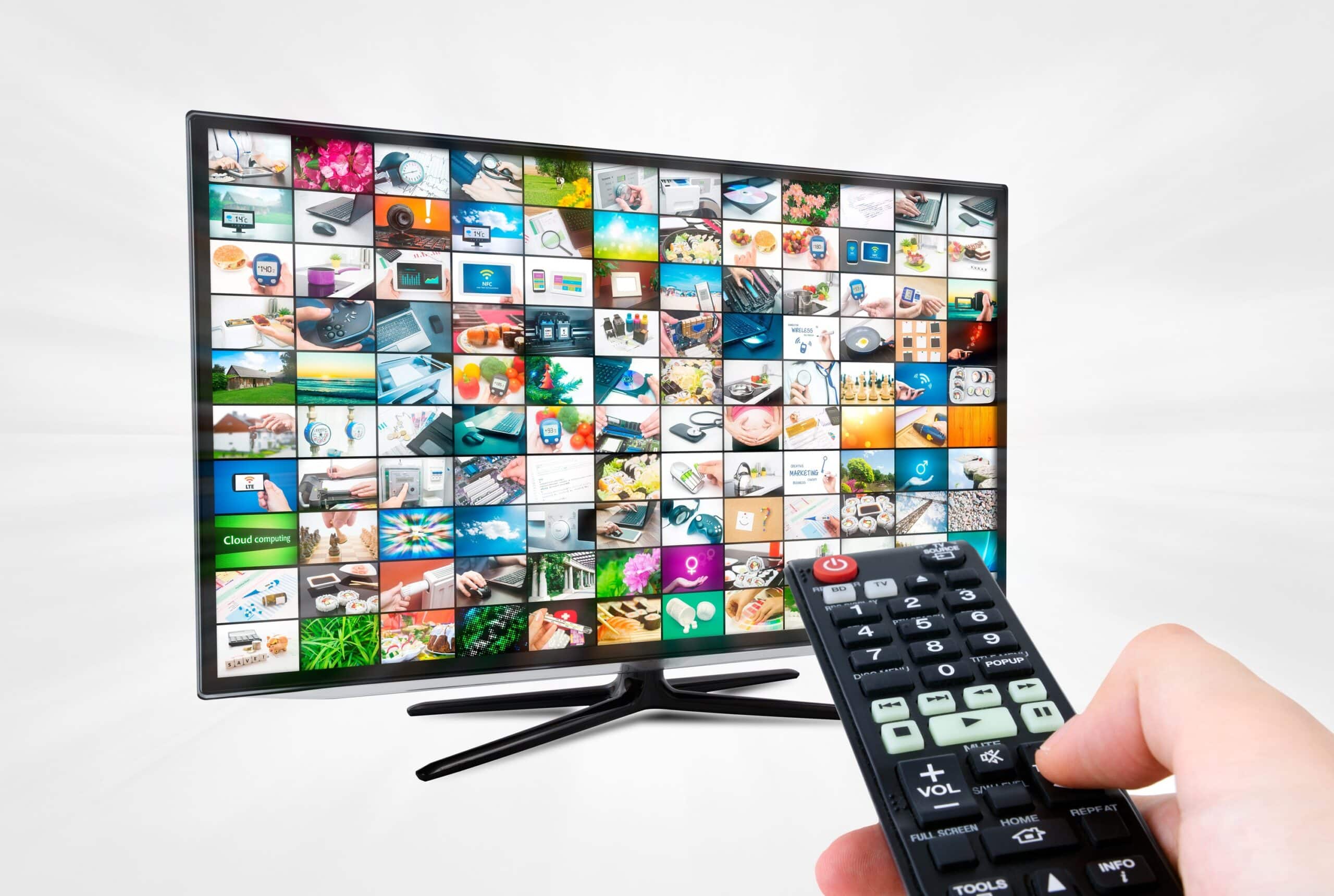 Video Translation Is in As Amazon Prime Video Expands Globally
Amazon Prime Video Expands Globally
Amazon Prime Video is now offered in 242 countries, with hundreds of show and film offerings from top content producers. As expansion grows, so does the need for video translation across a number of different languages.
Video Translation for Amazon Prime Video
Amazon Prime currently has some multilingual support, with French, Italian, Portuguese, and Spanish subtitling and dubbing available for multiple titles. For Amazon Prime video providers, whether they are top networks and Hollywood studios or independent filmmakers using Amazon Video Direct, video translation is a must.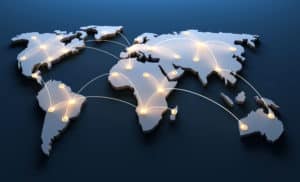 Online there are over two billion people watching videos in languages other than English. Capitalizing on these diverse audiences looking to stream video content online is all about making content easily accessible.
Amazon Video Direct already requires closed captioning for every submission to ensure accessibility for viewers with hearing disabilities. The next step for video providers is to provide video translations though subtitling in order to reach as many of the 242 countries as possible.
Subtitling has been revolutionary for film and TV and is responsible for many foreign films receiving prestigious awards in Hollywood and many television shows garnering global popularity.
Video translation is an easy add-on when you are already captioning video content. Professional captioning services often include translation and subtitling as part of their service offerings. You can find out how to choose a captioning and subtitling service that best fits your needs here and learn about the difference between captions and subtitles here.
Competition with Netflix and Hulu
With competitive pricing and sign-up deals, Amazon Prime Video will be poised to take some of the market share away from Netflix and Hulu.
Compared to the $8-$10 per month price range for Netflix and Hulu, Amazon charges $5.99 per month for Amazon Prime Video, with a deal of $2.99 per month for the first six months.
Amazon Prime's jump into the global market has deep ramifications for the TV and streaming industry, as both traditional TV and Subscription Video On Demand (SVOD) services will have to adapt to keep up with the competition.
While Amazon Prime Video's global reach is expected to make waves, time will tell if this venture will be a success and lead Amazon towards a concentration on entertainment as a fourth pillar of the Amazon strategy.
Looking Towards the Future: The Evolution of TV
While cable cutters and the rise of SVODs like Netflix have led many to theorize about the death of TV, we may be heading towards an evolution of TV rather than an extinction. Traditional television has been forced to evolve over the past few years and will continue to evolve beyond the old school TV set, with new ways to access and consume content.
Consumers are more rapidly switching to on-demand services that allow them to watch what they want, when they want. But big media companies are joining in on this migration by trying new distribution channels, alternatives to the full TV package, and new programming aimed at mobile audiences.
With the various technological changes that have occurred, we hope accessibility remains a priority for technology developers and content creators alike. The U.S. has been moving toward universal accessibility, with legislation such as the ADA and new developments such as the FCC's approval of RTT and the ADA Final Rule to require closed captioning and audio description devices at movie theaters.
We hope this momentum continues and companies plan for accessibility from the start, making it an integrated and inexpensive process.