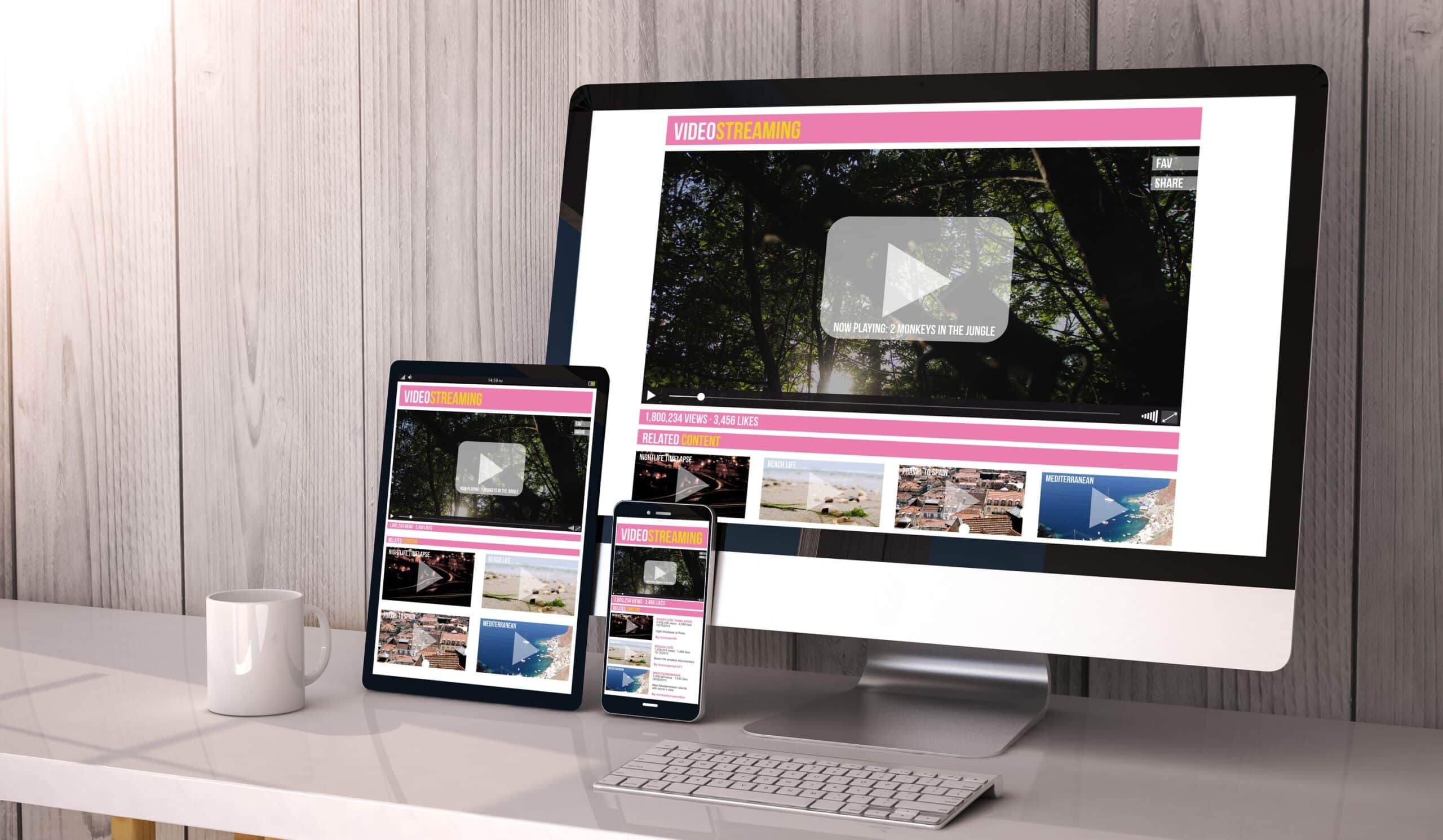 5 Online Video Trends for Marketing in 2017
5 Online Video Trends for Your 2017 Marketing Plan
In 2020, just a few years away, video will account for 82% of all global consumer internet traffic. This increase in online video has been growing steadily over the years, with 70% of internet traffic being for video back in 2015. As the presence of online video and the role of video in content marketing grows, research suggests that the following 5 online video trends for marketing in 2017 will become a reality.
1. Online Video Will Beat out Prime Time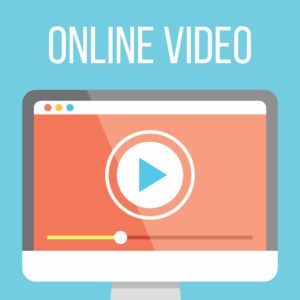 This is an online video trend we have been seeing take shape over the past few years with the rise of services like Netflix and Hulu. Google and Nielsen research shows that Youtube reaches more people 18 years and older during prime-time TV hours than any cable TV network. And this just on mobile devices, which means focusing on mobile audiences, especially those who are on YouTube, is a key marketing strategy for 2017.
When creating your YouTube strategy, you need to consider the diverse audiences that use the platform. Many people who watch videos on their mobile devices are often multitasking or in environments where it is either difficult to hear the video or inappropriate to have the sound on. Some viewers will have a disability that makes it difficult or impossible to hear your video's message at any sound level. Additionally, 80% of YouTube views come from outside the US, representing millions of people who either speak English as a foreign language or do not speak it at all.
Tackling these video obstacles is crucial for online video marketing success in 2017. Luckily, solving these problems is as easy as adding closed captions and subtitles to your videos.
Closed captions let people watch your videos without having to listen to them, make your videos accessible to people with hearing disabilities–about 360 million people worldwide–make your videos more easily understandable to English as a second or foreign language viewers, and are an eye-catching marketing tactic.
Subtitles take your current audience reach and expand it by millions. Offering subtitles in a few major languages gives viewers around the world access to your videos. As globalism and media expansion continue, global reach will also be a key component of 2017 marketing strategies.
2. More Devices at Once
In the new year, people will be watching content on multiple devices at once. Google research found that 85% of adults ages 18-49 use multiple devices the same time and two-thirds of YouTube users watch YouTube on a second screen while watching TV at home. The age of multitasking is upon us and won't be dwindling anytime soon.
With multiple devices showing different content, the pressure to create quality content that catches viewer attention is on. Content creators have been aware of the importance of quality over quantity for some time, as search engines like Google rank content higher when it is high-quality. Staying on top of your audience's interests and using the latest technological trends to capture attention remains at the top of marketers' to-do list.
3. YouTube, YouTube, Youtube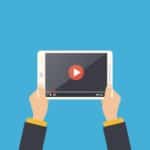 We all know the phrase location, location, location. When you translate this to the online video world, you get YouTube, YouTube, Youtube. People are watching and engaging with YouTube more and more. Google found that over half of 18- to 34- year-old YouTube subscribers would drop what they are doing to watch a video by their favorite creator.
This engagement is a powerful force that online marketers can tap into for 2017. Whether placing ads, working with influencers, or creating video content for YouTube, the level of interest, attention, and engagement is a big opportunity for marketers.
4. More Passion Among Younger Viewers
In addition to the high engagement on YouTube, teens and millennials are passionate about YouTube and loyal to the channels and creators they follow. Half of millennials indicated that they only trust YouTube for videos on causes they care about. Among teen viewers, over half say a YouTube creator has changed their lives or worldview.
This passion coincides with watching less and less TV. Google and Nielsen found that teens watch 64% less TV than adults 35+ and millennials watch 47% less TV than 35+. As you can see, video viewing has shifted from the TV set to online platforms, whether user-generated video sites like YouTube or on-demand streaming sites like Netflix and Amazon Prime.
5. More Opportunities to Reach Your Audience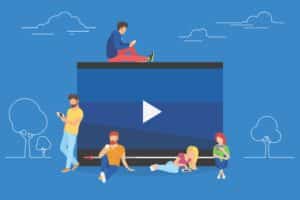 The last of our 5 online video trends for marketing in 2017 is good news for marketers. Before the internet, TV ads were the way to reach your audience and an expensive way at that. Today, new opportunities to advertise seem to pop up every day. With the huge influence of online video continuing to grow in 2017, investing in online video advertising or content creation could be your path to 2017 success.
Google research found that advertisers on prime-time broadcast TV could have reached 56% more 18-49-year-olds if they had also advertised on YouTube. That's enough to keep you up at night wondering "what if?"
Don't Let These 5 Online Video Trends for Marketing in 2017 Pass You By
Keep these 5 online video trends for marketing in 2017 on the brain, and make 2017 the best year yet!