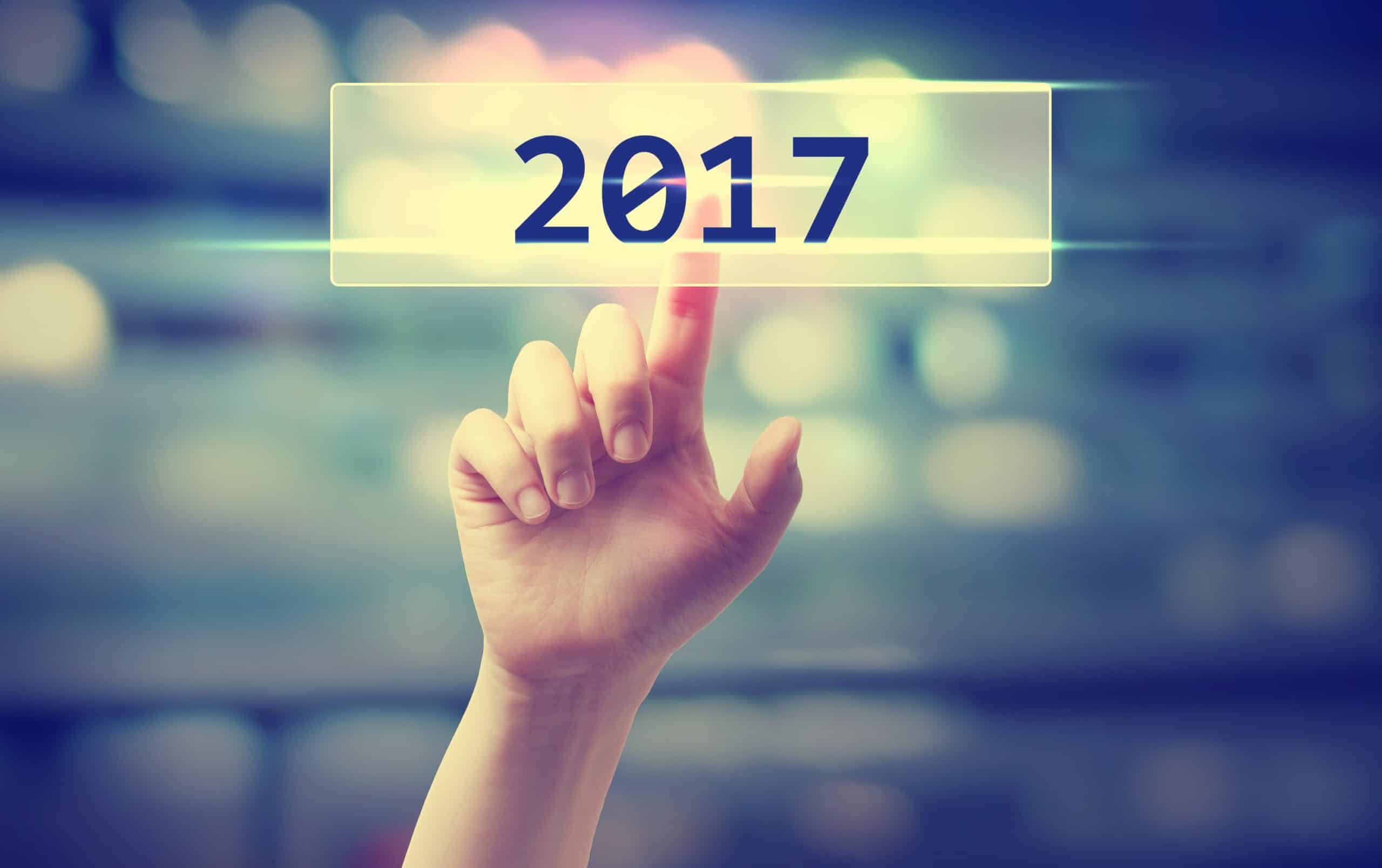 17 Marketing Trends for 2017: Start the Year off Right
Stay Ahead of the Game with These 17 Marketing Trends for 2017
We've gathered up 17 marketing trends for 2017 that should inform and shape your marketing strategy for this year. If you don't have time to read all of them, know this: video and mobile are the big players of 2017 and if you aren't investing in them, it's time to get started.
 1. Video Is the Future
By 2020, video will account for 82% of consumer internet search traffic. Companies that use video and advertise on online video platforms are finding great success. Research shows that 77% of consumers have been convinced to buy a product after watching a video and 72% of businesses say video has improved their conversion rate. Today, Youtube reaches more people 18 years and older during prime-time TV hours than any cable TV network. Furthermore, people are watching less and less TV, and opting for mobile video viewing instead.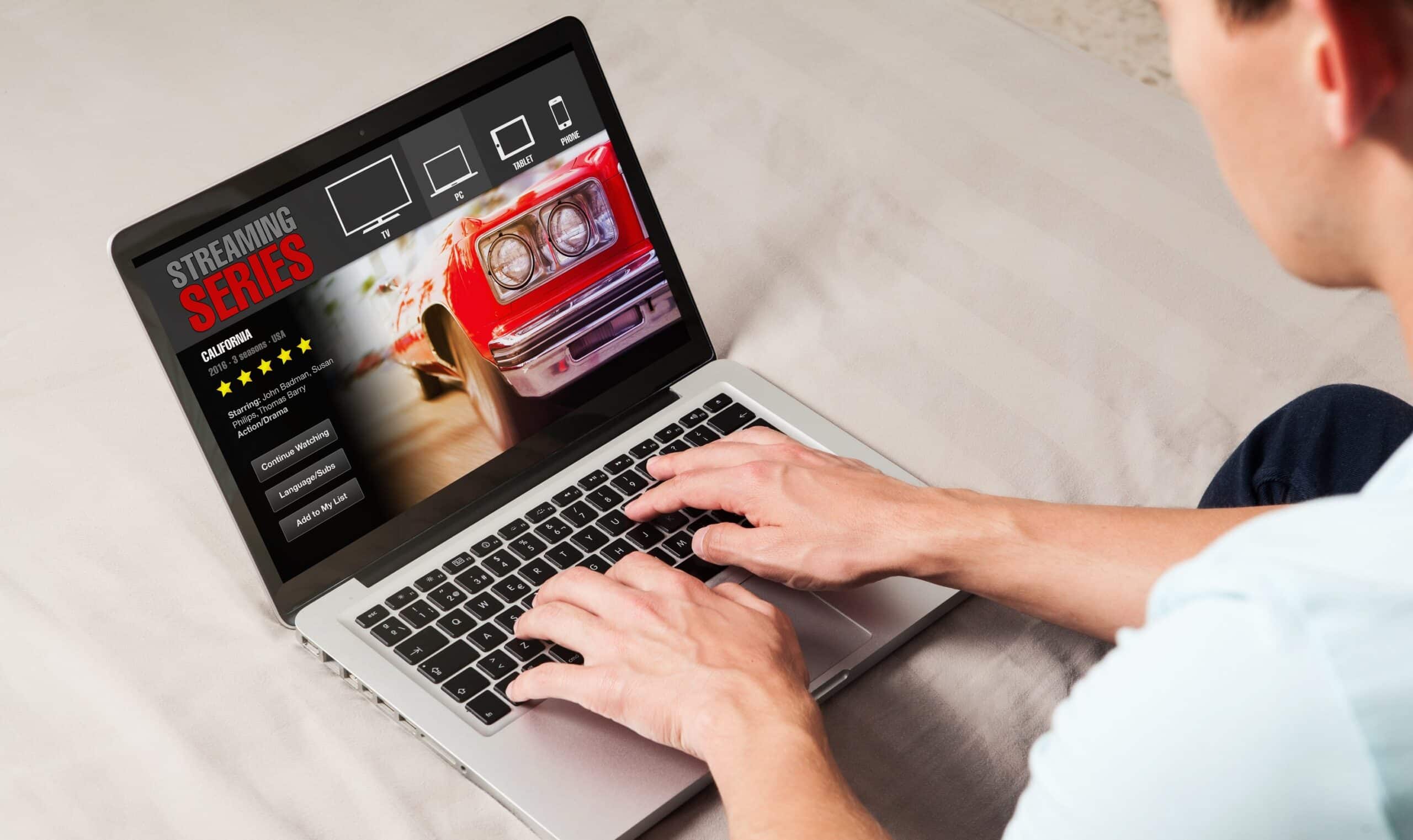 2. Mobile Video Is a Goldmine
Mobile devices are becoming the go-to for surfing the web, checking social media, and watching video. Nearly 80% of all social media time is spent on mobile and 46% of video is consumed on a mobile device. Targeting mobile audiences will be a key consideration for marketers in 2017.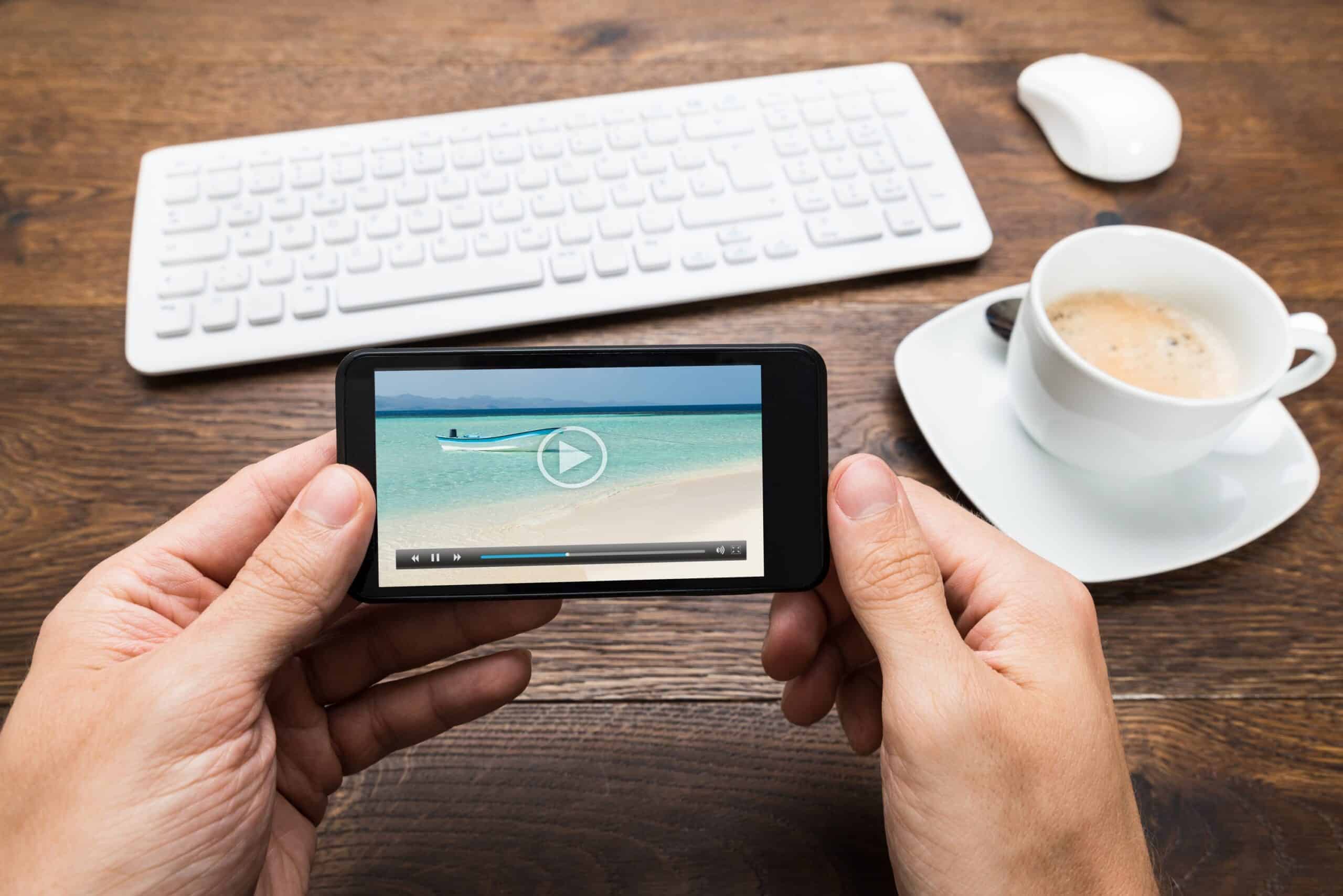 3. Content Marketing Is In
Google searches for content marketing and inbound marketing have spiked over the past year. As HubSpot and the inbound strategy is adopted by more and more companies, the amount of high-quality content–and the need to incorporate the latest technology trends, such as using video–will increase. The rise in popularity is further strengthened by Google, YouTube, and other search engines who reward high-quality content in their search rankings.
4. There Are Many Ways To Add Video To Your Content Strategy
YouTube is often the first thing marketers think about when planning for video content, but it's not the only way to go. You can add videos to blogs, web pages, social media posts, and even put videos right into emails. Putting the word "video" in the subject line of an email increases open rates by 19 percent, increases click-through rates by 65 percent, and decreases unsubscribes by 26 percent. Videos can easily fall in line with your existing content strategy and foster more engagement for content that is doing well.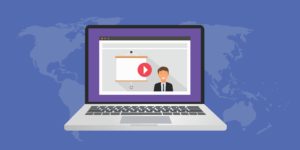 5. Half of Your Content Should Be Video
As you can see, video rules, and it's taking over the online landscape. Consumers prefer video–4 times as many consumers would rather watch a video about a product than read about it. Marketers are taking notice by allocating more of their budgets toward video content. Brian Halligan, the CEO of Internet marketing giant Hubspot said in his Inbound keynote that "50% of your content next year shouldn't be text, it needs to be video."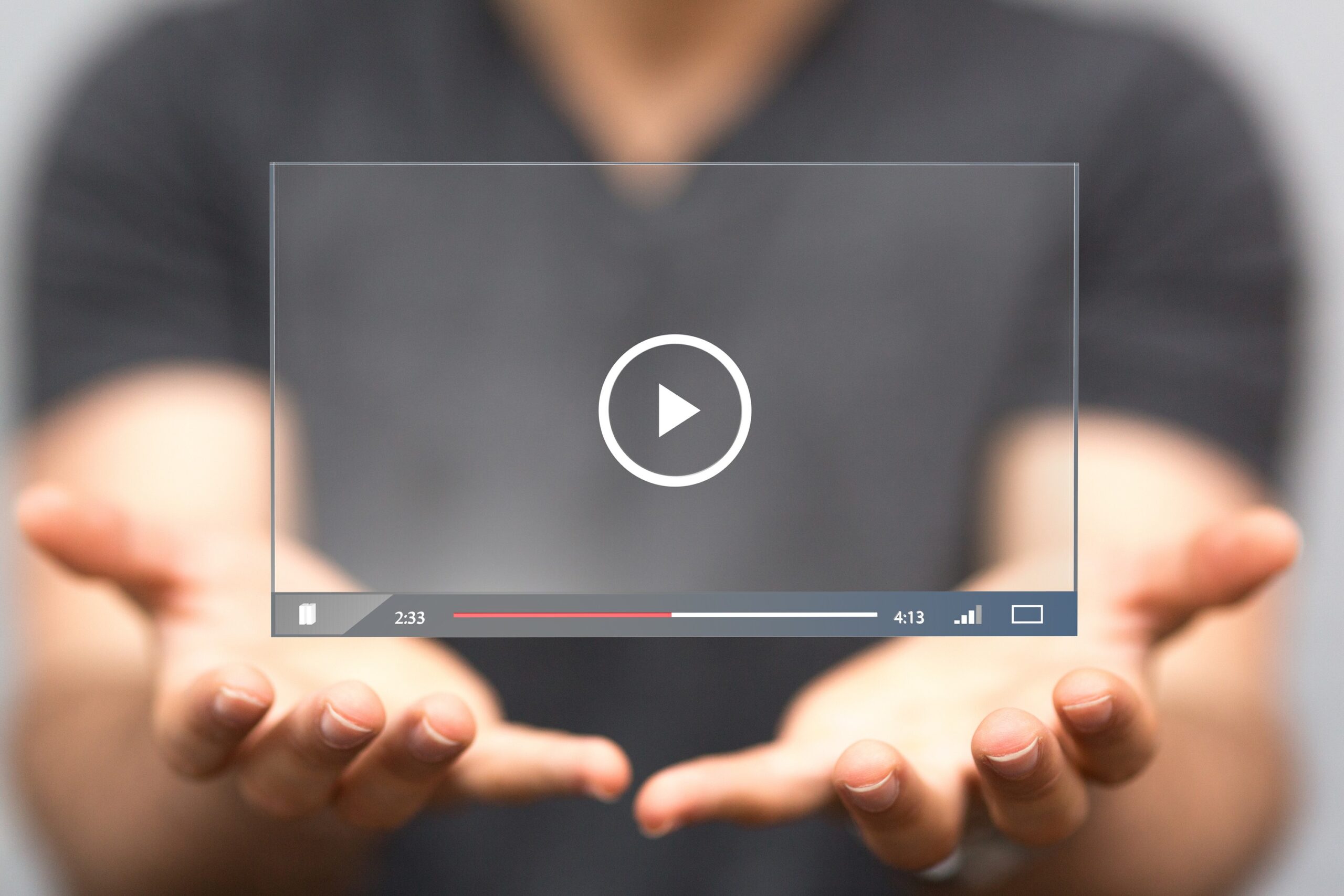 6. Google & Facebook Ads Sales Aren't Slowing Down
Google and Facebook solidified their control on the digital advertising game by controlling 76% of internet advertising growth. In the past year, Google and Facebook claimed 64% of advertising revenue, with Google generating $30 billion and Facebook generating $8 billion. Going into 2017, expect Google and Facebook sales to continue to grow, especially for mobile.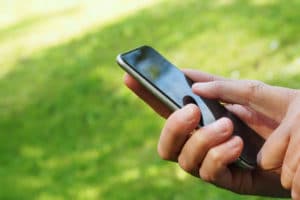 7. Digital Ad Spend Will Outpace TV In 2017
Marketers are taking notice of the increase in online video and don't want to make the mistake of missed opportunities in 2017. Google research found that advertisers on prime-time broadcast TV could have reached 56% more 18-49-year-olds if they had also advertised on YouTube. Going into 2017, advertisers will spend more on digital ads than on television ads (projected 38.4% digital compared to 35.8% TV).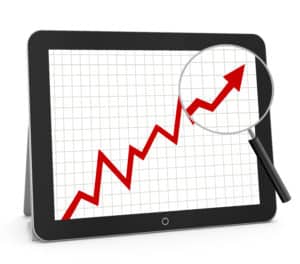 8. Brands & Celebrities Rule Youtube
If you aren't sure that YouTube is the right place for your company, think again. Brands and celebrities are in charge on YouTube, not teenage pranks and cat montages. Better yet, YouTube subscribers are passionate about and loyal to the channels they watch, and can easily be persuaded by a YouTube star to use your product or service. Here is the #1 YouTube video from 2016:
9. Mobile Is Changing the In-Store Experience
With mobile use on the rise, marketers have a huge opportunity to provide offers to customers directly on their phones, thanks to advancements in beacon technology. About 80% of millennials use their phone in-store and 74% of millennials would agree to receive location-based mobile alerts. Companies like Target have capitalized on this; Target's Cartwheel app provides offers to customers as they walk through their stores' various departments.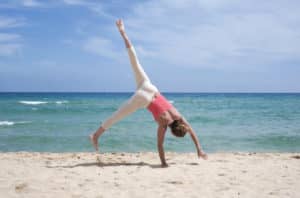 10. Hitting the Right Blogging Frequency is Key
HubSpot research shows that for B2B companies, blogging frequency doesn't impact website traffic until you reach 11+ posts per month. Although disheartening, HubSpot found it to be true that a B2B company who posts 6–10 posts per month isn't going to receive much more traffic than a company who blogged 0–1 times per month. Because every industry is different, it's important to test posting frequency to find the sweet-spot for your company.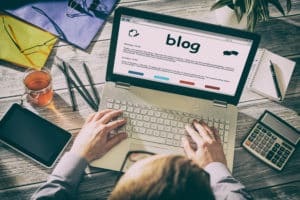 11. LiveStream Video Is a Big Hit
Facebook Live has been a huge hit and other companies such as Instagram have added live stream video to their repertoire. As we go into 2017, there will be a huge number of live broadcasts and more refined technology to follow.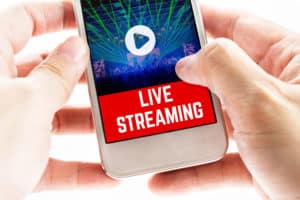 12. Good Content Is the Future of SEO
Previously, SEO had been a kind of tactical game made of keywords, alt tags, and meta descriptions. Today, while these tactics are still important, search engines are placing more importance on the quality of the content. According to SEO-expert Rand Fishkin, Google's search algorithms are so smart at this point that they're starting to pay less attention to tactics and more attention to user behavior. In other words, the more people that visit your site and stay and consume the content (as opposed to bouncing back to the search results to find another option) the better your SEO results will be in the long run.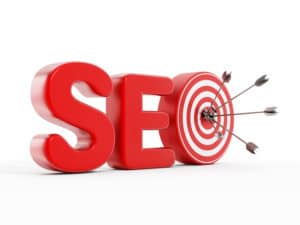 13. Websites Should Focus on Conversion
While beautiful websites are a goal, there has to be substance to them for them to do their job. Your website should function to convert visitors to customers above all else. As with content marketing, putting a focus on quality and purpose will lead your company to success.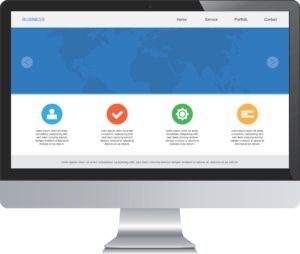 14. Influencer Marketing Shouldn't Be Brushed Aside
As the buying cycle has shifted towards reviews and recommendations and social media has bred a gang of YouTube and Instagram stars, there is a new opportunity to replace the ads that sell your products with fiercely-loved social media personalities who sell your product. When they speak highly about your product, their fans and followers listen. Influencer marketing is growing because people tend to trust recommendations from people they see as thought leaders. When an influencer works with a brand, it's because they genuinely believe in them, and that trust is passed on to consumers.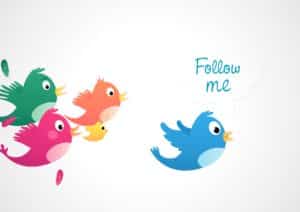 15. Virtual and Augmented Reality Is Gaining Footing
One of the biggest highlights of 2016 was watching an excited population carry their mobile devices out into the world to catch Pokemon. As Pokemon Go took off, so did the reality of virtual reality. VR headsets began popping up all over the place and are expected to increase in popularity over the next year.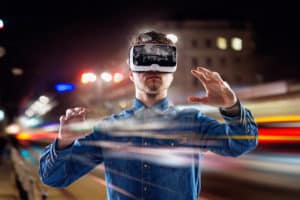 16. Personalization Might Be What You Are Missing
Personalization means segmenting your content to reach different types of audience members based on their preferences, habits, etc. You can do this by creating lists in which certain content gets sent to certain types of users based on which lists they've opted into. Marketing automation, which has been getting more sophisticated as of late, makes this a breeze. With tons of content being published daily, personalization might be the right strategy for you to cut through all the noise and deliver exactly what your customers are looking for.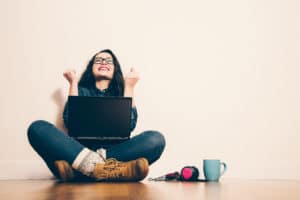 17. Don't Forget to Invest in Social Analytics
The Data and Marketing Association reported that as of 2016, social media in still in its infancy and they found that a whopping 70% of companies are not collecting data from social media channels. In 2017, more marketers will be giving social media the attention it deserves, with 47% of marketers saying that social channels offer the greatest opportunities in the next two months. In order to succeed on social media, just like any other marketing method, investing in analytics is important. DMA research found that social media will grow to 24% of marketing budgets within five years, up from 10% today.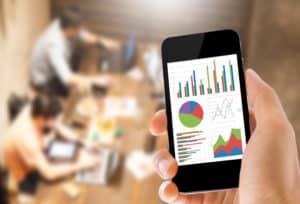 We hope you found these trends helpful. Stay tuned for more marketing insights and check out our related post: 5 Online Video Trends for Marketing in 2017.