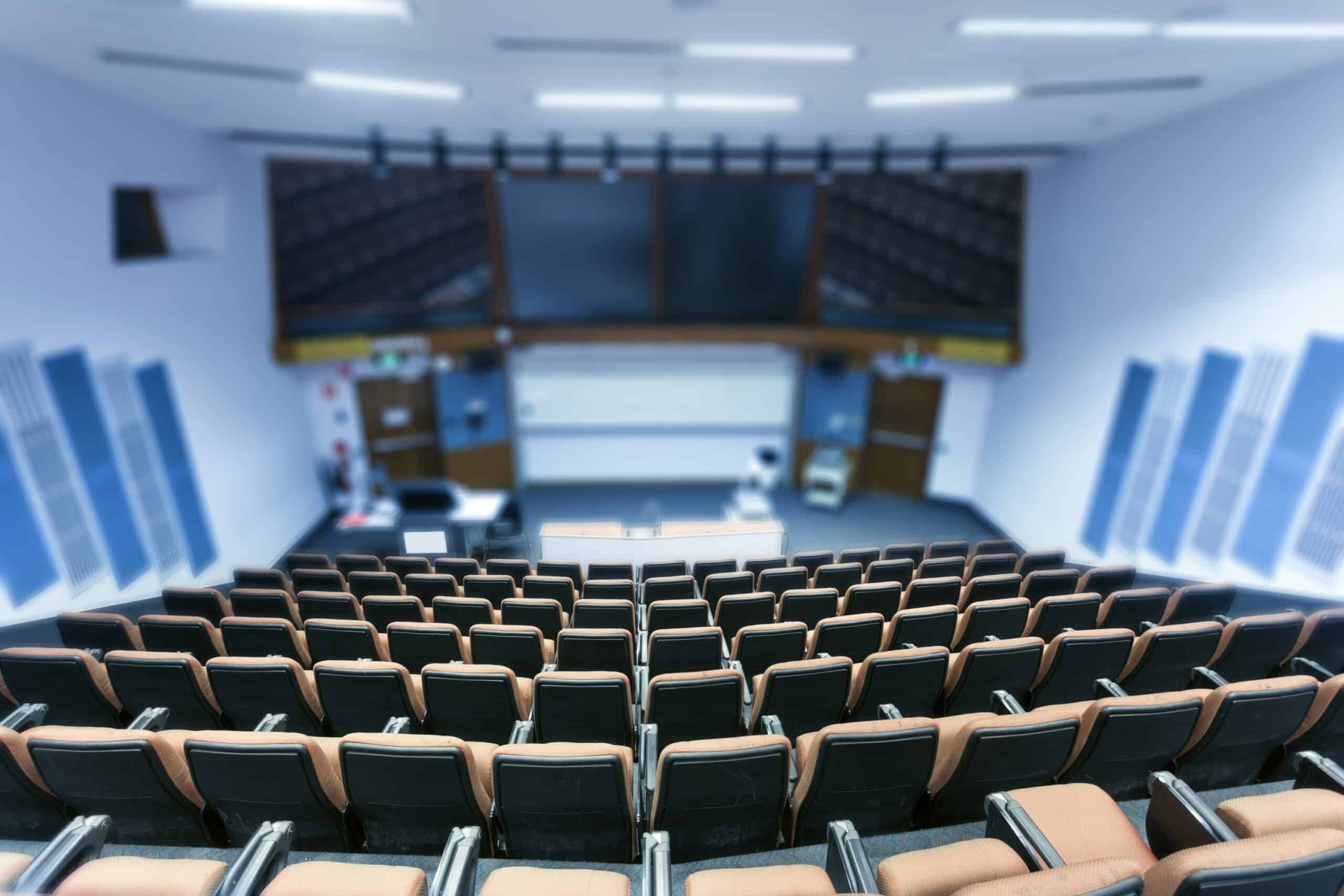 Kaltura Lecture Capture, A New Innovative Solution for Education
Kaltura Announces Kaltura Lecture Capture, the Newest Solution for Cross Campus Lecture Capture
Kaltura has recently announced their new Kaltura Lecture Capture, an innovative new software for university-wide lecture capture.
This technology, designed to be easy to use and scale, works for both schools that are just getting started with lecture capture and schools who already have existing solutions.
Whether in a small classroom or a large lecture hall, Kaltura Lecture Capture lets educators easily record any class on campus, from any recording device, with just one click. They can then manage their videos and publish them to any Learning Management System courses.
Additionally, any university using this new software will leverage all the benefits of the Kaltura platform such as REACH video captions, Interactive Video Quizzing, and much more.

How It Works
Capture Everywhere, Manage Once
Record all classrooms, not just major auditoriums

Accept recordings from any Open Capture Standard recording hardware

Make the latest lecture capture always available to your students on your Learning Management System
Just Hit Record
Simple user interface: one click to record, with no extra setup or learning curve

Managed deployment on any Windows computer

Record cameras and screen captures in Full HD (1080p)
Centralized Video for Cross-campus and Beyond
Use one platform for lecture capture, personal capture, VOD, and live broadcast

Share videos easily across the campus for teaching and learning, marketing, admissions, student life, athletics, alumni relations, and more

Access your videos easily across all video applications
The Open Capture Standard Initiative
As a precursor to Kaltura Lecture Capture, Kaltura teamed up with IMS Global to start developing an Open Capture Standard that allows any captured content to get ingested to any central media management solution that supports it.
Many institutions leverage several rich media solutions to capture content in different areas from lecture capture to studio recordings. The problem is that being able to reuse these assets across platforms can be difficult when the videos aren't compatible with all their media management solutions.
The Open Capture Standard will solve this problem by providing a standardized format that makes it simple and easy for educational institutions to centrally manage all of their captured content, regardless of what software/hardware they used to capture it.
Looking Forward
With the integration of both a unified standard and Kaltura's innovative lecture capture software that enables easy video caption upload through REACH, universities can easily harness the full potential of their educational videos in the digital age. For more information on Kaltura Lecture Capture, visit their corporate site.