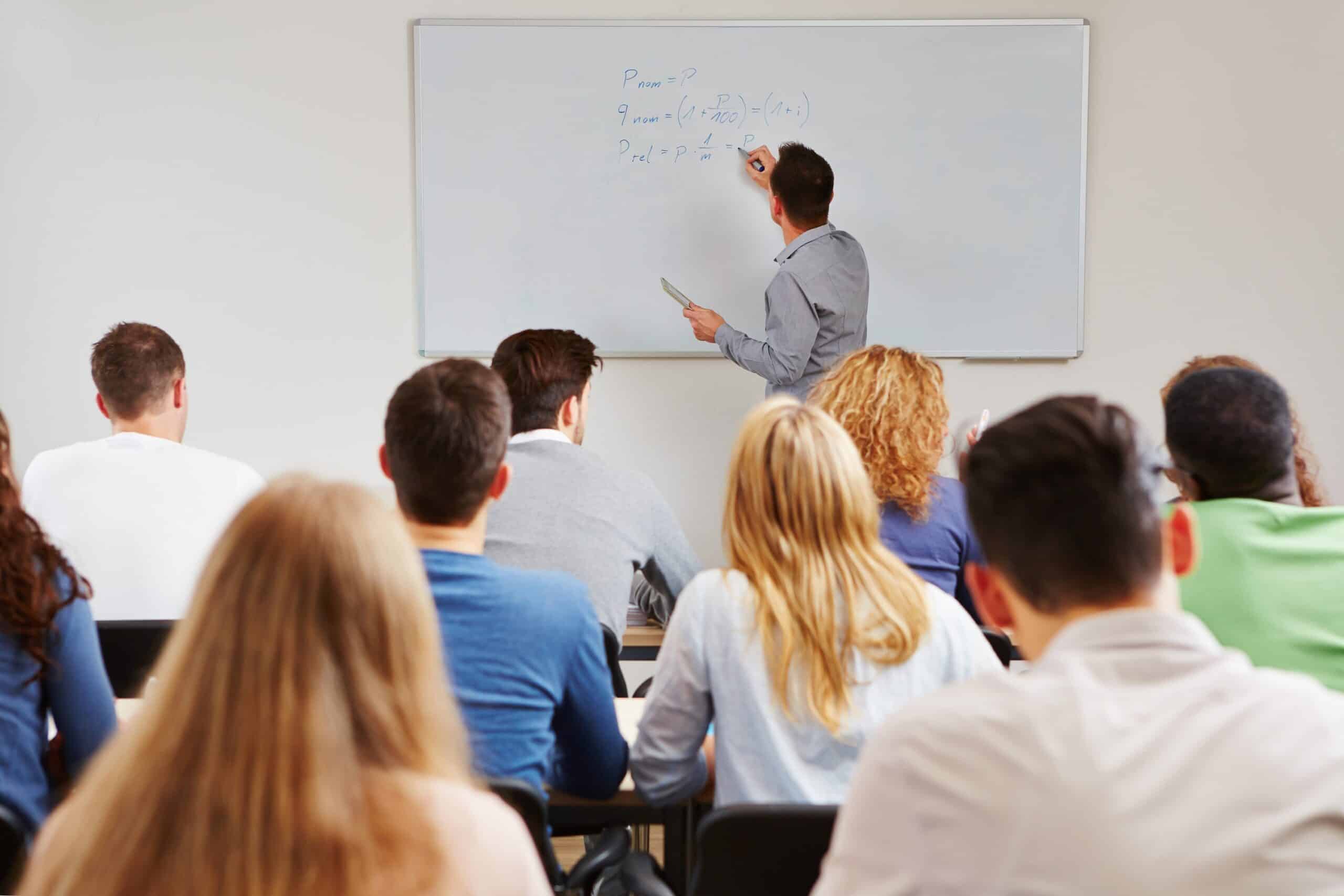 What Is Lecture Capture and Why Do Students Love It?
A Quick Look at How Lecture Capture Is Used in Higher Education
Lecture capture is an umbrella term describing any technology that allows instructors to record their lectures and make them available online.
This technology has evolved from simple iPhone recordings and screen castings to fully comprehensive software that integrates into content and learning management systems, as well as video platforms.
Panopto, TechSmith Relay, and Sonic Foundry's Mediasite are all popular lecture capture software used on campuses today.
While not a replacement for in-class instruction, lecture capture systems offer three important benefits:
An alternative for when students miss class

An opportunity for content review

Ready content for online course development
Who Uses It?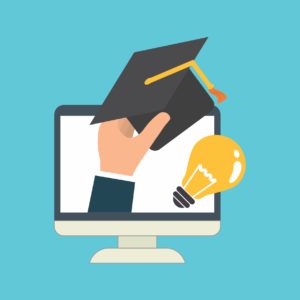 Many schools are recording lectures to help students and develop content for online and blended courses.
With more ways to access content, students have an easier time learning, studying, and catching up on any missed classes.
Furthermore, when schools optimize their lecture capture video databases with video intelligence, they allow students to search, tag, annotate, and share their findings with other students.
Video intelligence starts with a high-quality, timestamped video transcription that is then used to pull topics, keywords, tags, indexes, and more. The resulting rich media data attached to your multimedia files is what enables search within video and throughout video databases.
Why Is It So Popular?
Lecture capture enhances and extends the value of course lectures. It can be used to create material for future online or blended classes, offer new ways for students to engage, or provide access to repeated viewing of content.
Lecture capture is especially popular in health and medicine, as many lessons require demonstrations that cannot be easily repeated.
Michigan State University, The Johns Hopkins University, the University of North Carolina, and a number of other institutions with medical programs have been early adopters of this technology.
Science and math courses also benefit from the video-on-demand capabilities that allow students to rewatch instruction on complex topics where long problems and formulas are worked out.
What Are Future Implications?
Large databases of recorded lectures may require new paradigms for search and archiving, including the ability for students to create personal course archives. Institutions will need to create copyright policies for captured lectures, arrange releases, and ensure that intellectual property rights are secured.
Lecture capture also offers new flexibility for students to pursue interdisciplinary research and get a more well-rounded understanding of their subject. For example, students can access content from other disciplines to support their coursework or research and educators can collaborate with colleagues to produce multidisciplinary courses.
Learn more about this topic from the Educause Learning Initiative Brief.