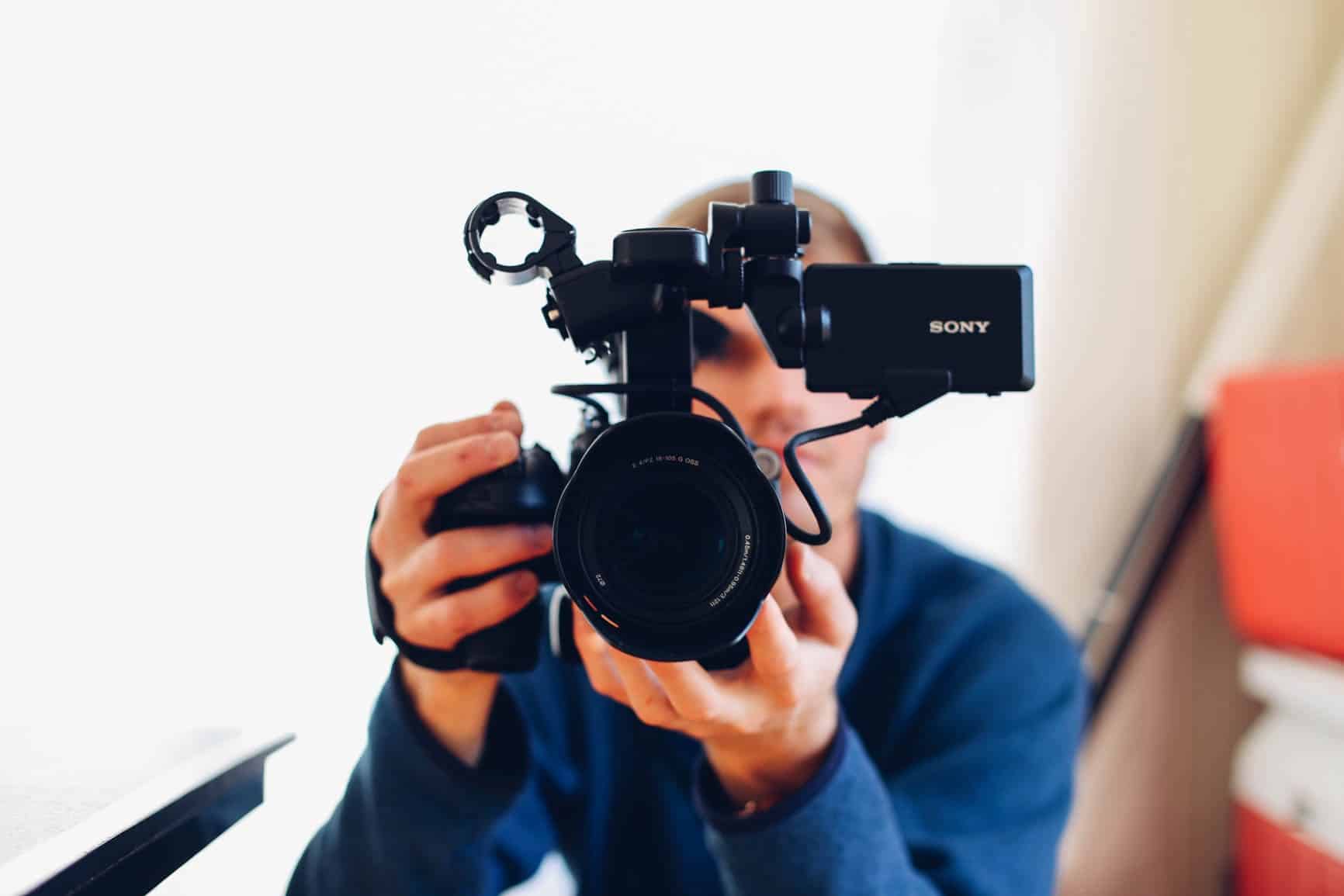 ff Venture Capital Q&A: Understanding Video Intelligence & Why it Matters for Your Business
Q&A: Understanding Video Intelligence & Why it Matters for Your Business
In this Q&A, ff Venture Capital speaks with Brian Plackis Cheng, the CEO/Founder of cielo24. cielo24 creates searchable metadata for video content, including captions, transcripts, and video intelligence. Brian walks us through the world of searchable video content, including why it matters for everyone from universities to major corporates and their social media strategy, in addition to some interesting legal cases that could have big impacts on the future of video.
Can you tell us about cielo24 and what the company does?
cielo24 works with clients worldwide in the online education, enterprise, news, and entertainment markets to provide quality video data solutions that help media creators maximize video investment through innovative technology.
We offer clients quality, searchable data from unstructured media data. The web was built for text; media data provides the entire video intelligence in text form, including transcripts, captions, and video intelligence.
Essentially, technology enables us to create detailed information about the content within videos, which in turn amplifies video discovery, engagement, reach and compliance. This can include speaker identification, audio transcript and visual information (like faces, actions, and products). This information can also be used to generate video insights including topics, keywords, and ad words for targeting and asset management.
With this advanced media data, search engines and viewers alike can access and engage with video in new ways.
UC Berkley and Coursera were among your first major customers. What other types of organizations are you seeing in terms of high demand for searchable video content?
The demand for video data is exploding as video is becoming the predominant way people choose to learn, socialize, and stay informed. Businesses across industries are becoming resourceful in finding new ways to engage through media — some of our clients, like Coursera, leverage our video data for various use cases including federal accessibility mandates, muted video play, content search, and extended reach to second-language learners.
Cisco recently reported that by 2020, video will account for 82% of all global consumer internet traffic. This trajectory of video consumption has been steadily climbing over the years and shows no sign of slowing.
The increase in greater video consumption also presents a corollary to recent research findings from captioned video ads. In the study, two versions of video advertisements from companies like Disney, Volvo, Bose, and Sony Pictures were analyzed. One set of ad videos were closed captioned and one was not closed captioned; researchers found that captioned advertising outperformed non-captioned video advertising across all focus areas for the companies tested.
You've noted in prior interviews that it's a misconception for universities to think of video captions as compliance rather than a value add. What other advantages does captioning bring to students (or organizations in general)?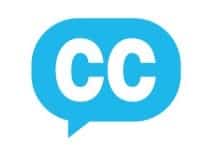 This is perhaps one of the more significant questions in education today. Captions have become a tool to reach, engage, and communicate with diverse audiences in an appealing way. Video captions have been proven to improve student focus, comprehension, and test scores across student populations; they're no longer seen as simply a mandate to meet federal and state accessibility regulations.
Furthermore, video captions clarify videos with technical terminology and poor audio quality, as well as gives students who have learning disabilities the opportunity to study at their own pace.
The most exciting area of expansion is the trend in universities using video for promotion and recruitment efforts, which can make admissions marketing more scalable. Not everyone can conduct campus visits — admissions officers need to offer students compelling and easy ways to access their schools. Video solves the challenges admissions officers face by conveying identity, improving yield, increasing returns, and reaching the most inaccessible of students.
Your previous company built recording annotation tools. How did you get the idea to transition into making video content more interactive?
cielo24 began as a project inside of Cogi, a company that makes it easy to remember conversations.
Cogi had developed a novel way to leverage an on-demand workforce to transcribe audio recordings into chunks of media. cielo24 built upon this concept and pioneered a way to perfect the transcript and synchronize the text to the video frame launching the first on-demand, scalable captioning and video intelligence platform in 2013. Our founders purchased the IP and created cielo24.
It was recently noted that as much as 85% of the video content on Facebook is viewed with the sound off. Where would cielo24 come into play to augment social video strategy here?
Facebook has faced the unique issue of working with over 100 million hours of video that are typically muted as consumers are multitasking on-the-go. According to recent research from Search Engine Journal, 10.5 billion minutes a day are spent on Facebook, averaging to 12 minutes and 26 seconds per user. Additionally, 4.2 billion people access social media sites via mobile devices, with 189 million Facebook users being "mobile only." These stats are staggering.
Due to this level of social activity, social media platforms have defaulted to automatic silent play, and content creators have to adapt. This is a great example where cielo24 services make a big difference. Captions are an integral part of any social video strategy, not just out of necessity, but because they increase engagement and brand awareness. Facebook just recently noted that adding captions to their video ads immediately increased video lift by 12%.
B2B, B2C, and user-generated content creators alike are striving to grasp audience attention and don't want their messaging to get lost in the new social media landscape. By employing video captions, content creators continue to share their message as well as boost video ROI, just by using the data already contained in their videos.
Are there any big legal proceedings or cases happening right now that could have a major impact on video?
Because laws were established before the widespread use of the internet, there are some gray areas regarding what is actually required. For example, in the First Circuit, website-only businesses are subject to Title III of the Americans with Disabilities Act (ADA), but in the Ninth Circuit, only businesses with an integrated physical presence are subject to Title III.
Lawsuits are helping to clarify what accessibility measures are required and who must provide them. Two significant pending lawsuits against MIT and Harvard will set a precedent for places of public accommodation.
These universities were sued in 2015 for "failing to caption the vast and varied array of online content they make available to the general public, including massive open online courses (MOOCs)." This action violates Title III of the ADA and Section 504 of the Rehabilitation Act.
The resolution of these cases will affect the ways other universities approach video captioning.