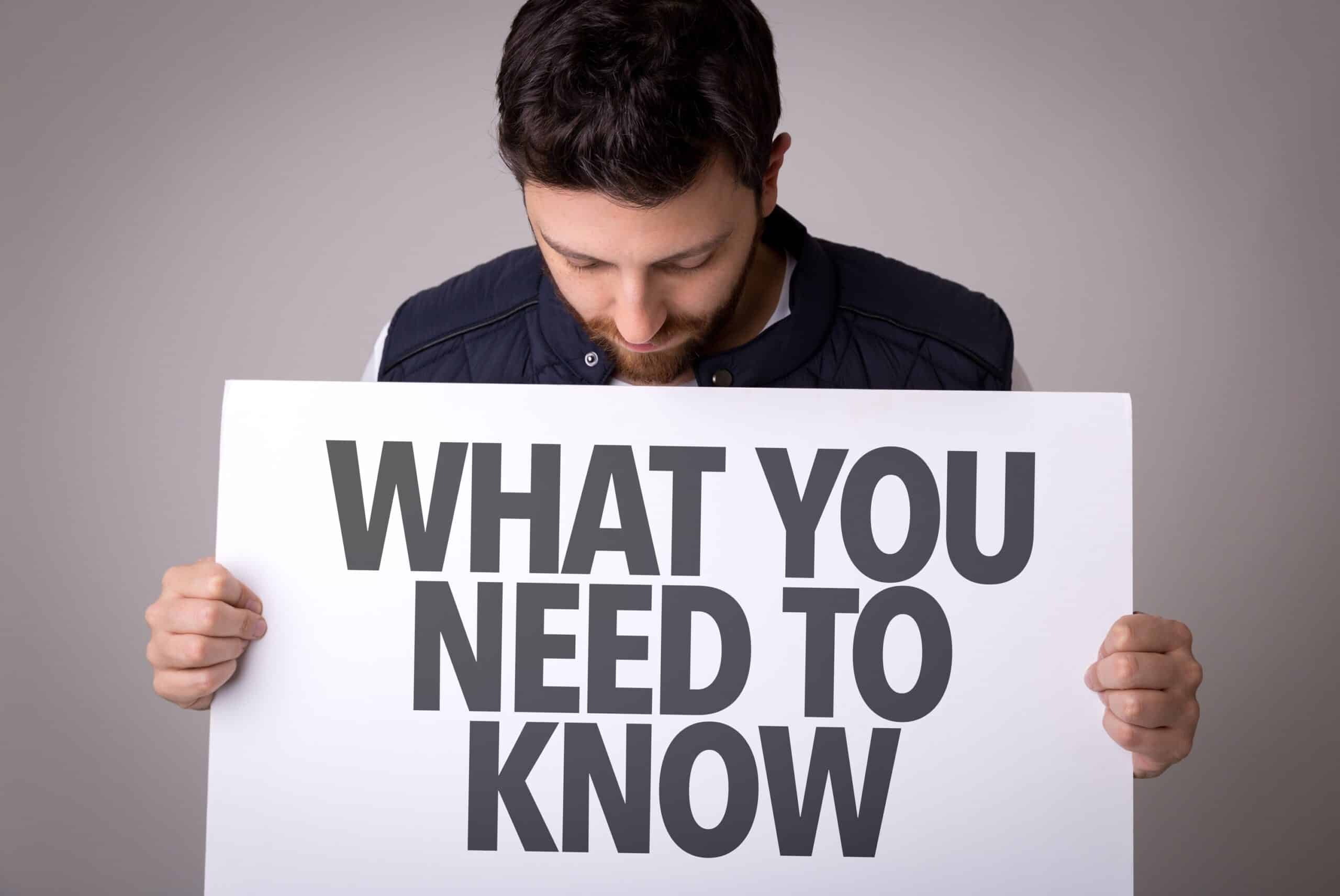 Three New WCAG 2.1 Changes To Know
If you do not already know them, there are three new WCAG 2.1 changes that you need to know…
As technology continues to expand, exponentially influencing our lives more every day, the guidelines used worldwide to ensure accessibility to all individuals must expand, as well. This past June of 2018, the World Wide Web Consortium (W3C) published the latest update to the Web Content Accessibility Guidelines, version 2.1.
17 new success criteria were added to the previous protocols under WCAG 2.0. These new criteria are backward compatible, meaning organizations in compliance with version 2.0 need only add these 17 new measurements of conformance in order to meet the requirements of WCAG 2.1.
What is interesting to note is that the 17 new success criteria fit into three major areas of change – mobility, low-vision usability, and cognitive disabilities.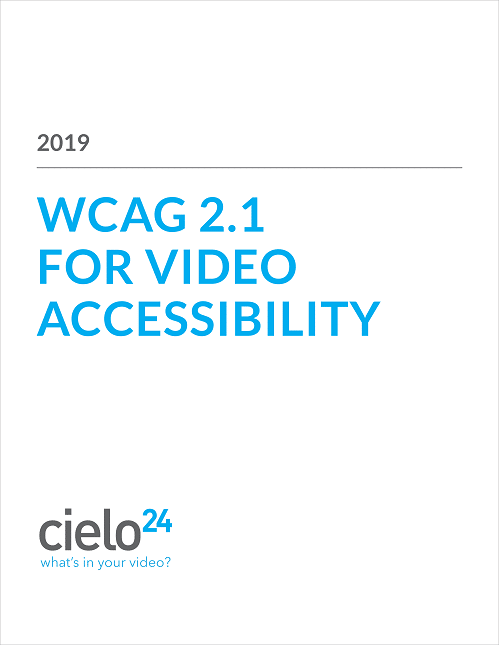 New WCAG 2.1 Changes Regarding Mobility
WCAG 2.0 was released in 2008, a year after Apple released the iPhone. The touch screen innovation led to sweeping progressions in the personal use of mobile technology – leaving the mobile technology requirements of WCAG 2.0 rather behind the times.
Some of the changes seen in version WCAG 2.1 that address mobility include landscape or portrait display orientation, keyboard shortcuts, complex pointer gestures, unwanted pointer cancellation, intuitive visual labeling, device motion actuation, and others.
New WCAG 2.1 Changes Regarding Low-vision Usability
The American Foundation for the Blind defines low vision as "a condition caused by eye disease, in which visual acuity is 20/70 or poorer in the better-seeing eye and cannot be corrected or improved with regular eyeglasses."
Vision impairment and online usability were not properly addressed in WCAG 2.0. According to the World Health Organization, blindness is only one form of visual impairment, with 1.3 billion people worldwide dealing with some level of visual disability and 217 million people suffering from moderate to severe impairments. WCAG 2.1 sought to improve the online experience for those with any form of vision impairment, providing the same accessibility to online content.
Some of the changes seen in version WCAG 2.1 that address low-vision usability include reflow aka horizontal scrolling, graphics contrast, text spacing, and popup management via content on hover or focus.
WCAG 2.1 Changes Regarding Cognitive Disabilities
Disabled World defines cognitive disabilities as the "…clinical diagnosis… of Down Syndrome, Traumatic Brain Injury (TBI), Autism, or Dementia. Clinical diagnosis may also include less severe cognitive conditions such as Dyslexia, Attention Deficit Disorder, Dyscalculia, and other learning disabilities."
The changes to WCAG 2.1 were intended to improve web usability for individuals with memory, problem-solving, or attention disorders. They also sought to improve the experience with verbal, math and visual comprehension.
Some of the changes seen in WCAG 2.1 that address cognitive disabilities include pointer gestures, motion-activated functionality, form field auto-population, text spacing and layout, consistency with input modalities, timeouts and display orientation, amongst others.
Captioning and Transcription Solutions for WCAG 2.1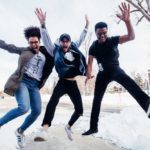 cielo24 proudly works with companies and organizations across the globe on video data solutions that meet state, federal and international requirements for digital content accessibility. For more information on our video captioning and video intelligence solutions, you can contact us online or call us at 1-855-243-5624.
cielo24's new Self Serve app is easy to use and extremely cost-effective. Within minutes a video can be uploaded to your account and you will receive a free machine-based, searchable transcript with keywords.
 Take a Video Captioning test-drive >>