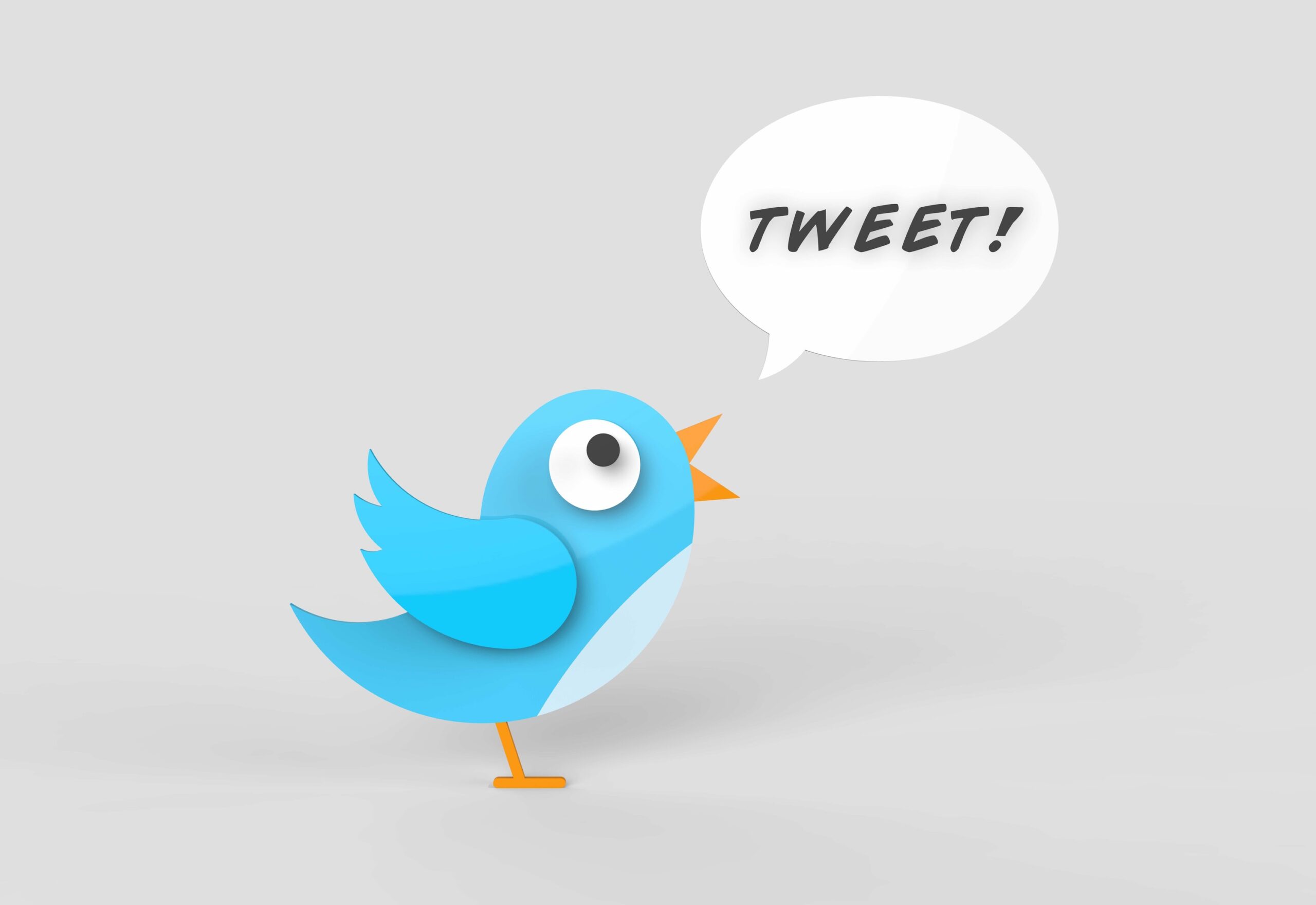 Adding Captions and Transcripts to Twitter Video Is a Snap
Twitter video is a powerful social networking platform not to be ignored.
500 million tweets are posted every day.  326 million people use the platform every month. 31% of people are more likely to retain information seen on Twitter than during general online browsing. 75% of B2B companies market on Twitter and 40% of people say they've made a purchase because of an influencer's tweet.
As video is predicted to make up 80% of global internet traffic in 2019, using Twitter video is considered to be an important strategy for content developers, businesses, learning institutions, government agencies, and anyone else looking to use Twitter to reach a larger audience.
Adding captions to your Twitter video using cielo24
Currently, Twitter does not have an auto-captioning functionality on their platform (unlike Facebook and other social networking sites that do). This means that you have to encode your video file with captions previous to upload on the site.
To add captions to your videos for Twitter:
Select your video
Upload to cielo24 and order captions
Burn your "open" captions to the video using a player like VLC
Upload your captioned video file to Twitter
Why you want to captions on Twitter video
The reasons for captioning video for Twitter are the same captioning video anywhere. In a nutshell, captions help you improve engagement, boost SEO, and expand your reach to varied audiences through accessibility.
Improve your video engagement
By adding captions to your videos, you will extend the amount of time people spend watching your video by more than 12%. And if you consider that Facebook reported that 85% of people watch videos without sound, the same is probably true for Twitter. Adding captions and transcripts will help people watching videos without sound interact with your content.
Boost your video SEO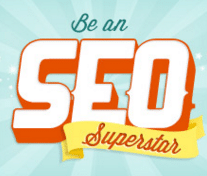 Without a video transcript or advanced video metadata, videos can only be crawled and ranked (aka video SEO) through information entered manually, which leaves a lot to be desired. Search engines can read a wider range of keywords, terms, and topics when a video transcript or captions are available. And while Google can't crawl the burned captions of Twitter videos, they can read them when those same videos are uploaded other places online. And you will very likely use your captioned video content in more than one place (for greater ROI!). Also, you will improve your SEO within Twitter itself, increasing your video exposure within the platform.
Expand your audience reach
There are many people who rely on video captions for content comprehension, such as second language learners or people with disabilities. Videos without captions can be completely inaccessible to a large portion of your potential audience. And in many cases, such as for federal agencies or learning institutions, it is legally required to caption and transcribe all video content.
Adding Transcripts to Twitter Video
You can use the transcript to help write posts for sharing your videos on the platform. Your transcript can also be used in other platforms like posted in the description of your YouTube or Vimeo uploads.  Transcripts are the gift that keeps on giving.
Think of video transcripts as the text copy of a web page. You want to make sure Google is reading the most accurate version of your video transcript, just like you would on your website pages.
There are two options for placing transcripts with your video. You can paste the transcript directly in the description section of video players that make this feature availability, or into the HTML of the pages where your videos are hosted. Perhaps use the transcript to form a new page altogether that links to your Twitter video?
Transcriptions give your viewers the option to "read" a video if they can't listen at the time, while providing the keyword richness a search engine needs.
cielo24 Audio and Video Transcripts and Captions Solutions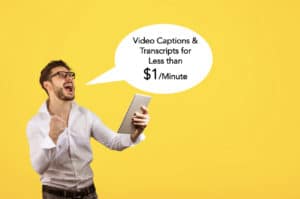 At cielo24 we offer a Self Serve web app that allows you to get started ordering video transcripts and captions immediately, without the wait for contracts or quotes. You can select a preliminary amount of free machine-based transcriptions and captions – which provide a lower level of accuracy guarantee, or human-verified transcriptions beginning at less than a dollar per minute.  For more information on our video transcription, captioning and video intelligence solutions, contact us online or call us at 1-855-243-5624.
cielo24 is removing barriers to increase video marketing ROI, searchability and compliance for all your videos!
cielo24's new Self Serve app is easy to use and extremely cost-effective. Within minutes a video can be uploaded to your account and you will receive a free machine-based, searchable transcript with keywords.
 Take a Video Captioning test-drive >>