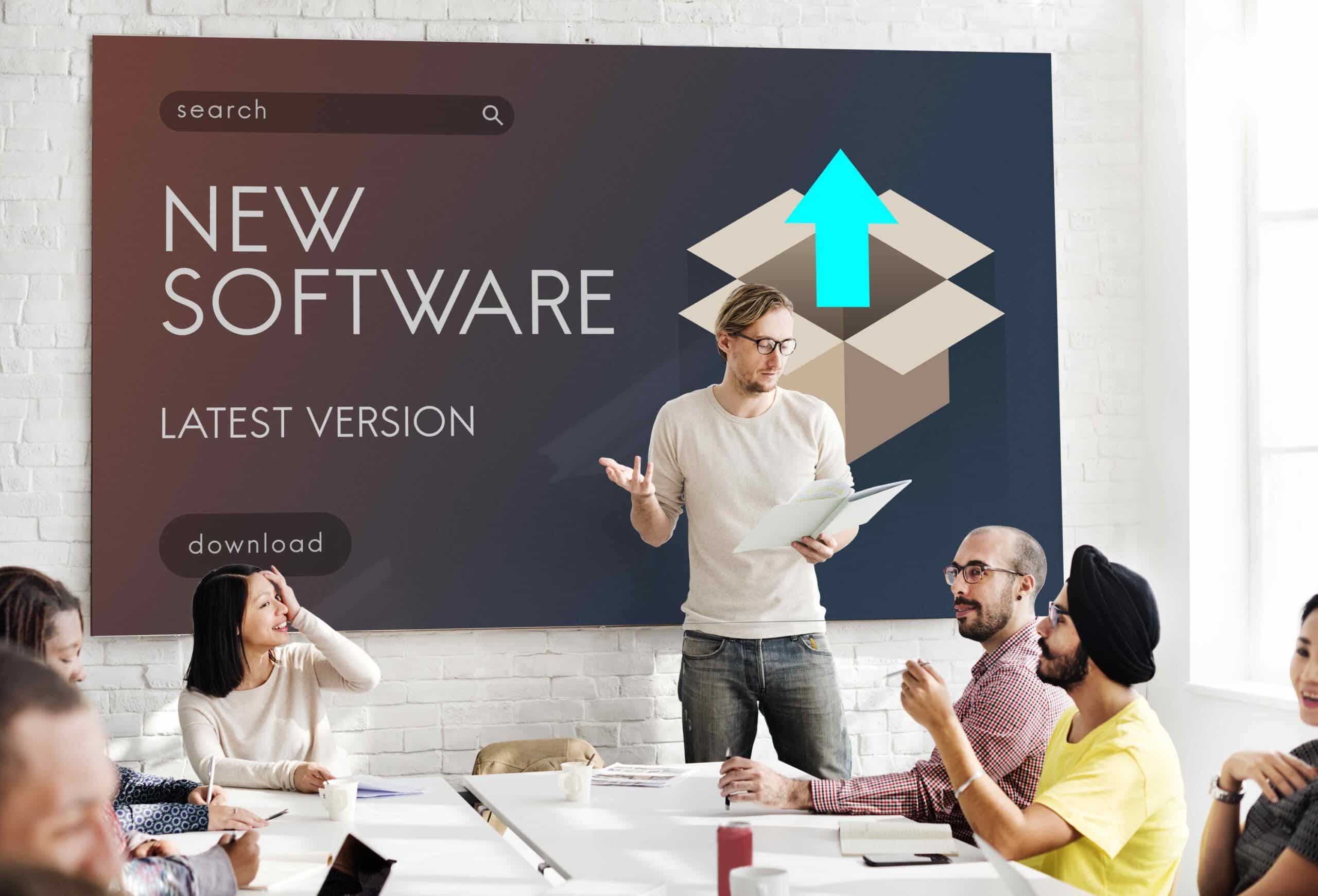 New Interactive Video Technology Available Now
cielo24 Launches Video Wrapper 3.0 – Here's Why the New Video Technology is Huge News!
Enterprise customers rejoice – the launch of our New Interactive Video Technology opens up the most robust suite of interactive video features across the globe – all accessible through one single video viewing experience. And all for free.
This will, in turn, enable more exceptional video discovery, boost internal video search and engagement, and make ADA compliance more accessible than ever.
In one interactive video experience, users will finally be able to see cielo24's full suite of features function in one place, at one time. Features include captions, transcripts, advanced video metadata, search, discovery, immersive engagement, and compliance – receive the impact and benefits of all of these as they all happen at once in beautiful unison.
Video is no longer a one-way communication, but a conversation, a way for people to engage directly with a subject matter. Never before have people been able to dive this deeply into the videos they consume.
Unlocking What's Inside Your Video
At the end of this year, video will account for over 80% of online content. And cielo24's Video Wrapper 3.0 makes this already commanding medium more digestible than ever before.
Ctrl + F: Video Search
Up to this point, people have only been able to employ video search through disparate parts. Captions live within the video, transcripts below (only on some platforms), and search only possible through manually applied metadata and keywords.
The video technology wrapper allows people to search within the video itself, with auto-suggested search terms, the ability to jump to specific places within the video based on search terms, and the ability to share specific points in a video based on search terms.
Featuring Every Feature
The amazing power of the interactive video doesn't end with search. Customers can employ different foreign languages within one video player, and the entire wrapper will change languages with the click of a button, as well as the captions and transcripts, enabling greater reach and engagement with global audiences.
Additionally, the video wrapper boasts toggleable transcripts, which scroll in alignment with video play, and karaoke-style caption views where each word is highlighted as it appears in the video. From a design perspective, the wrapper can be modified to match a company's page theme, and brand design can also be applied.
The Full Set of Features Available with the new Video Technology include:
Cutting-Edge Search:

Shows all query appearances within the transcript, search-related video navigation, and offers search term recommendations

Keyword Heatmap:

Showcases the most frequently discuss topics within the video

Toggleable Transcript:

Transcript auto-scrolls to maintain alignment with video playback

Captions:

Display current sentence instead of a full transcript

Print & Download:

Enables the viewer to print or download the video's transcript. This functionality is configurable by the publisher

Word Highlighting:

Highlight the word that's being said, creating a "karaoke" type of view

International:

Interface is translated into multiple languages that are updatable by the viewer with a single click

Accessible & Inclusive:

The player interface respects accessibility standards, and the captions and transcripts are 99% compliant

Custom Theme:

Has multiple built-in themes that can be selected by the publisher for better visual integration with their brand

Share:

Enables the viewer to share the page with the current video position and search

Brand:

Configurable company link and logo by the publisher

Customizable Video Placement:

Functionality to display the widget separated from the video (sidebar, tab, etc.) while keeping them "connected"

Online Video Platform Integration & Support: Currently the widget supports interacting with YouTube, Kaltura, Vimeo, and other players
Universal Site or Page-Only Flexible Configuration:

Configuration can be done globally on the script tag or per video using HTML data attributes, while the VWRAP script can be included globally on your site and it will be attached to all the supported players if the video has an available transcript in our system

Embed Generator:

There's a configuration page that allows the publisher to test the configuration changes and then extract the vwrap configuration code to insert on their site
By using the cielo24 video wrapper, customers can differentiate their videos and set themselves far above their competition in a highly congested virtual space. Customers will see a nearly 50% improvement in video engagement, a 15% boost to content discovery, and a ten-fold increase in the value of their video content.
School's Particularly Feel the Benefit of New Interactive Video Technology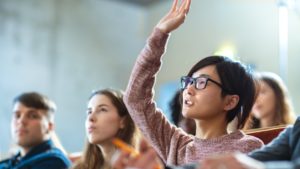 Educators will specifically feel the benefits of cielo24's interactive video wrapper, improving student engagement, content retention, and learning outcomes. Students will also be able to quickly and accurately switch between multiple languages, as well as easily search video for study related material. Additionally, the video wrapper offers integrations with a number of educational video platforms, making it a seamless addition to online curriculum.
New Interactive Video Technology Available Immediately
Enterprise customers have immediate, free access to cielo24's video wrapper. Enterprise plans also include the full suite of features available through cielo24, including improved video search, customizable transcription workflows and formatting, account management, and billing services, and included integrations. The product is available for immediate use at https://cielo24.com/plans.
cielo24 Audio and Video Transcripts and Captions Solutions
Get instant gratification without the hassle, use cielo24's Self Serve web app that allows you to get started ordering video transcripts and captions immediately, without the wait for contracts or quotes. You can select a preliminary amount of free machine-based transcriptions and captions or human-verified transcriptions beginning at less than a dollar per minute.
For more information on our video transcription, captioning and video intelligence solutions, contact us online or call us at 1-855-243-5624.
cielo24 is removing barriers to increase video marketing ROI, searchability and compliance for all your videos! Take a Video Captioning test-drive >>