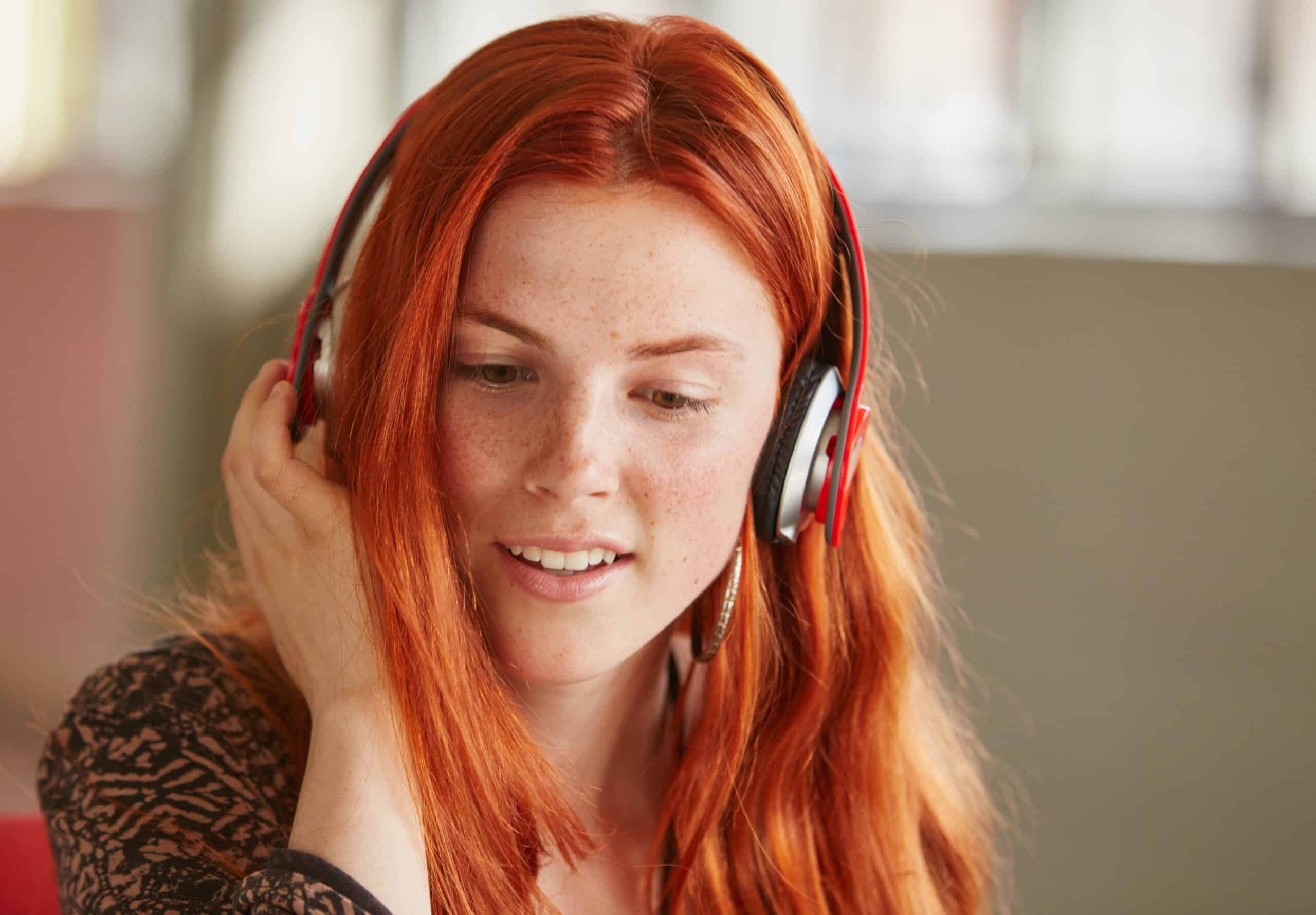 How To Use Audio Podcast Transcripts to Boost Visibility and SEO
If you are a podcaster and not using audio podcast transcripts, you really should be.  Everyone and their brother are making podcasts these days, and for good reason – podcasts grow hand over fist more popular every day. Celebrities have even turned this bandwagon into an all-out party – with Lena Dunham, Alec Baldwin, Anna Faris, Amy Schumer, Snoop Dog, Trevor Noah, and even Snooki embracing the platform, just to name a few. Podcasts are available on every topic imaginable and people. are. hooked. (Us included – check out a list of our team's favorite podcasts at the bottom of this post!)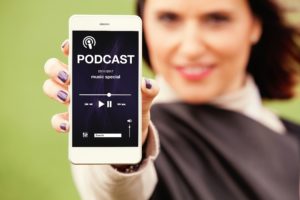 But discoverability has always plagued podcasters. Search engines can't crawl audio files. Even the podcast platforms themselves depend on metadata like titles, subtitles and episode descriptions to rank podcasts within their database. Google recently offered auto-transcription for podcasts to help ease discovery issues, but most podcast platforms rely completely on metadata for search.
This has led many podcasters to turn to audio podcast transcripts and video captions to extend their reach.
Boosting Visibility through Audio Podcast Transcripts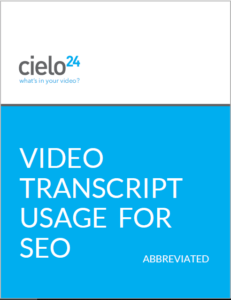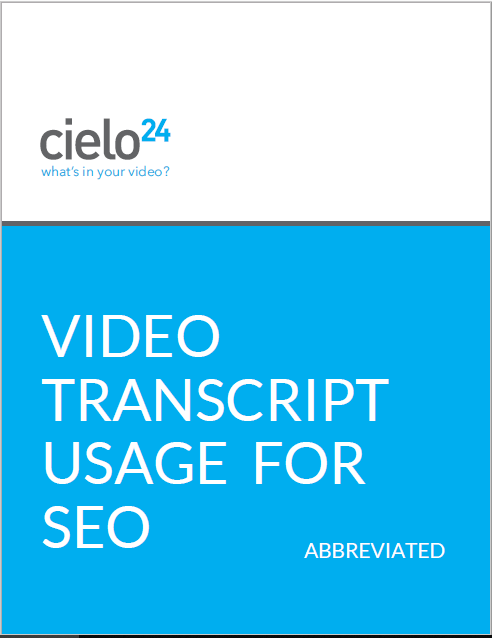 Transcribing the audio of a podcast helps podcast creators better identify themselves within the podcast platforms themselves – revealing keywords to target in the show title and episode metadata.
Podcast transcripts can also be used to:
Write your episode description or recap
Create episode notes
Highlight speaker quotes
Identify important topics
Produce supplementary resources like checklists or timelines
Design graphics related to the podcast in general or episode topics
Many Podcasters are Turning to Captioned Video
The world is a visual place. People love images and video more than ever. Instagram, Snapchat, Facebook and even Twitter and LinkedIn are leaning heavily on images and video for content engagement.
Podcasters can't share a simple audio file through online platforms, so they're turning their episodes into captioned videos to gain traction.
By transcribing their podcast audio, podcasters can then grab the captions file, apply those captions to a basic background and voila! A video is born. Podcasters can also take snippets of these videos to share on social media, use the entire video on their blog or website, and even use in advertising or email marketing.
Audio Podcast Transcription Solutions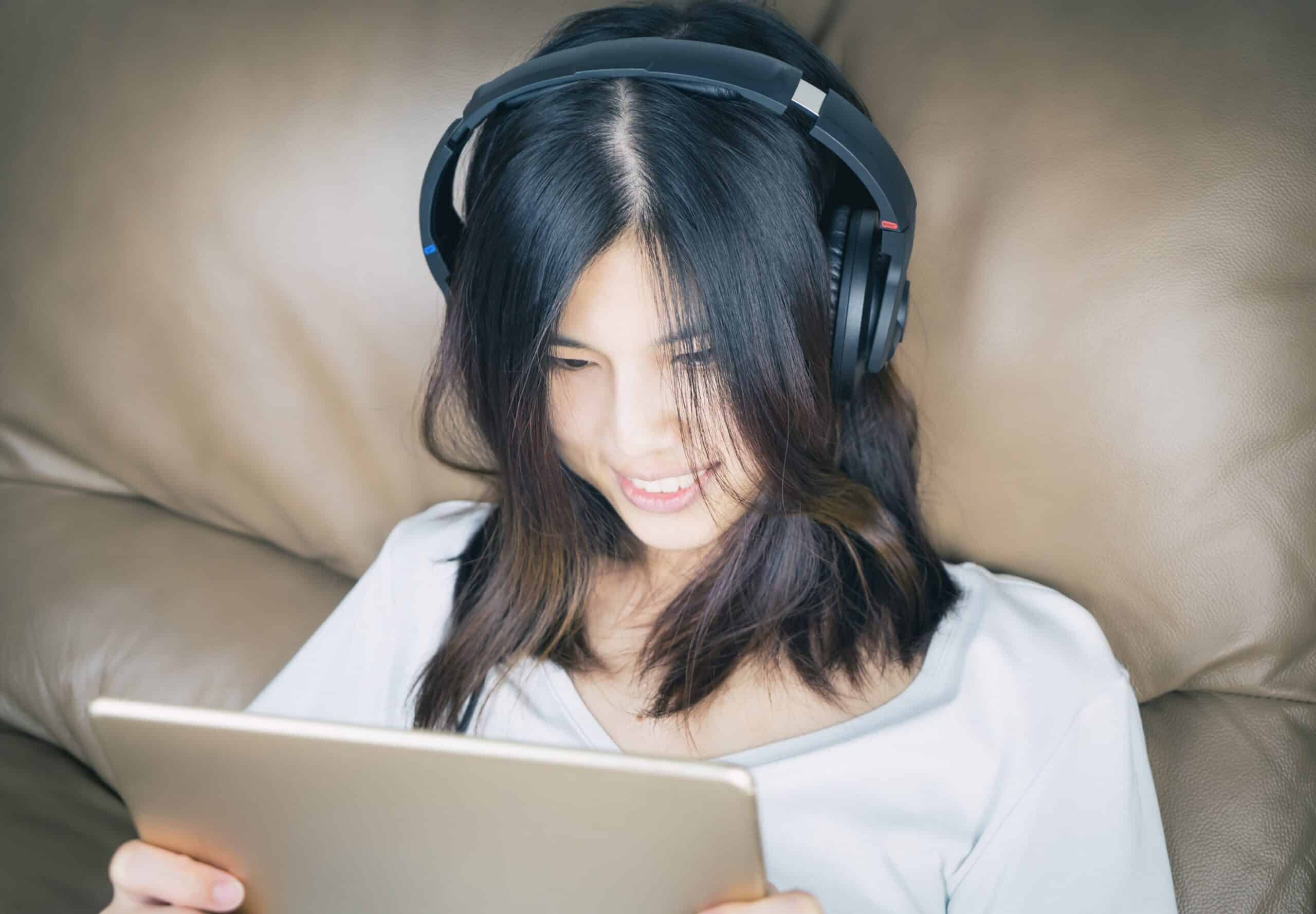 cielo24 proudly works with companies and organizations across the globe on video data solutions that boost engagement, improve SEO, and increase conversions for digital content. For more information on our video captioning and video intelligence solutions, you can contact us online or call us at 1-855-243-5624.
cielo24's new Self Serve app is easy to use and extremely cost-effective. Within minutes a video can be uploaded to your account and you will receive a free machine-based, searchable transcript with keywords.
 Take a Video Captioning test-drive >>
Podcasts We Love