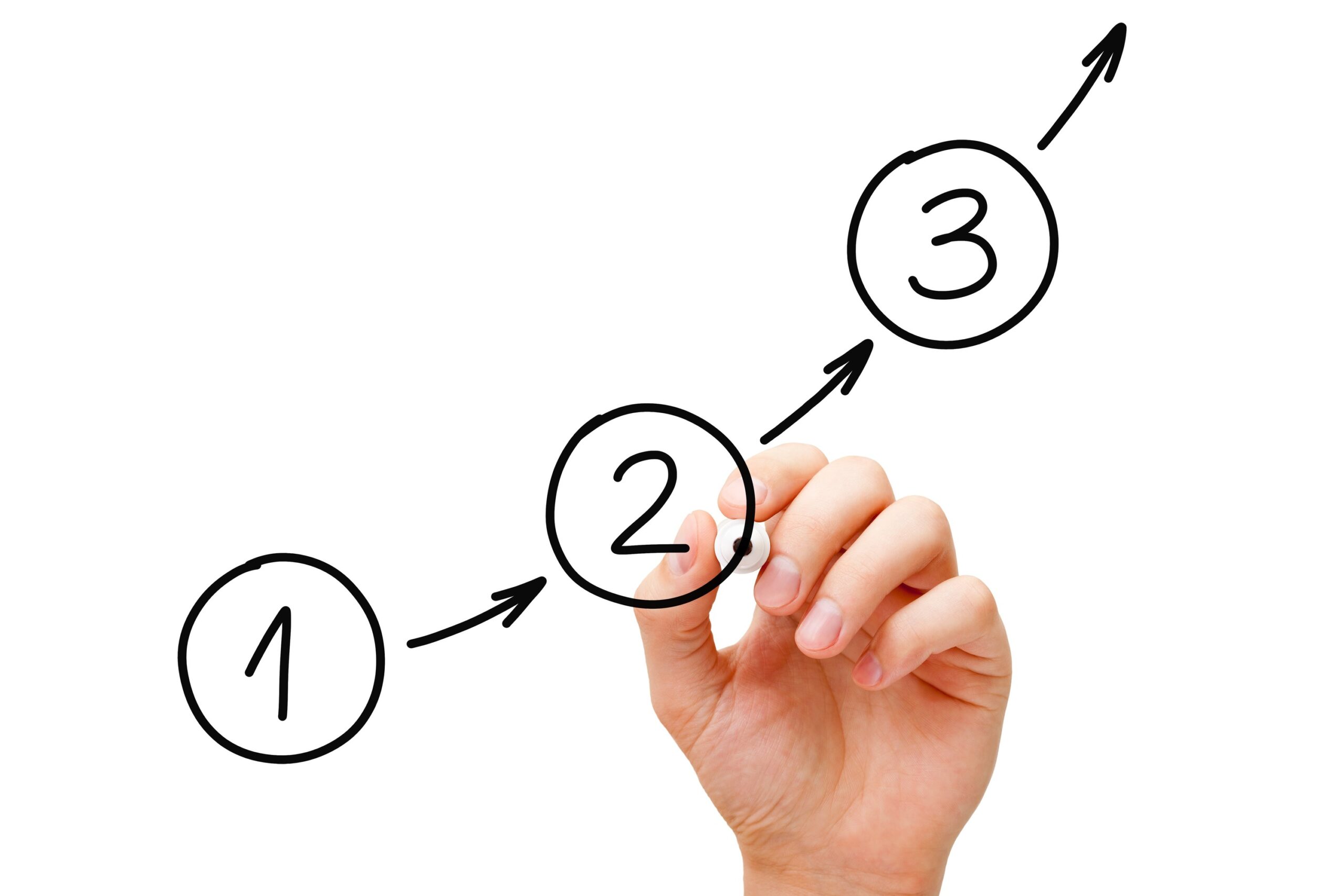 How To Build Your Video Caption and Transcript Program
Congratulations! You've established a video caption and transcript program. Taking the first step is the hardest, but building your caption and transcript program can also prove to be a significant challenge.
Your SEO, engagement, learning retention, and conversions may be on the up and up. So much so that you're now considering growing your captioning and transcription program to the next level.  Still, though, the process of increasing your program can seem both daunting and costly. 
There are several signals that you're ready to leap into a more advanced, packaged solution with exciting features and capabilities. Let's break down the typical stages of a captioning program in more detail to uncover some applicable real-life solutions.
Stage 1 of a Video Caption and Transcript Program:
Let's take a minute to review what it looks like to kick off a captioning and transcription program; what we're referring to here as "Stage 1."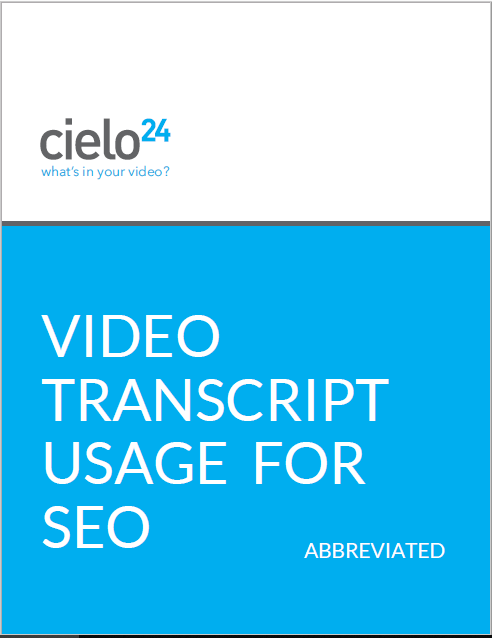 While every organization begins their journey with unique needs, aka the size of your video library, compliance requirements, program managers, required integrations, etc., it is typical for organizations to take a "first step" into a solution before building out all the possible features and functionalities. This is because, as they say, you don't want to try and boil the ocean. In other words, diving in too deeply out the gates can be overwhelming and make it harder to make your program effective. 
Stage 1 typically involves:
Signing up for a free trial with our Self Serve web app

A test drive of the Enterprise-level solution, including the Video Wrapper 3.0, foreign language translations, bundled accounting, and a designated customer service representative

Selecting a manageable amount of monthly video or audio files to caption to help get your team comfortable with the solution and putting it to use

Operating your pre-determined monthly procedures for six months to establish the program
Signals that you're Ready to Grow your Video Caption and Transcript Program:
There will be signals within every organization that you're ready to take your video captioning and audio transcription program to the next level. For this, we refer to our Wheel of Success:
Compliance: If you're held to regulatory compliance standards and you increase your video production volume, then your video captions and transcripts volume will need to grow, as well.
Use Cases: If you're adding in new use cases for video or audio, such as creating a new podcast, beginning a video training course, or adding in video marketing to your advertising strategy, you will be ready to look at expanding your program.
Budget: With an established and successful video captioning and audio transcription program, it's easier to identify more budget to build upon what you've started. The ROI of video captions and audio transcripts can be traced back to your efforts, with increased SEO, stronger conversion rates, and successful infiltration into new markets.
Strategy and Policy: If your program strategy or policy has been outlined and proven to be effective, you begin to add new layers of complexity into your plan. 
Onboarding and Execution: If your team responsible for managing your video captioning and audio transcription program is up to speed, comfortable, and ready to comfortably add more features and functionality then you are prepared to pull the trigger.
Technology: If you've added in new video player platforms or have acquired new video or audio development software and tools, then additional captioning and transcription are in your cards.
Stage 2 of a Video Caption and Transcript Solution:
Stage 2 of a media captioning and transcription program means you're taking your video and audio to the next level based on priority. This allows you to create targeted higher quality media content, analyze your content for critical insights, and share your content in new and exciting ways – further improving SEO, engagement, and conversions. This all, in turn, spurs growth.
Stage 2 typically involves:
Layering in more robust features, like multiple foreign language translations for one video that can then be toggled within one video wrapper experience

Enabling multiple departments to access and manage their sub-account within your media captioning and transcription program

Using transcriptions to create new content and using that transcription within website HTML on new pages to see a more considerable boost in your SEO

Creating more highly interactive eLearning or online training programs that set your institution apart

Developing an audio and video marketing strategy that employs multiple different channels 

Analyzing your media data for significant insights – like speaker performance, topic discovery, audience-engaging, keywords, and more.
We cover more on how to use transcripts for SEO in this post.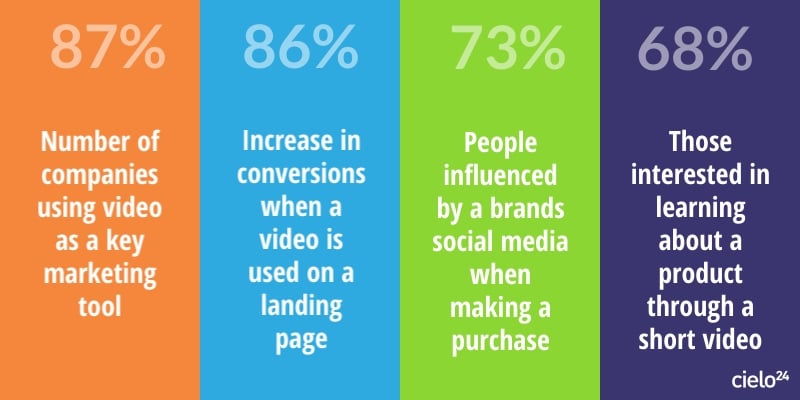 Building a Full-Scale Video Captioning and Transcription Strategy for Beginners
Stage 3 of  a Video Caption and Transcript Solution:
Stage 3 of a media captioning and transcription program means you've taken action based on solid priorities and planning and are seeing reliable results. You're now ready to turn to your video caption and transcript provider to create a multi-year growth strategy.  In some cases, you may require volumes of audio and video caption and transcription, and this is costly. One way to navigate through the financing process is to consider a mix of captioning and transcription accuracy levels and turnaround times.
Not every video will need to be the highest quality captioning. In many cases, your media can be captioned at near perfect accuracy and still satisfy your accommodation requirements or brand guidelines.  The cost savings here can be significant. Another way to cut costs is to reduce turnaround times. Ask yourself if you need a 24 or 48 hour turnaround time? Many organizations we work with discover that there are systematic approaches to turnaround times that they can build into their caption and transcript program without sacrificing effectiveness. 
Stage 3 typically involves:
Applying a complex mix of accuracy levels and turnaround times based on each piece of content's specific requirements.

Increasing the amount of video or audio content being transcribed and captioned to include all media materials.

Using video and audio content to create a competitive advantage and differentiation in your market.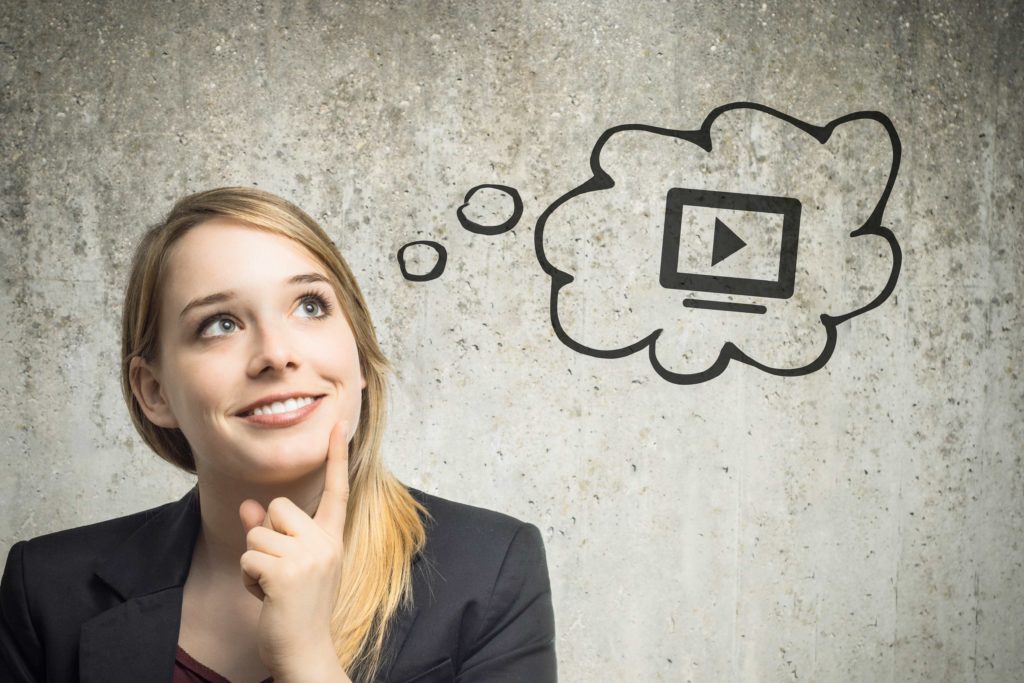 cielo24 Media Captioning and Transcription Program Consultants
cielo24 proudly works with companies and organizations across the globe on caption and transcription programs that boost engagement, improve SEO, and increase conversions for digital content. For more information on our video captioning and video intelligence solutions, you can contact us online or call us at 1-855-243-5624.
cielo24's new Self Serve app is easy to use and extremely cost-effective. Within minutes a video can be uploaded to your account, and you will receive a free machine-based, searchable transcript with keywords.
 Take a Video Captioning test-drive >>