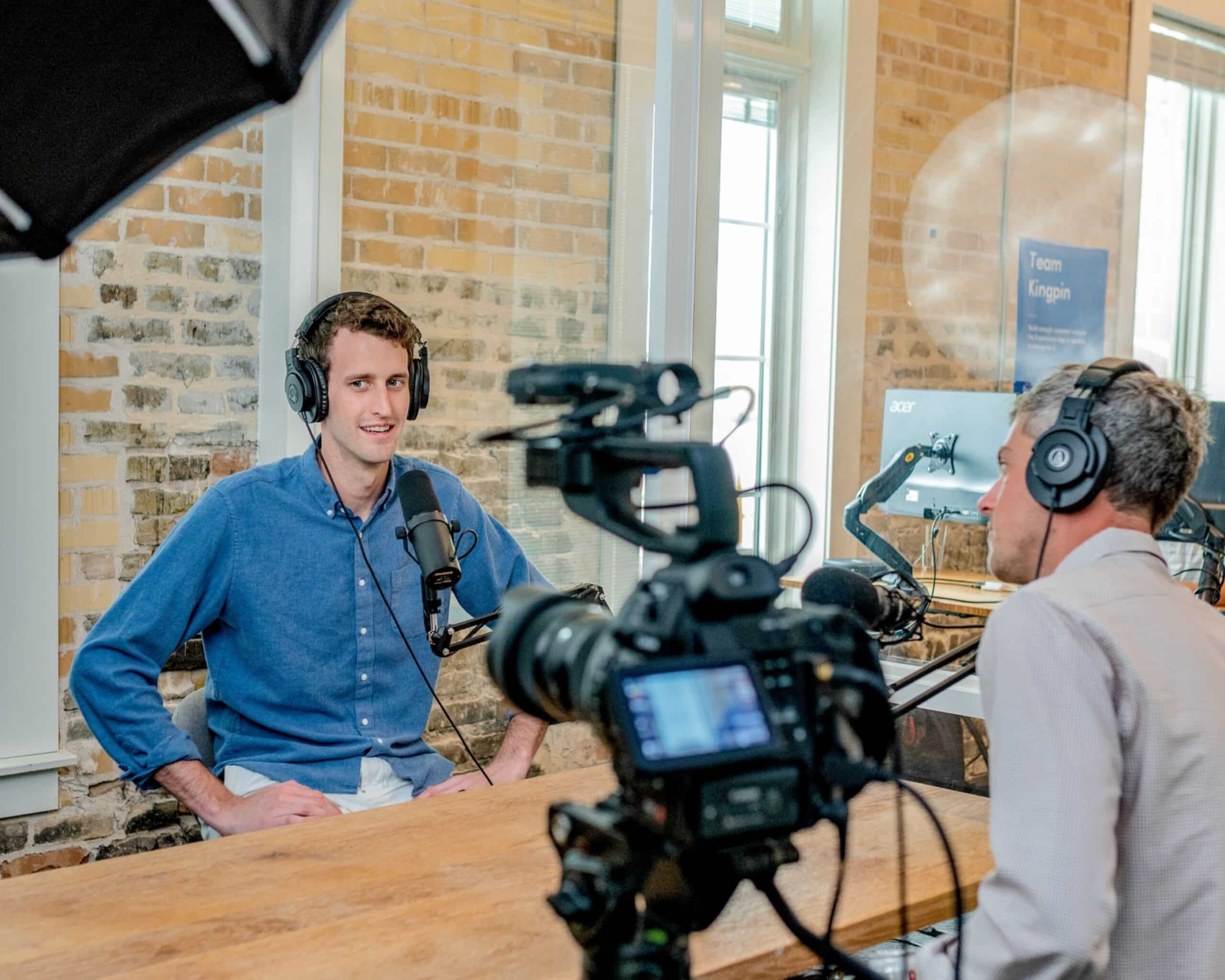 How to Turn Podcasts Into Video
You may be asking yourself more and more frequently how to turn your podcasts into video. That's because podcasters are turning to video in droves these days – and for good reason. It gives your audio podcast content new legs (think millipede versus centipede), that empower you to publish episodes on new platforms and promote them in visually-based networks like Facebook and Instagram.
Turning a podcast into a video is relatively simple. It requires adding a simple image to your audio podcast file that can run statically in the background, thus creating a "video." Some people use basic backgrounds which they overlay with captions. Other podcasters will create more dynamic "slides." And some even record their podcasts in real-time.
5 Ways to Turn Podcasts Into Video
Use a Movie App
A lot of people use apps like iMovie or Windows Movie Maker to merge images and audio podcast files to create a captioned video. This requires the collection of three elements to turn podcasts into video:
The audio file of the podcast episode
The images, graphics, or logos used for the background
The audio captions file
Once you have all the pieces organized, you can use the movie app to turn your podcasts into video and then manually add the captions into your video file using the video editing tools, or you can use a third-party tool like VLC. Either way, it's helpful to have a transcript of the audio file to facilitate the adding of captions.
Use PowerPoint
PowerPoint allows you to create presentations and save them as .mp4 or .wmv to turn podcasts into video. To do so, you first save your presentation as a .pptx file and then click File > Export > Create a Video, or click Export to Video on the Recording tab of the ribbon. You can also save it as a PowerPoint Show which will save as a full-screen slide show. To do this, you save your .pptx file as .ppsx.
The benefit of using PowerPoint to create a podcast video is that you can create a dynamic presentation of your audio content, using timing, animations, laser point gestures, and much. You need to make sure that your captions do not interfere with your presentation and are easily visible on the screen.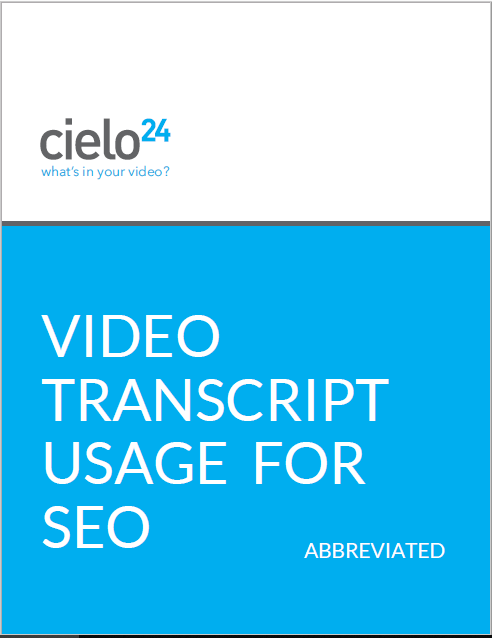 Film Yourself During Recording
This is an exciting and engaging way to turn your podcasts into a video – and a format that many successful, highly professional podcasters will use. For example, ESPN will host podcasts (and formerly live radio shows) that they film live and air on Television. Other podcasters will set up cameras in their homes or studios and create a video for later web streaming.
Film Your Episode Subject During Recording
If you're interviewing a subject who is in a separate location, you can use a platform like a Zoom or Skype to record the interaction. Skype will require additional plugins like eCamm or Pamela to record the video component, whereas Zoom will allow you to record both your video, as well as a presentation.
Turn your Podcasts Into YouTube Video
Finally, you can upload your podcast episodes to YouTube, and they will create the video file for you along with any artwork you want to include. The downside here is that you may be tempted to use YouTube's low accuracy automatic captioning, which is generally regarded as a mistake.
But cielo24 account holders have the option to link your captions directly to your YouTube accounts. Self Serve users can link-upload your YouTube podcast videos and then return your captioned files back to YouTube to automatically display closed captions. Enterprise users can have your YouTube videos automatically pulled into your cielo24 dashboard, captioned, and returned to your YouTube platform to display closed captions with zero involvement!
Caption and Transcribe Your Podcast
The benefits of adding accurate captions to your podcasts into video are many. First of all, you need your content to be accessible to all people – second language learners, those with hearing or learning disabilities, and those who simply keep videos muted on their phones or computers. Secondly, captions and transcripts of your audio content allow your content to be crawled, indexed, and ranked on search engines, increasing your visibility significantly. And finally, your podcast transcripts can be repurposed into new content or reviewed for new insights, like presentation performance and topics you may have overlooked.
Podcast Captioning and Transcription Solutions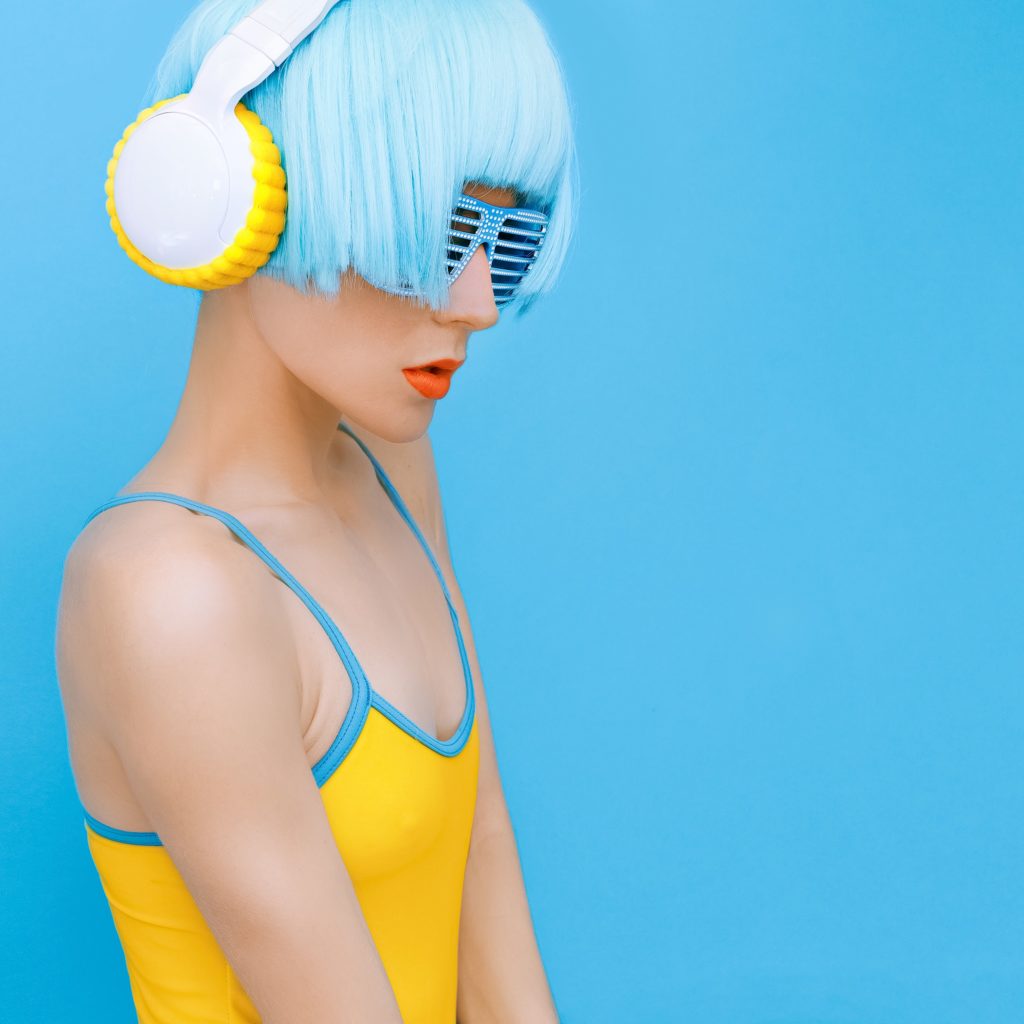 cielo24 proudly works with companies and organizations across the globe on video data solutions that boost engagement, improve SEO, and increase conversions for digital content.
Test our cutting-edge captioning and transcription platform through a Free Trial. You can test drive any service level to make sure you're getting the right fit for your organization.
Begin captioning immediately at less than $1/minute.  Or contact us for a Free Enterprise trial based around your unique business needs
Or contact us online or call us at 1-855-243-5624.
One free podcast recording into video caption and transcript
Video Wrapper 3.0 – our exclusive interactive video player
Media intelligence – topics, tags, keywords and more – all displayed through the interactive video player
Integrations – we can integrate the trial directly through your video platforms, so you understand how the integrations work
And more!