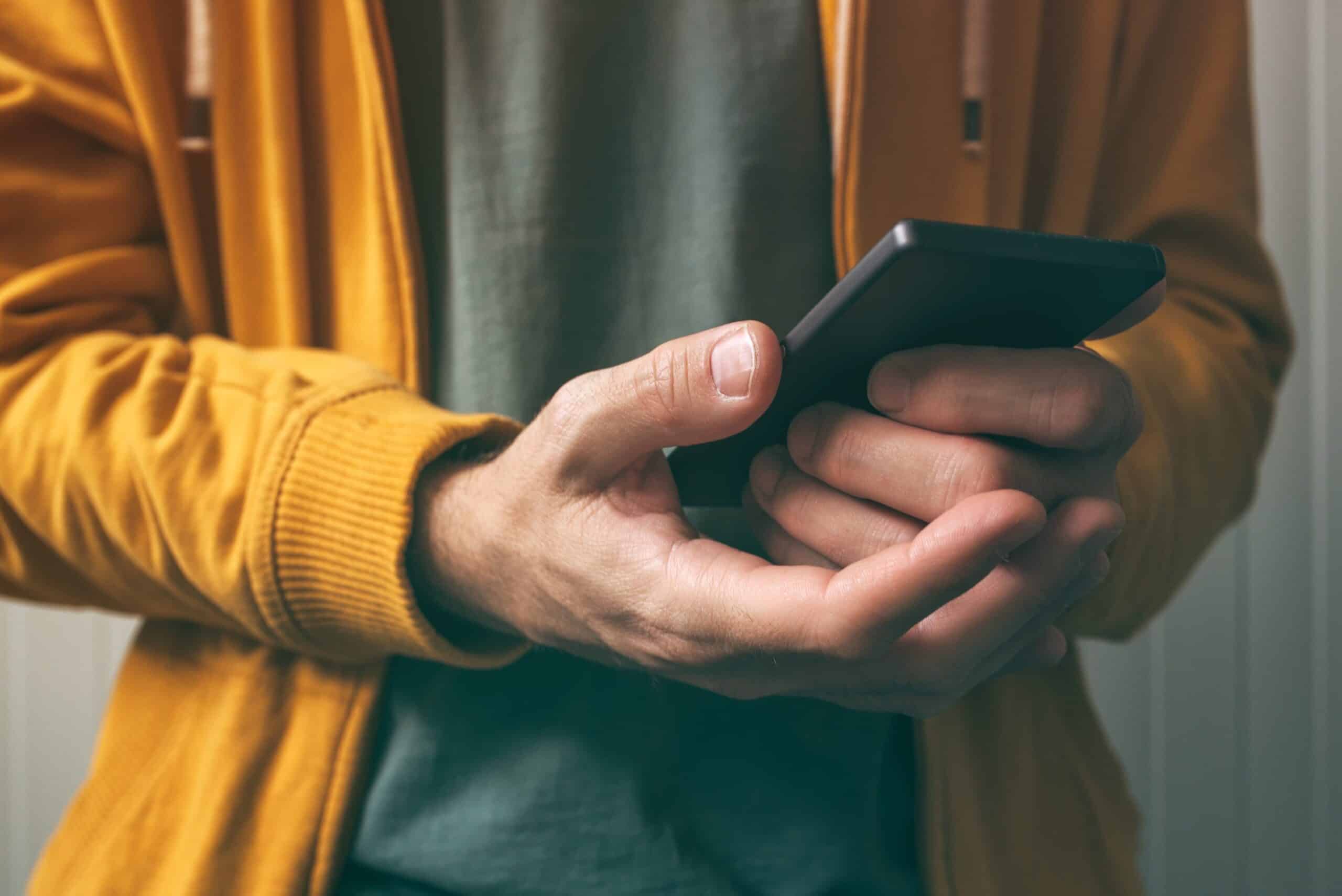 How Captions and Transcripts Make Media Accessible
If we had a dime for every time we are asked, "how do captions and transcripts make media accessible?" – well you know how the saying goes. But making content accessible is much easier than it may first seem. Website accessibility is about making sure that technology – including websites, mobile applications, and more – can be used by everyone, including individuals with disabilities. It's also required by the Americans with Disabilities Act and other laws both in the U.S. and throughout most of the world.  
And these laws were created for good reason. There are nearly a billion people worldwide who live with a hearing, visual or intellectual disability. These people rely on accessibility legislation, technology, and compliance in order to interact with virtual media. 
But how are hearing, visual, and other disabled persons using technology like captions, transcripts and audio description?
How Captions and Transcripts Make Media Accessible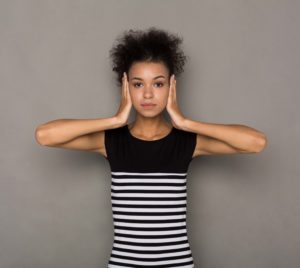 Watching Film and Television
Be it cable television, streaming devices, or in the theater, people with disabilities rely on closed captions and audio description to enjoy these famous pastimes. There's a challenge for the hearing impaired when going to live theaters, as most theaters use special devices to display the captions, rather than sharing them directly on the screen.
Live Captioning of Sports, News, and Entertainment
Any live performance is required to provide real-time closed captions for the disabled. The challenge can often be in finding quality closed captions since it can be hard to align accuracy and timing in such a fast-paced setting.
Using Social Media 
Scrolling news feeds isn't so different for the hearing disabled than it is for most anyone else using social media when you consider that 80%+ mute their devices. Captions allow the disabled, however, to engage with content that they otherwise would have minimal access to.
In Learning Environments
Because captions and transcripts make media accessible, they are imperative in educational environments for offering all people equal opportunity to learn. Video and audio content are extremely common learning tools, and without captions and transcripts, the disabled would have no way to engage with those resources. 
For Business Training and Job Execution
It's equally as critical for all business-related training and job tools be captioned and accessible. Captions protect both the employee and the employer by creating a fair working environment, with better job mobility and performance enhancement.
Regulated Compliance Still Not Enough to Make Media Accessible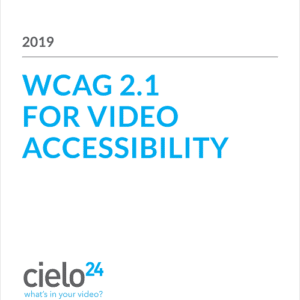 For the disabled, engaging with media and the internet can be significantly more difficult, even when captions and transcripts are readily available. For instance, they must take extra steps just to turn captions onto videos before watching them. In learning environments, they have to go through a series of steps to get access to assistive technology devices. And in the workforce, they have to fight to get an equal opportunity even though – in the ideal world – their disabilities are not supposed to interfere with the business advancements. 
One way that cielo24 works to level the playing field is through our Enterprise-level Video Wrapper 3.0. The video wrapper unlocks what's inside each video through a streamlined viewing experience – featuring interactive search, karaoke-style word highlighting captions and transcripts, and the ability to quickly and accurately switch between multiple languages. The wrapper also directly integrates with nearly all video platforms, making it universally accessible and familiar. By showcasing all these features in one viewing experience, people with disabilities don't have to try so hard to engage with video or audio materials.
Getting Started: Make Your Captions and Transcripts Media Accessible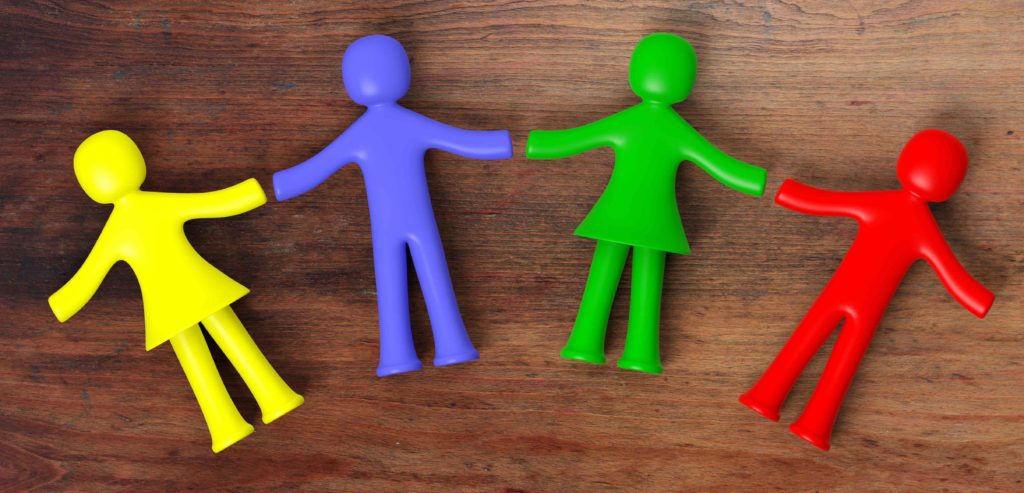 cielo24 proudly works with companies and organizations across the globe to make media accessible!  Other benefits of using captions and transcripts to make media accessible are increased engagement, improved SEO, and increase conversions for digital content.
Test our cutting-edge captioning and transcription platform through a Free Trial. You can test drive any service level to make sure you're getting the right fit for your organization.
Begin captioning immediately at less than $1/minute.  Or contact us for a Free Enterprise trial based around your unique business needs
Or contact us online or call us at 1-855-243-5624.
One free podcast recording into video caption and transcript
Video Wrapper 3.0 – our exclusive interactive video player
Media intelligence – topics, tags, keywords and more – all displayed through the interactive video player
Integrations – we can integrate the trial directly through your video platforms, so you understand how the integrations work
And more!
Advice to Make Media Accessible
We hope these video captioning basics ease the captioning process. For more information on captioning, check out these resources: