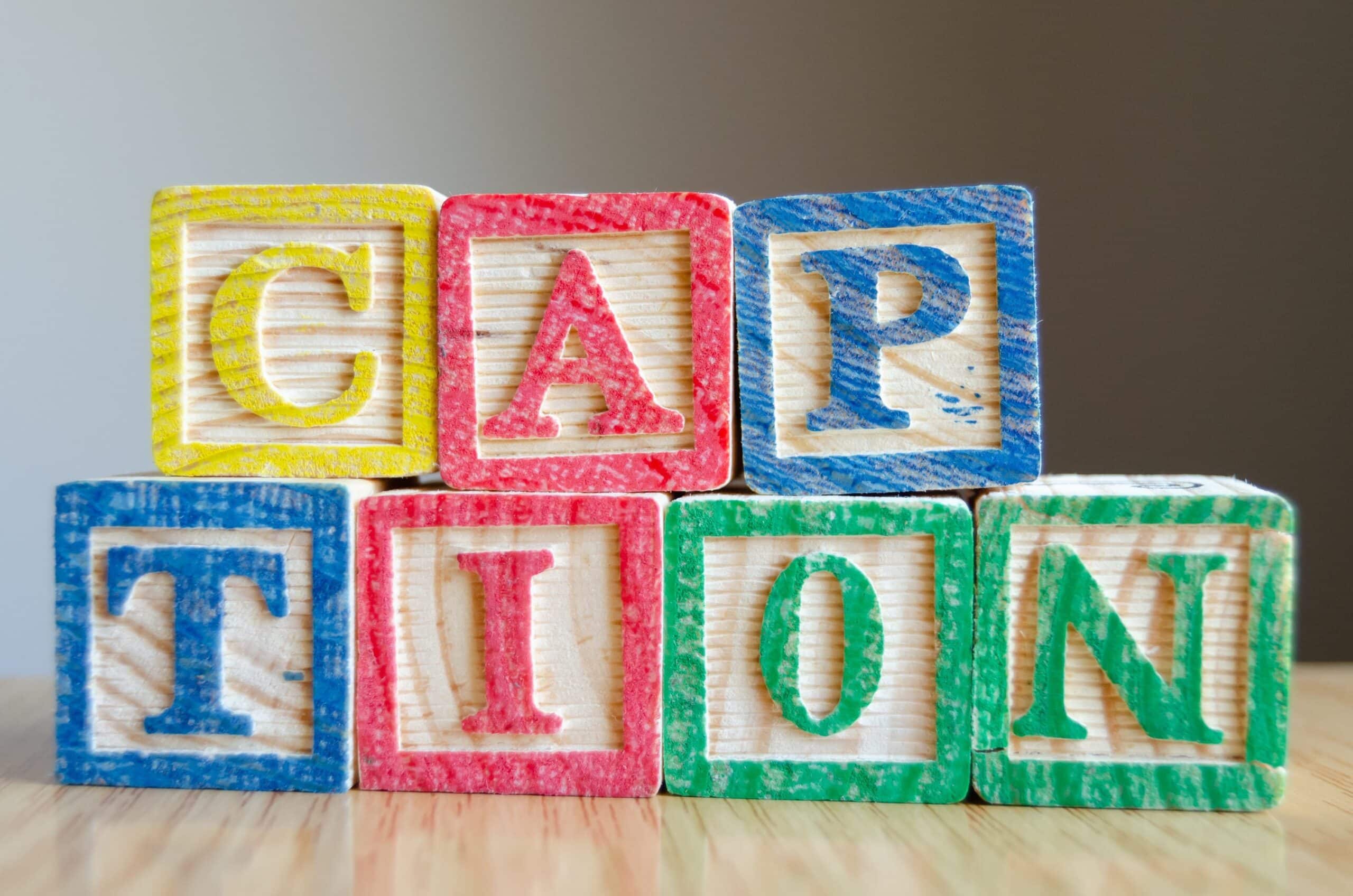 What Turnaround Time Do You Need for Your Video Captions?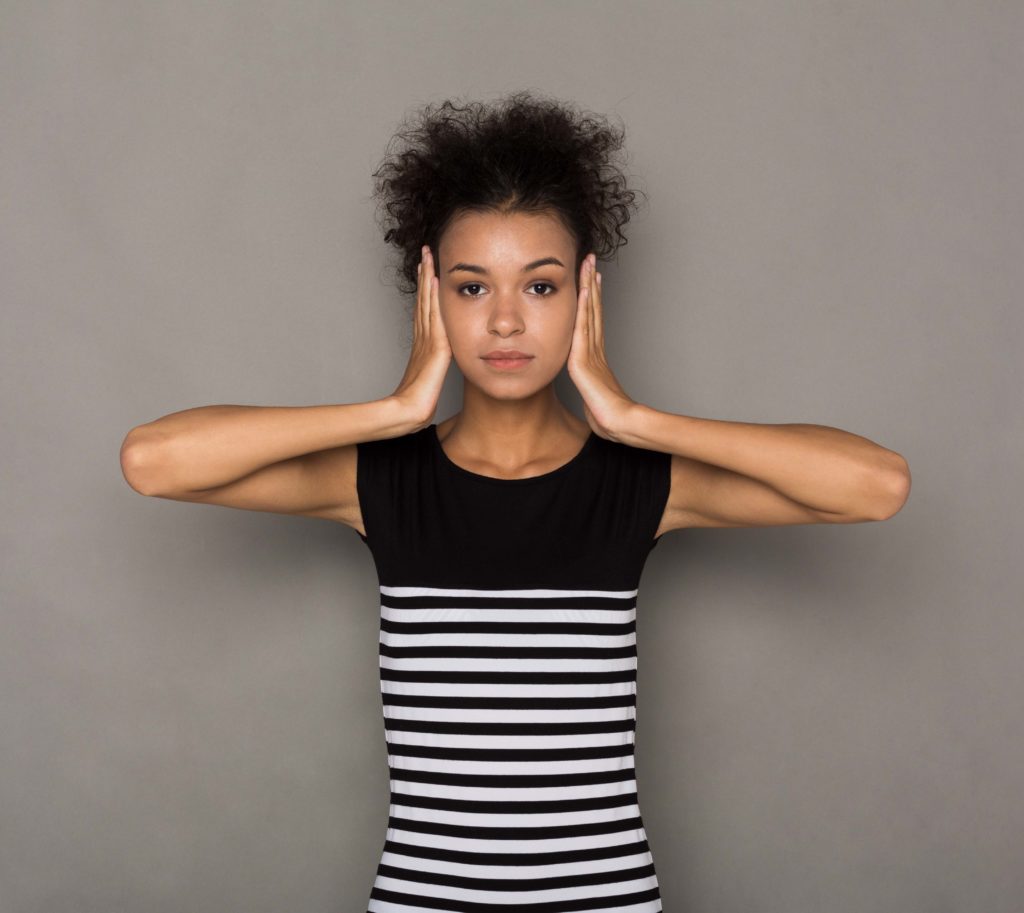 Have you ever wondered what turnaround time do you really need for your video captions?  If so, you are not alone. Turnaround times are one of the three main pillars of captioning and transcription programs. Being able to get your transcripts back within a few hours is an exciting feature that many companies – including cielo24 – are able to offer to users. But how fast do you really need your captions returned to you? With timing ranging from a few hours to a week, the price of your captioning project can vary. In the interest of your wallet, let's discuss how fast you really need to get your captions and transcripts returned.
Turnaround time options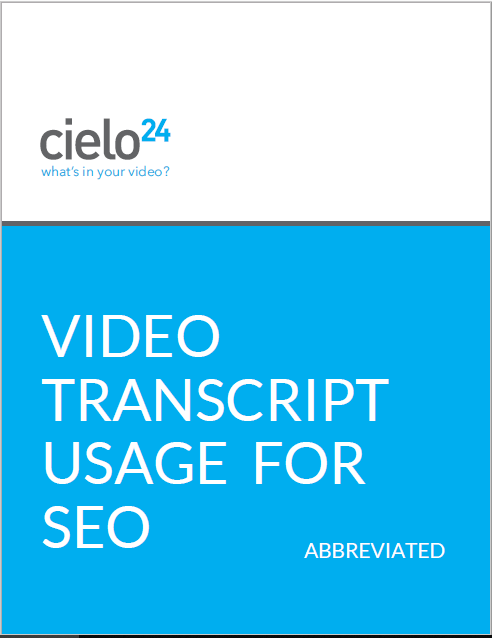 3-12 hours: Media companies and government agencies with important, public-facing announcements sometimes need extremely fast turnaround times. For example, if a major weather event is coming and state and federal agencies, like FEMA, need to disseminate important safety information that is accessible to everyone, they will request 3-hour turnaround times.
12-24 hours: Education with a classroom accommodation request from a student, or perhaps an organization needing to caption a live event, but don't have the budget for live captioning, will use this turnaround time in conjunction with progressive return, which gives them an immediate transcript (within seconds) that they can use and then human-verified captions that they can filter in quickly thereafter.
2-4 days: Universities with accessibility requests usually have 48 hours to resolve the ticket in order to meet compliance requirements and give students equal opportunity. Also, organizations working on any kind of video or audio content – training, learning, client-based, or marketing and promotional materials – will often select this timing as a natural fit for their project timeline.
5-7 days: Organizations who are filling out a backlog of media with captions, transcripts and a searchable media library will opt for this turnaround time. Also, companies and marketing agencies doing pre-planned, long-term marketing campaigns that allow for slower turnaround will choose this timing, as well.
Questions to ask yourself about what turnaround time you need
Are you held to accessibility compliance requirements?
What's your publishing or production schedule?
Do you need a fully verified transcript or do you need progressive return, a working draft while you wait for full human verification?
Do you want the ability to specify different turnaround times for different videos?
Does your budget allow for quick turnarounds or would slower turnaround times help you save money or caption more content?
Turnaround times flexibility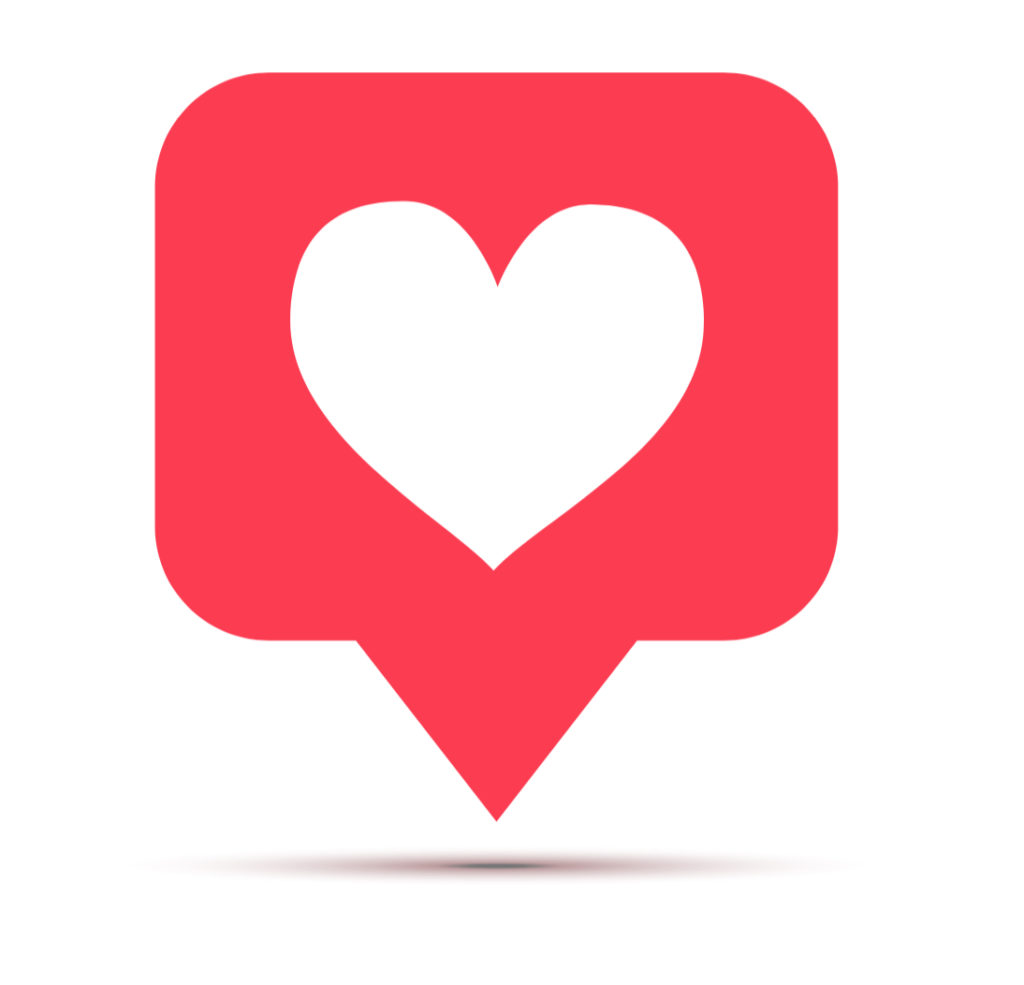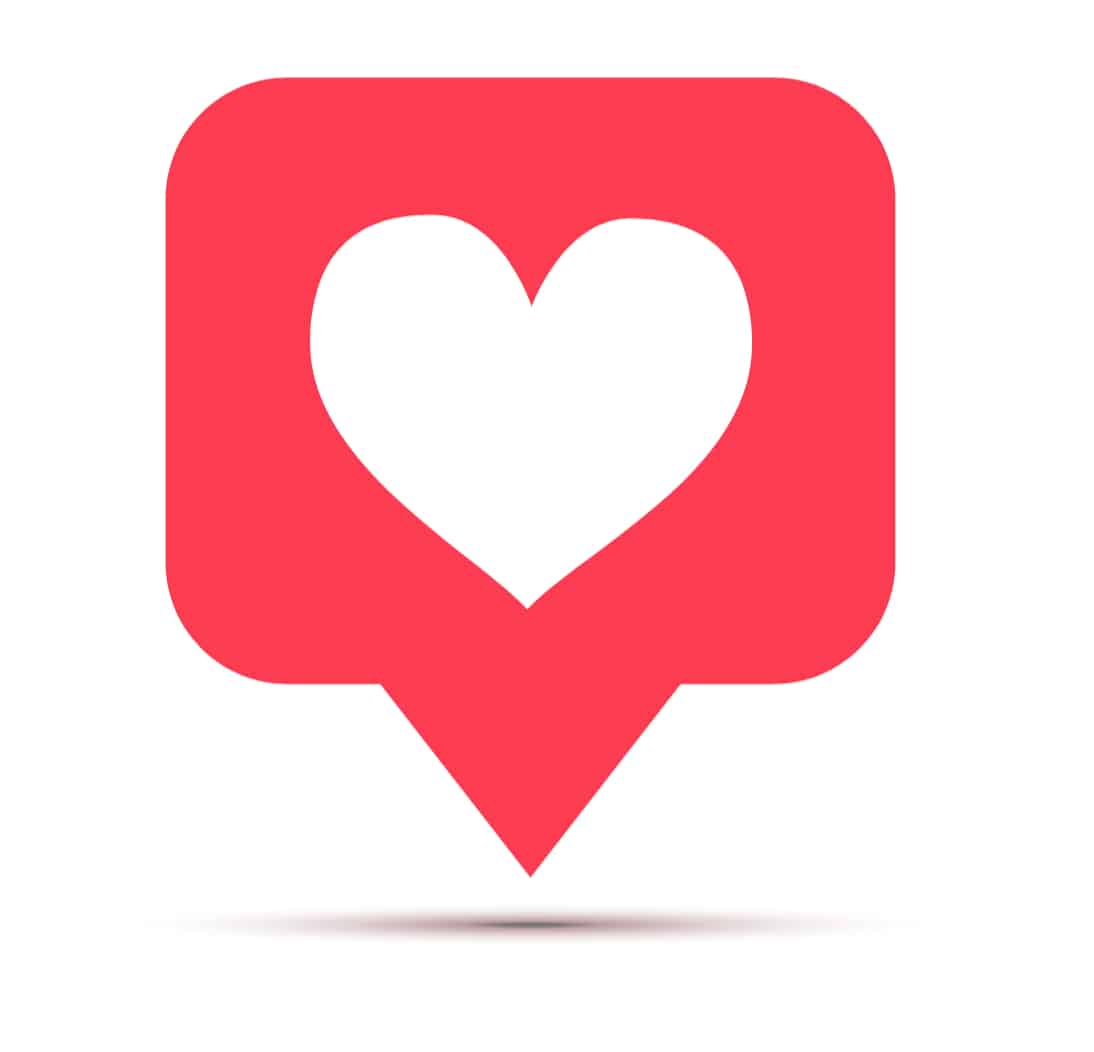 If you have a variety of turnaround time needs or a large amount of content to transcribe at varying paces, you can check out our Enterprise-level captioning. Enterprise plans are built around your specific needs with the help of an account executive. Through Enterprise you also have access to our full suite of video and audio data solutions.
Most universities use the Enterprise level account in order to ensure all the ADA compliance requirements are being fully met. However, the choice is always yours! And the options are there for your personal selection. You can test-drive our Enterprise-level solutions through a free trial today!
Our Self Serve web app also offers multiple turnaround times, as well as accuracy rates, letting you pick a solution that caters to your exact needs, just at a smaller scale and without all the features of our Enterprise plans. But Self Serve does allow you to get started on transcriptions and captions immediately, without the wait for contracts or quotes. Self Serve users get a preliminary amount of free machine-based transcriptions, and human-verified transcriptions and captions begin at less than $1/minute.
For more information on our video transcription accuracy, captioning and video intelligence solutions, contact us online or call us at 1-855-243-5624.  Try video transcription on your own using our easy, affordable and reliable web app!   Let your message be heard (or seen and read!). For more information on our video marketing, transcription, captioning and video intelligence solutions.