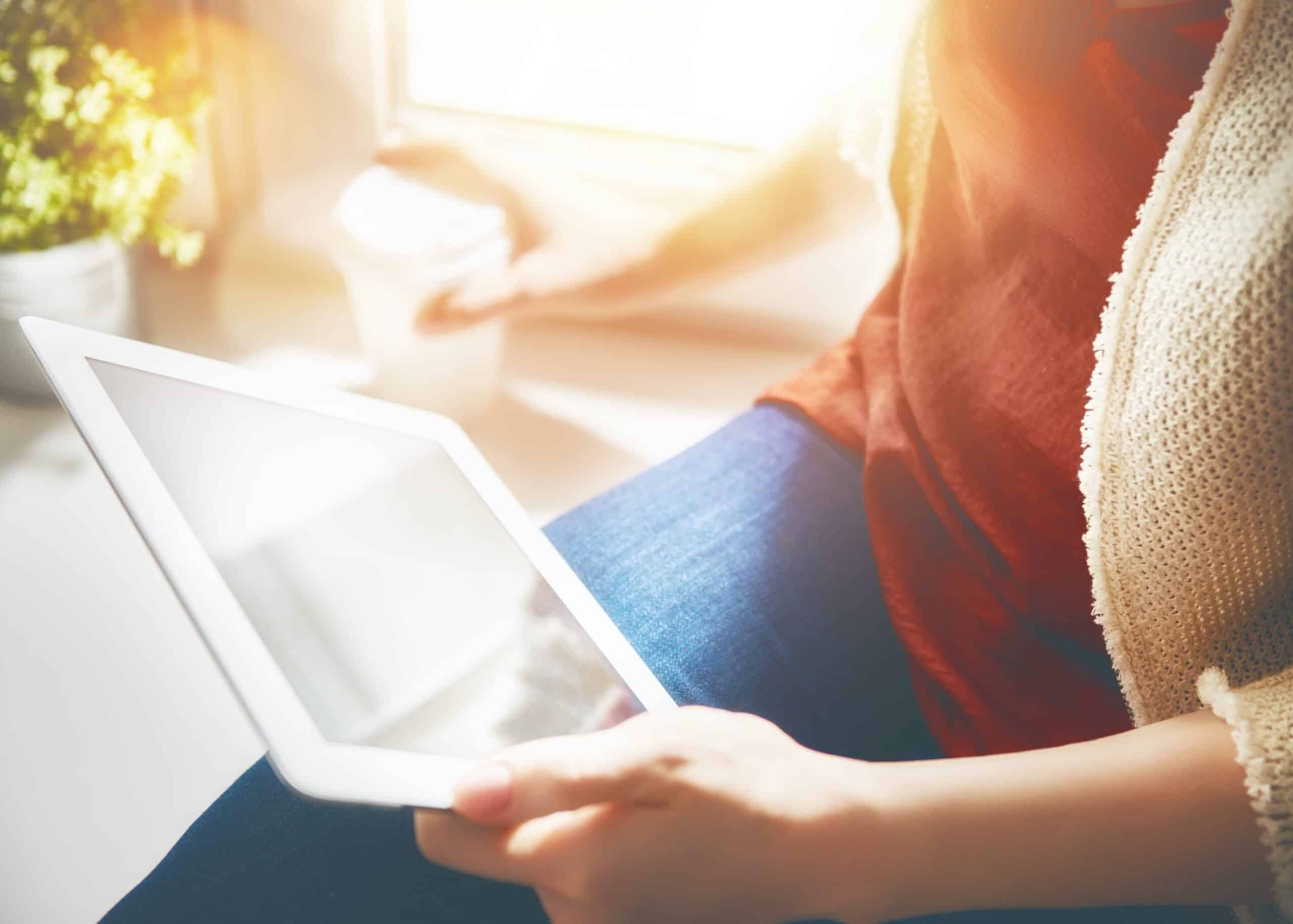 5 Ways Captioning Video Archives Brings Value to Your Organization
Let's talk about why you should be captioning video. Many companies have a video archive database that dates back much further than any video captioning and audio transcription program that has been put into place.  It's not uncommon for companies to leave those video archives untouched from a captioning and transcription perspective. Video and audio content are being produced at greater frequency every year and who has the time to backtrack and retroactively caption a video or transcribe an audio file that isn't in heavy rotation?
Spoiler alert! There are a number of very compelling reasons to caption and transcribe your video archives. If you work with a captioning and transcription partner like cielo24, the hard work is done for you, providing high accuracy media captions and transcripts that are applied to your media files. All that is left to do is to simply need to plug and replace in your archival database.
Let's get down to brass tacks…
5 Ways Captioning Video Archives Delivers Value
Helps to index your video archive and make it more searchable
Transcribing your archival video and audio content will allow you to include it in a searchable media library – making it easier to access those files and search for them by topic.
Meets legal accessibility requirements
There are nearly a billion people worldwide with a hearing, visual or intellectual disability that rely on accessibility legislation, technology, and compliance in order to interact with video or audio content. If you're an organization that is required by law (ADA, Rehabilitation Act, FCC, CVAA, etc.) to provide captions, be aware that even archived media files need to be captioned in order for you to be in compliance. Also, know that automatic speech recognition (ASR) captions do not meet federal requirement levels. If you want to satisfy your ADA and Section 504 and 508 requirements, you need high-quality, human-verified video captioning.
Improves your SEO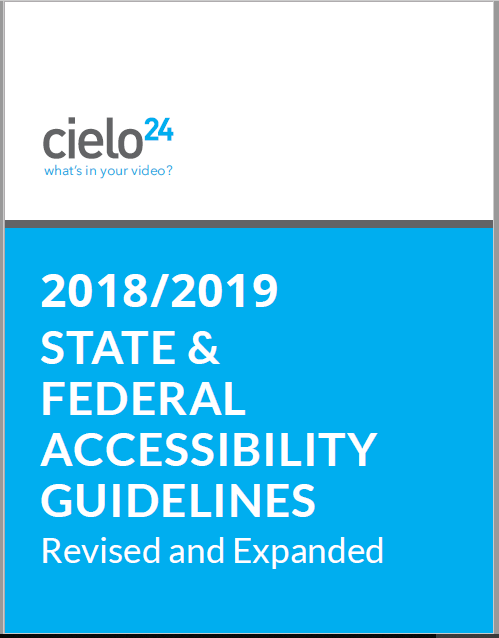 Video captions and transcripts have an unexpected influence over your SEO performance. That's because the web is built for text, not video or audio content. You need video captioning and transcripts embedded within your site to let search engines crawl, rank, and index your content. If you have archival video or audio files on your website, even if they're old and no longer in active use, adding captions and transcripts for those files to your website will boost your overall SEO.
Creating / Repurposing content
Don't let old work get covered in dust. You put in the time and effort to create awesome video and audio content for your company. Instead of letting that content gets buried beneath newer assets, you can use captions and transcripts to repurpose video content into various other forms of content with very little effort. Some ideas for new content creation include podcast topics, new blog posts or eBooks, social media posts, infographics, gifs, short-form videos for social media, webinars, and the list goes endlessly on.
Captioning video widens your reach through subtitles
People's comfort with subtitles and closed captioning is rising around the world. Companies are now using subtitles internally for corporate training, all-hands meetings, and educational courses and resources. And subtitles are also helping companies to reach new markets through product marketing materials, branded videos, social media videos, and much more. Archival video and audio content should be captioned and transcribed in order to extend its use and effectiveness in non-native language markets.
Solutions for Archive Video Captioning and Transcription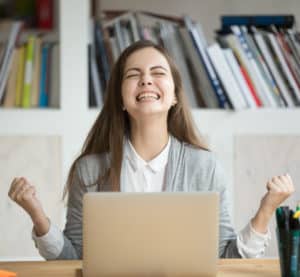 If you're looking for video captioning and transcription for your video archive – we can help. For those with large media libraries, our Enterprise-level accounts are built around your specific video needs and come with the help of an account executive. You also have access to our full suite of features like 16+ foreign language translations, advanced media data, and our video wrapper.
Our Self Serve web app is a great solution for those with smaller media libraries. It allows you to get started ordering video captioning and transcription immediately, without the wait for contracts or quotes. All new users are given one free mechanical transcription and can then order more machine or human-verified captions and transcripts for less than a dollar per minute.
For more information on our video transcription, captioning and video intelligence solutions, contact us online or call us at 1-855-243-5624.
cielo24 is removing barriers to increase video captioning ROI, searchability and compliance for all your videos!
 Take a Video Captioning test-drive >>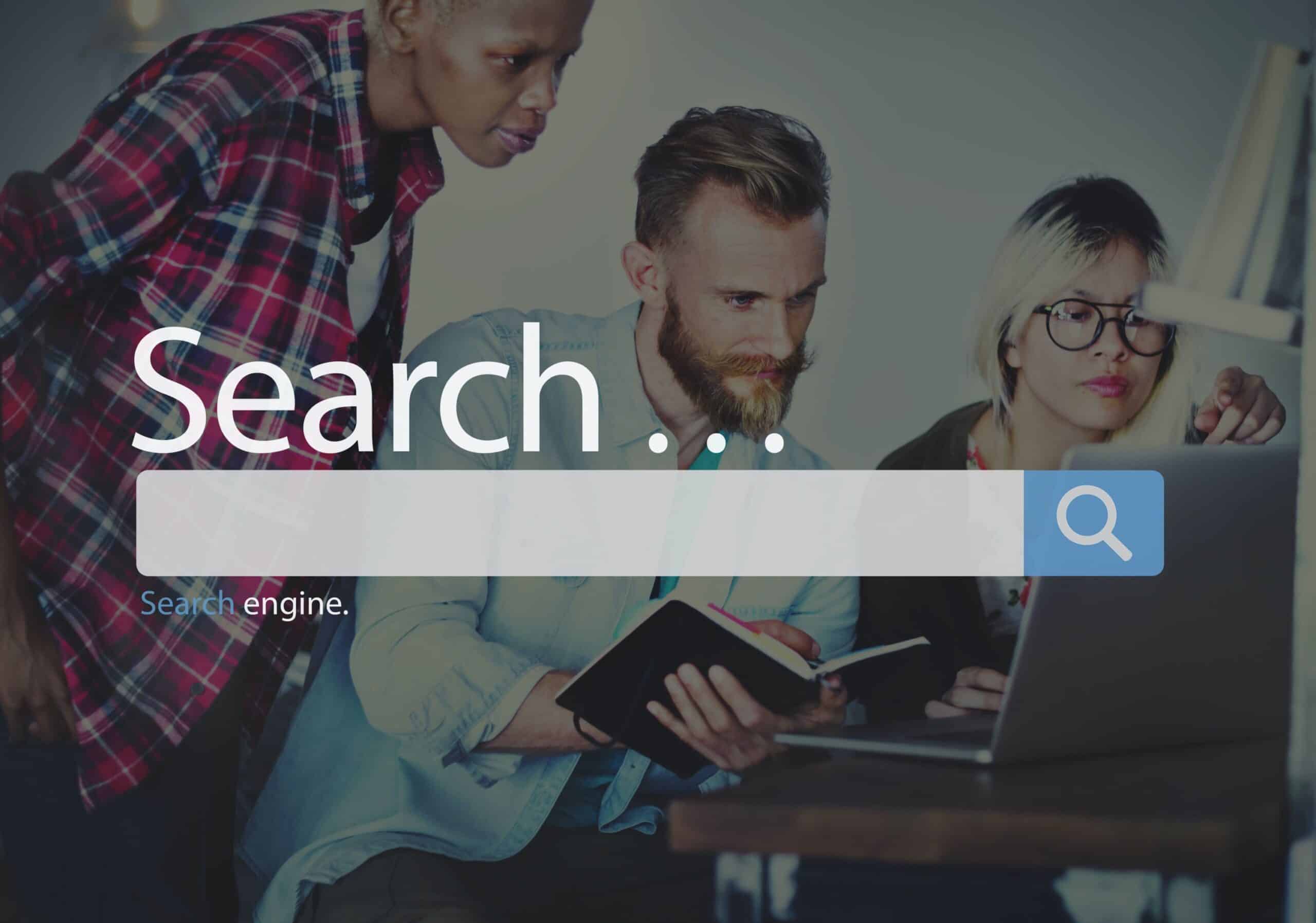 They seem like disparate issues… you can caption and transcribe your video and audio files to meet accessibility requirements. You can also separately work to enhance SEO on your websites…