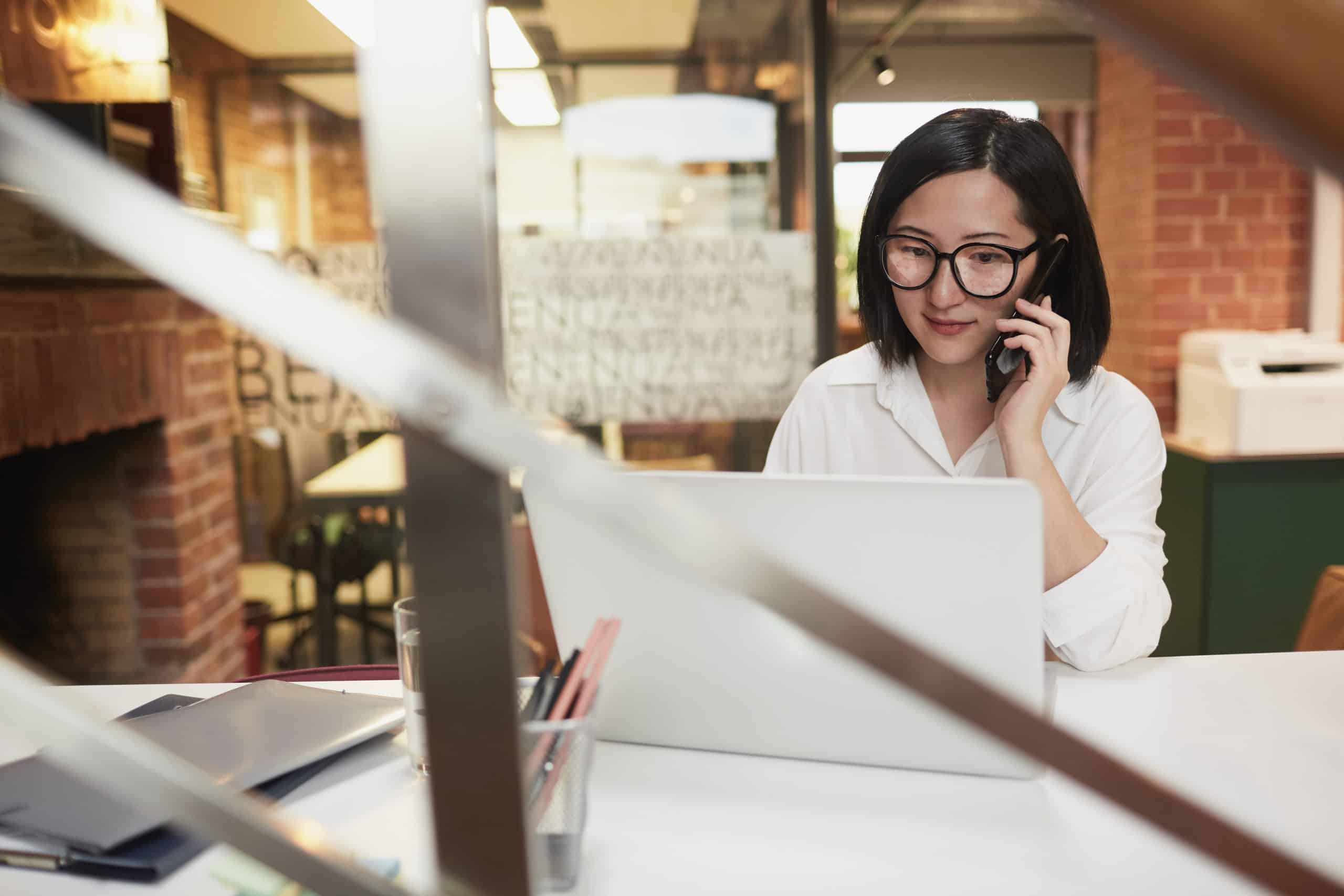 SEO Using Video Caption and Transcript Keywords
In order for your website to be ranked and indexed by search engines, you have to include relevant keywords in these critical places on your website. The dictionary defines a keyword as "a word or concept of great significance." Search engines rely on these "words of great significance" to identify relevant internet content for their search results.
Ways to Use Transcript Keywords on Your WebsiteTitles, H1, and H2 Tags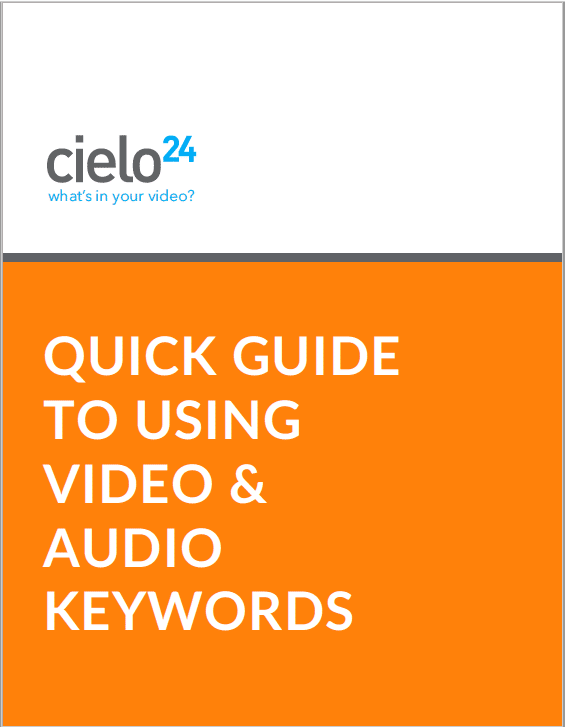 The way you title your content and the pages you create to share your content online is absolutely critical to your search engine ranking and indexing. This is one of the primary ways that search engines identify query-related information online. Your titles, H1 title tag and H2 tags must include the same keywords relevant to the content you're sharing and to the search queries for which you want to be associated. Use your transcription keywords in your titles and you're on your way.
Meta Description and Alt Text
Your meta description is a brief summary of your content – typically 160 characters long – that you include within your HTML. It helps search engines like Google know the focus of your web page and is displayed underneath the page title in search results. The keywords provided in your transcript are the first place you should look when creating your meta description, as they will help you directly align the meta description to the content in the most specific way.
Keyword Tagging on Page HTML
Another step in the process of posting new web pages is to identify keywords for search that associate with your content. This is different from the keywords found in the page copy itself but is specifically tagged within your HTML. You can use your transcript keywords as those you connect directly to your web page.
What to do When Your Keywords Aren't Aligned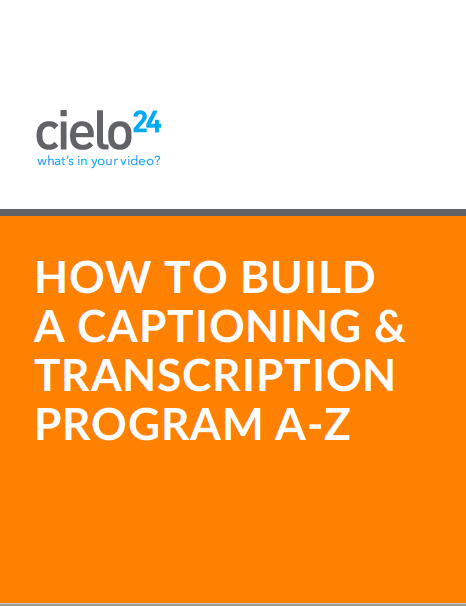 Sometimes you'll discover a different kind of insight within your transcript keywords – letting you know that your content is off-target.
If you pull a list of keywords from a transcript or some other content analysis and discover that they don't match up with your pre-defined SEO strategy, then you know your content is missing the mark. While that may feel like a setback, ultimately it's to your advantage to know you may need to give your content another go.
If this happens, you can take these course-correcting steps:
Fix your titles, H1, and H2 tags – this is an easy solution to help get your content back on track. If you don't want to tackle a total rewrite of your content – be it a video, an audio recording, or a text-based asset – you can fix the content surrounding it that search engines crawl.
Fix your text transcripts that go in your HTML – again instead of rerecording your content or rewriting it completely, you can simply correct the keywords in the transcript that you paste on the back-end of your website.
Fix your forward-facing web copy – If you're posting the video on your website and including either a description or a full-transcript of the content on your landing page (a great way to repurpose your transcript!) you can correct the keywords on your main landing page copy without doing a full re-do.
Make sure all future content is correct – It's never to late to get going on the right path. Draw a line in the sand and make a concerted effort to be more strategic with keyword use in new content development.
cielo24 Solutions for Video Captions and Transcripts
Our Enterprise-level accounts are built around your specific video needs and come with the help of an account executive, as well as our full suite of features like 16+ foreign language translations, advanced media data, and our video wrapper.
Our Self Serve web app allows you to get started ordering video transcripts and captions immediately, without the wait for contracts or quotes. All new users are given one free mechanical transcription and can order more machine or human-verified captions and transcripts for less than a dollar per minute.
For more information on our video transcription, captioning and video intelligence solutions, contact us online or call us at 1-855-243-5624.
cielo24 is removing barriers to increase video marketing ROI, searchability and compliance for all your videos!
 Take a Video Captioning test-drive >>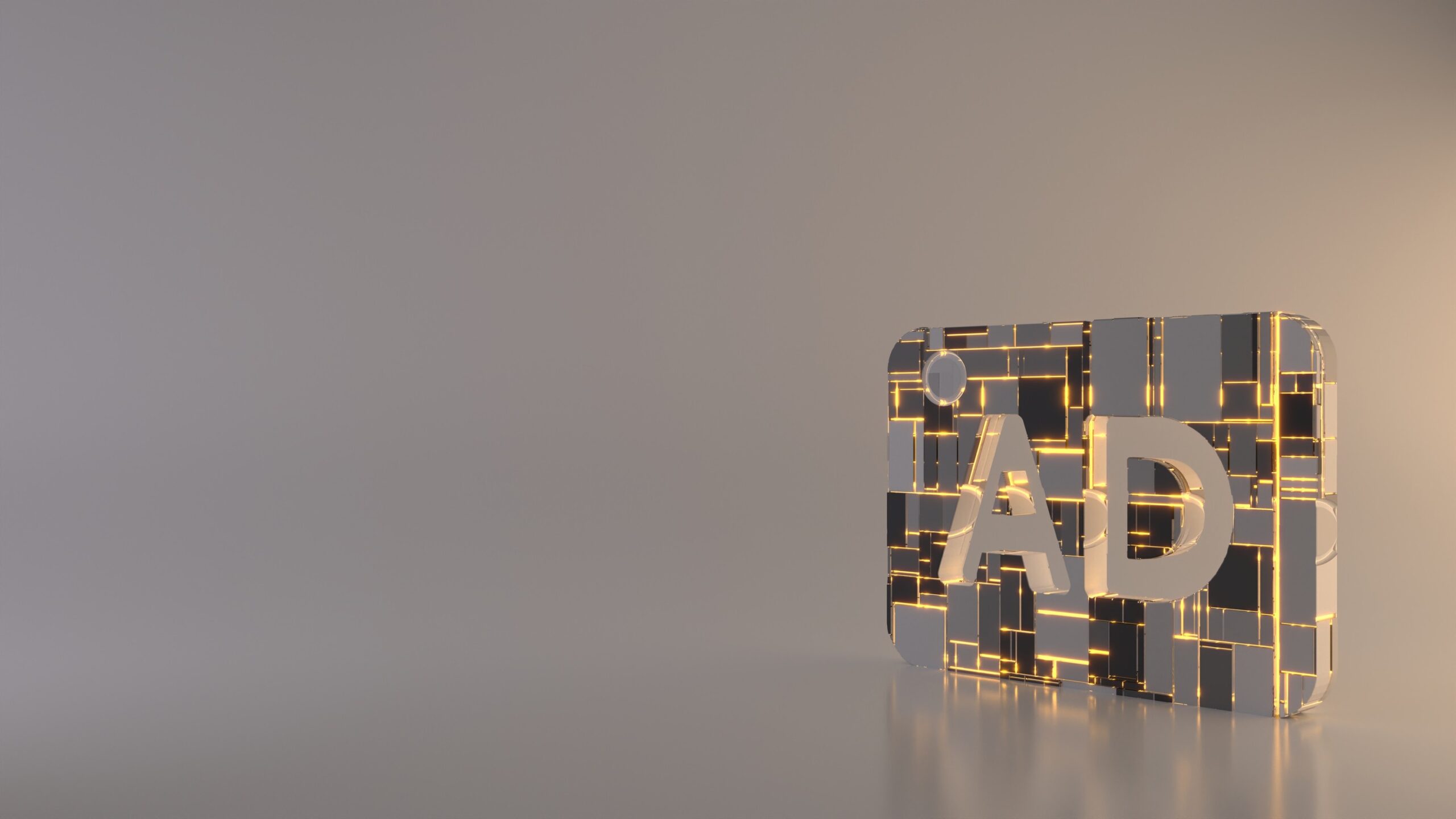 Audio description is the new frontier of accessible media. By definition, audio description is the verbal depiction of key visual elements in media and live productions. It is a tool…