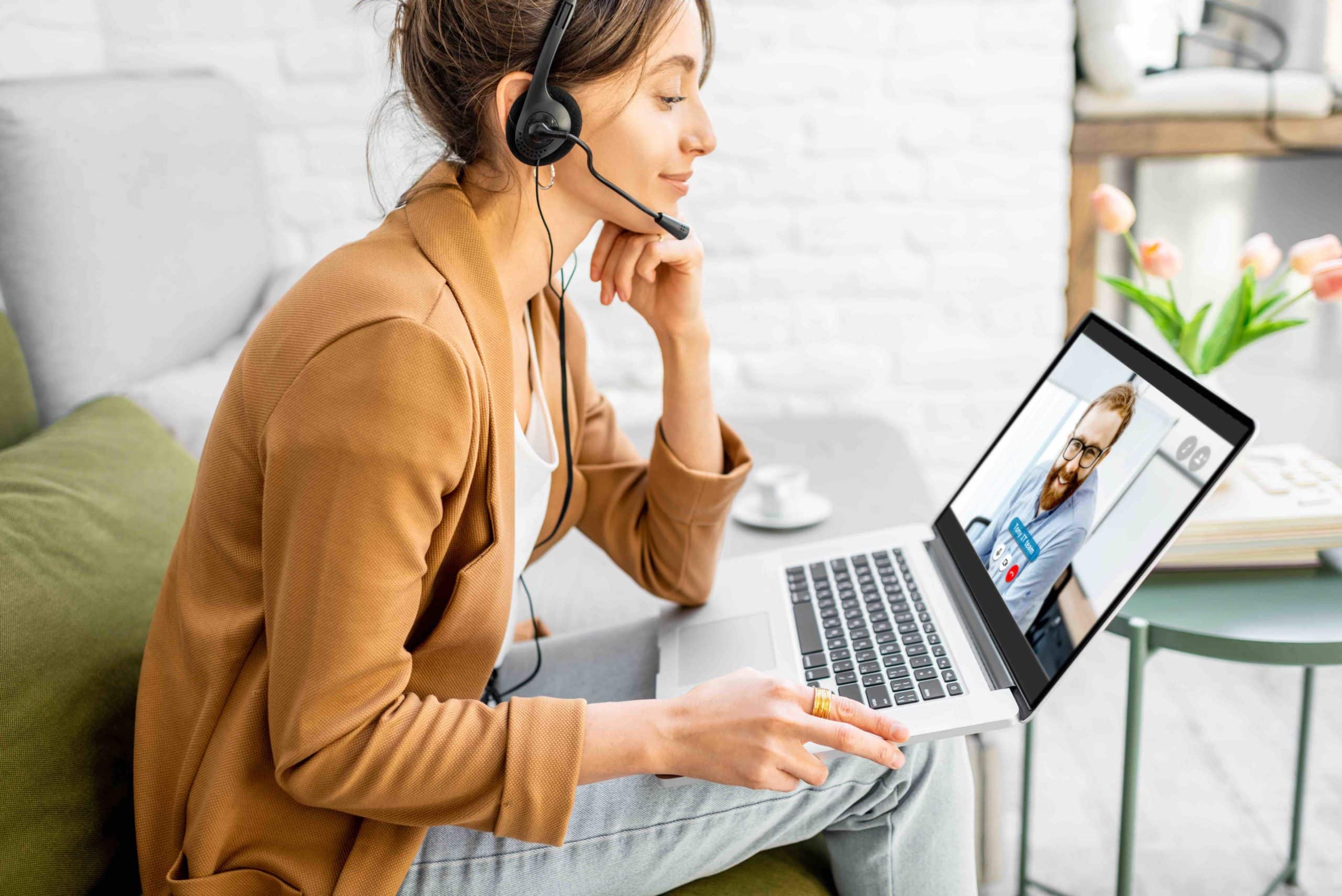 Redesigning Work-From-Home Solutions for Maximum Employee Engagement
COVID-19 has forced businesses to quickly transform their well-developed, routine operations into a productive remote environment that mirrors their in-person culture. For many leaders, finding ways to improve the employee experience has proved to be challenging in these unprecedented times. Aside from moving daily operations online, implementing meaningful processes that improve employee engagement and satisfaction is incredibly important for a business' success in today's market. According to research by the MIT Center for Information Systems Research, companies in the top 25% of employee experiences also have the best business value, making the employee experience of interest for every leader. 
So, how can managers and leaders continually foster a productive, engaging work environment with their teams scattered across the country? In short, transforming company ideologies and utilizing new technology.
Shift from survival to redesign for work-from-home culture
In March, companies were taken by surprise as coronavirus cases began to spike and more in-person operations closed every day. This period of continuous change and uncertainty marked the survival phase for all types of businesses. During this time, executives focused on minimizing interruptions to business and providing their employees with the necessary technology to keep operations running smoothly. At this point, the focus was on the short-term.
Now, six months into the pandemic, companies need to be focusing more on long-term goals, such as reimagining the employee experience to fit the current remote context. Work-from-home should be more than just providing employees with the necessary hardware to complete their tasks. Employee input can be extremely beneficial for this stage. Ask your employees what they need to make their work-from-home experience the most productive and meaningful it can be.
Implement systems and processes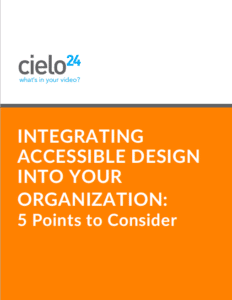 Rather than fostering a culture of "heroes", where employees have to find ways to go above and beyond to meet their goals or satisfy customers, a business focused around tangible systems and processes for completing projects will increase both your employees' satisfaction and business' success. Examples of processes to implement include:
Digitizing Work:

Meetings, phone calls, and reports can all be easily digitized to provide employees with documentation and self-help resources, making employees more efficient and fulfilled.

Access to data:

Cloud-based technologies allow companies to easily empower their employees with all available knowledge, allowing them to successfully work-from-home. 

System for employee communication:

Whether you utilize Slack or company emails, having a uniform method of communication prevents mistakes or miscommunications that can negatively affect your business. Keep consistency within the entire organization.
Strive for empathetic leadership and communication
Empathy and constant communication have become almost required in today's remote workplace. An increase in conversations and check-ins between employees, managers, and executives allows for employees' needs to be heard and prevents errors due to miscommunication. Companies should strive to develop and maintain holistic working relationships in which employees feel comfortable communicating with their manager about more than just the task at hand. Employees that feel comfortable discussing challenges with their work-life balance or personal topics that affect their productivity will have more positive employee experiences. 
Empower your teams
Cross-functional teams, a group of people with different functional expertise that are working towards the same goal, are a great way to increase both productivity and employee experiences in a remote environment. Teams of this nature often include one or two people from finance, marketing, development, etc. Each team member is then empowered to make decisions or recommendations in their area of expertise. 
Cross-functional teams also have benefits for the overall company culture. Employees can then spend time working with people outside of their normal department, from various cities, and even at different levels of the organization. This contributes to creating an overall positive employee experience. 
Adopt captioning and transcription for remote work
Technology can make or break a remote company. Without the proper resources, employees will struggle to get their work done on time and often feel like their role is not worth investing in. This can lead to unmotivated and unproductive teams.
Captioning and transcription can aid your company goals, regardless of your industry. Whether it's your latest weekly meeting or quarterly webinar, transcribing your content not only provides documentation, but also can be reproduced into marketing materials, makes your content searchable, increases accessibility, and boosts company SEO.
Captioning and Transcription Solutions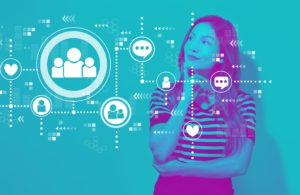 cielo24 proudly works with companies and organizations across the globe on video data solutions that boost engagement, improve SEO, and increase conversions for digital content. For more information on our video captioning and video intelligence solutions, you can contact us online or call us at 1-855-243-5624.
Our Self Serve solution easy to use and extremely cost-effective. Within minutes a video can be uploaded to your account, and you will receive a free machine-based, searchable transcript with keywords.