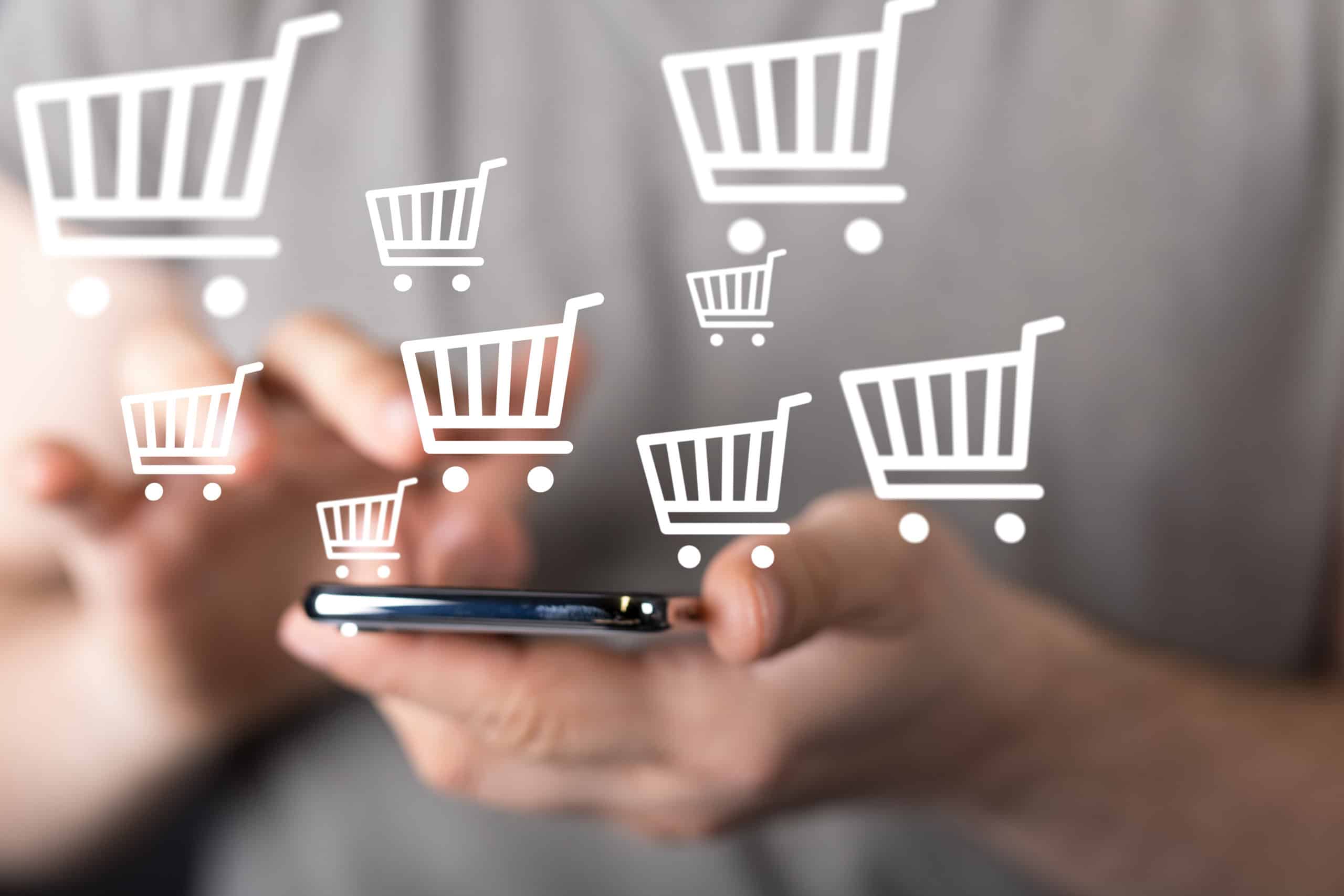 Benefits of Captioned Product Videos For Increased E-Commerce Sales
This holiday season, e-commerce and product videos are everything. At every level, business growth relies on reaching more people. Consumers are searching for and viewing videos more than ever. Today, video makes up 80% of online content, making it a key way to reach new customers. And they are actually more necessary than you think — 1 in 4 consumers lose interest in a company that doesn't have video.
Product videos are a great way to include video on your e-commerce site while also making it more eye-catching, attractive, and contribute to your overall brand reputation. These videos should be informative for the public and build excitement that will hopefully lead to a purchase. Use them to showcase your product benefits, user satisfaction, and feature differentiation that works to lure in new customers. 
Captioning For Increased E-Commerce Sales 
Captioning can transform your product videos into marketing masterpieces. While it's important to have video content on your e-commerce site, it's even more important to caption these videos. For example, 72% of people prefer video content over any other format, but, according to Facebook, 85% of people watch videos online without sound. Without captions, your high-quality, awesome video is nothing but a moving picture. Captions ensure accessibility and increased retention, audience expansion, watch time, engagement, and social sharing. 
Not only do captions aid the user experience, but they also are great marketing tools. Caption transcripts turn your media into a textual database that allows search engines to crawl your video content and index it accordingly. Without transcripts, search engines can only read the titles, video descriptions, and basic metadata. The actual video content remains invisible, meaning your content isn't reaching its full potential.
3 Types of E-Commerce Prod
uct Videos
As our media habits continue to shift, product videos prove to be a good investment. 4 times as many consumers would rather watch a video about a product than read about it. By meeting your audience at their media preferences, you'll find an increase in sales and overall brand awareness.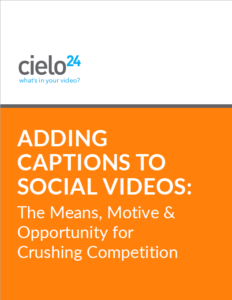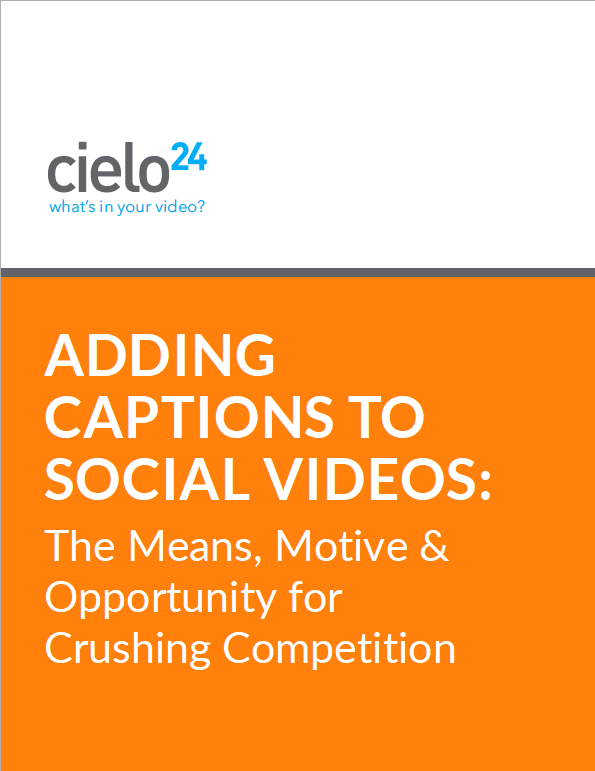 Product Promotions:

Unlike traditional commercials, promotional videos now take many shapes, but all

produce awareness and excitement over your offering. Product promotion videos could include product unboxings, funny skits, social media clips, and even product giveaways.
Product Review:

These videos help you establish validity and trust in your products through customer's first-hand experience. There are a variety of formats for product reviews, including testimonials, 3rd party recommendations from media sites or professional reviewers, influencer videos, behind-the-scenes product videos, and brand ambassador videos.

Product Tutorial:

Tutorials help show first-hand how your product is used by showcasing its features and remove the fourth wall that might separate your audience from truly connecting with your product. These videos include how-to videos, feature videos, functionality/technology breakdowns, and product comparison videos.
Regardless of the product video type you choose, video content will greatly enhance your overall online presence by bringing more visitors to your site, keeping them there longer, and hopefully leading to more purchases!
Start Captioning Your Product Videos with cielo24
Closed captions are easy to get, but it is crucial for them to be accurate. Free software that uses automatic speech recognition (ASR) can only caption to about 60% accuracy, which is unacceptable if you want to increase brand awareness using captioned product videos.
To ensure high-quality captions, companies need to enlist a professional captioning service (such as cielo24!). Our services offer 99% accuracy, quick turnaround times, translation options, and media data services such as keywords, tags, AdWords, searchable captions, transcripts, and more.