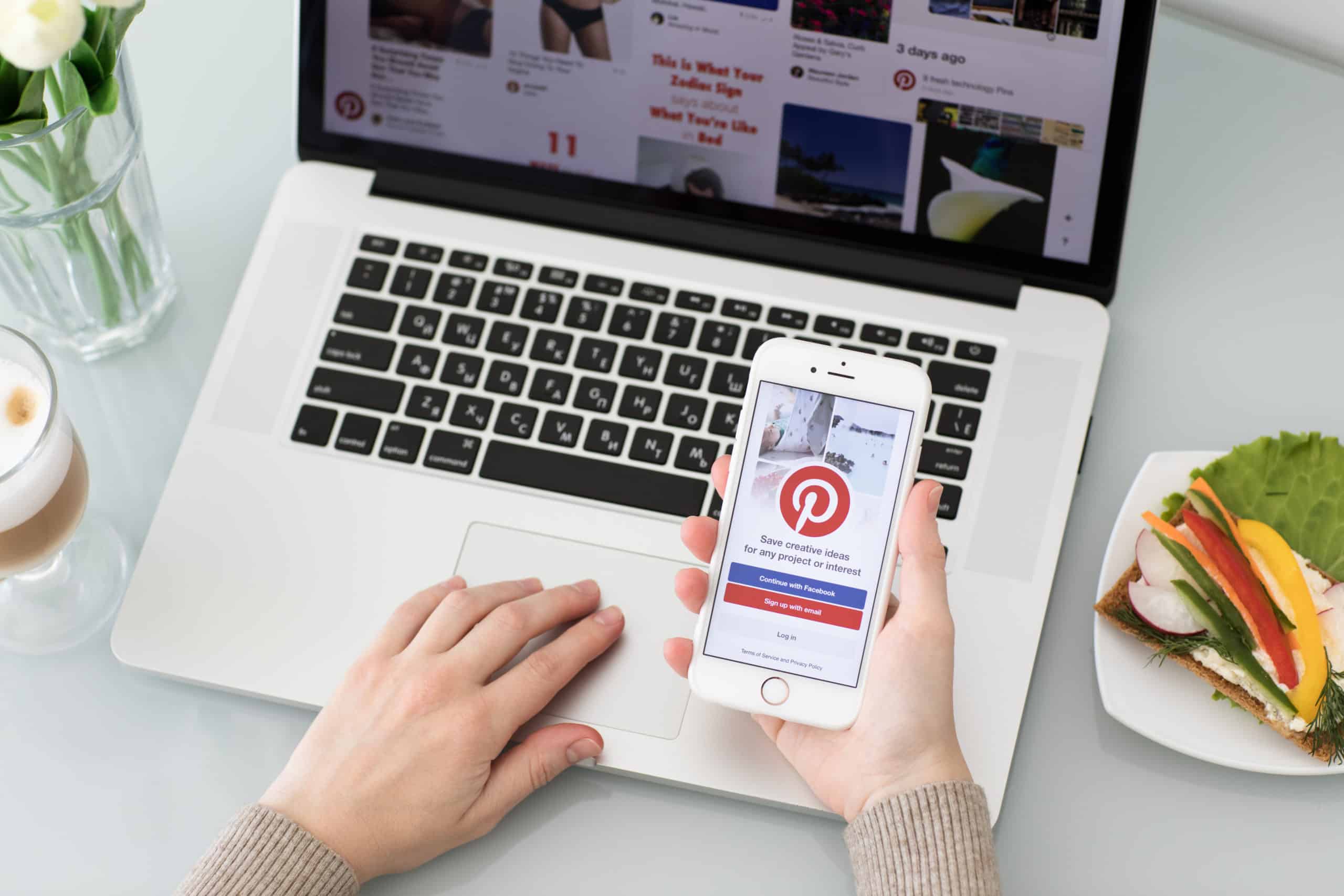 How to Make Your Pinterest Content Accessible
Pinterest is an extremely visual platform. Everything from user-generated photos to eCommerce video content is inherently designed to be aesthetically pleasing. As the fourth largest social media platform, behind Facebook, Instagram, and YouTube, Pinterest has an incredibly large network, 335 million users to be exact, making a great asset for brands to tap into. 
What Pinterest has done to improve accessibility:
In 2018, Pinterest did a major accessibility audit to identify what was (and wasn't) working for the disabled community, specifically those with different levels of vision. Some of these improvements include:
Better screen reader support:

This makes signing up, browsing, and saving content more accessible to those with visual impairments.

Color contrast improvements:

Pinterest improved both desktop and mobile site design to incorporate colors with great contrast. For example, switching out pastel blue colors for a more contrasting dark grey. This is extremely helpful for those sensitive to bright colors and makes it easier on all users' eyes.    

Included more focus indicators:

Focus indicators provide more clarity for users by circling the button or text you are currently viewing. This is helpful for those with low vision to find the keyboard and navigate the site easier.

Developed accessibility best practices for designers and engineers

: This resource includes in-depth information on the best colors, typography, SVGs, etc. for designing your content. For the link to this resource

click here

.
How to create accessible user-generated content:
While Pinterest is dedicated to making its platform accessible, user-generated content also needs to be created with an accessibility focus. Take a look at the following tips for next time you upload content to Pinterest.
Image Quality
The higher quality the better! Pinterest does have image and video size requirements, but make sure to upload content that is at least 600 px wide. This will also adhere to Pinterest's preferred 2:3 ratio. 
Color contrast
This is especially important for content that includes text. Make sure that your text is clearly visible for people of all degrees of vision. Black or dark text on a white or light-colored background should be the aim whenever possible. 
Text Size
Larger, bolder fonts are always better for accessibility. Aim to position text in the middle or top, if possible, to make it easier for those with visual impairments to locate.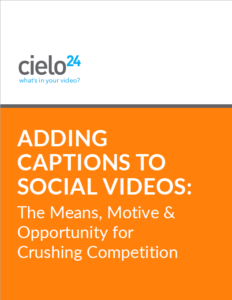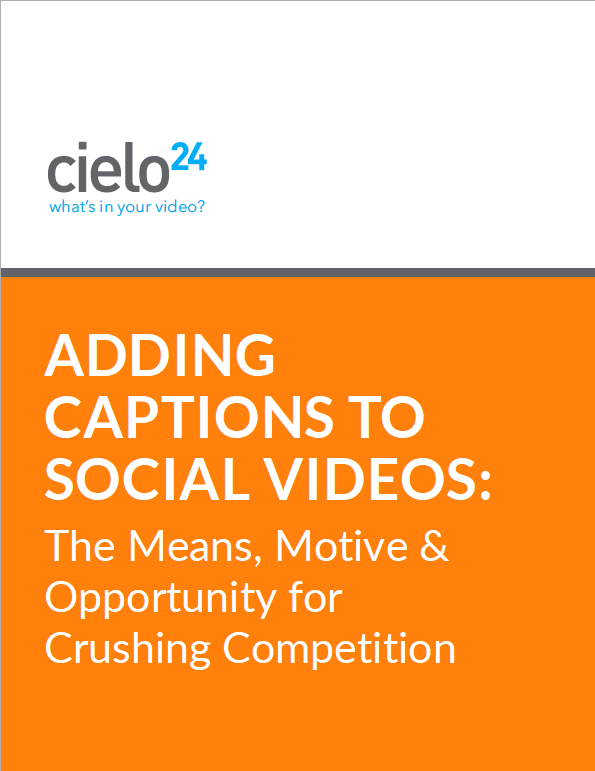 Alt-Text
Alternative text is a major component of accessible content. Including alt-text helps screen readers interpret visual content for blind or visually impaired users. Follow these steps to create alt-text:
Log into your

Pinterest business account

Click Create at the top-left of the page, then click Create Pin

Add an image or video 

Fill out the information about your Pin

Title: Add a title for your Pin

Description: Tell people what your Pin is about

Alt-text: Explain what people can see in the Pin.
                Then, hit publish!
Add Captions
Captioning your video content is crucial for video accessibility. They provide visual information for those with hearing impairments and also help your video engagement. Providing captions for your content will increase your video view time, viewing flexibility, and audience reach. 
By incorporating all these accessibility elements, your Pinterest content will be accessible and available to all users. This not only has benefits for the consumers, but also your brand. Accessible content increases the number of customers you reach and keeps them there longer, hopefully leading to more sales or engagements!  
cielo24 Accessibility Tools for Social Media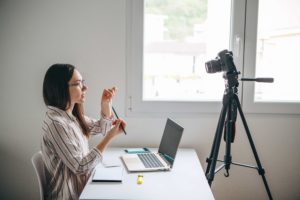 At cielo24 we offer our Self Serve app that allows you to start ordering video transcripts and captions immediately. No waiting for contracts or quotes! Select a starting amount of free machine-based transcriptions and captions – which provide a lower level of accuracy guarantee, or purchase human-verified transcriptions beginning at less than a dollar per minute.  For more information on our captioning, transcription, and video intelligence solutions contact us here.
cielo24 is removing barriers to increase compliance, accessibility, and video marketing ROI for all your social media videos!