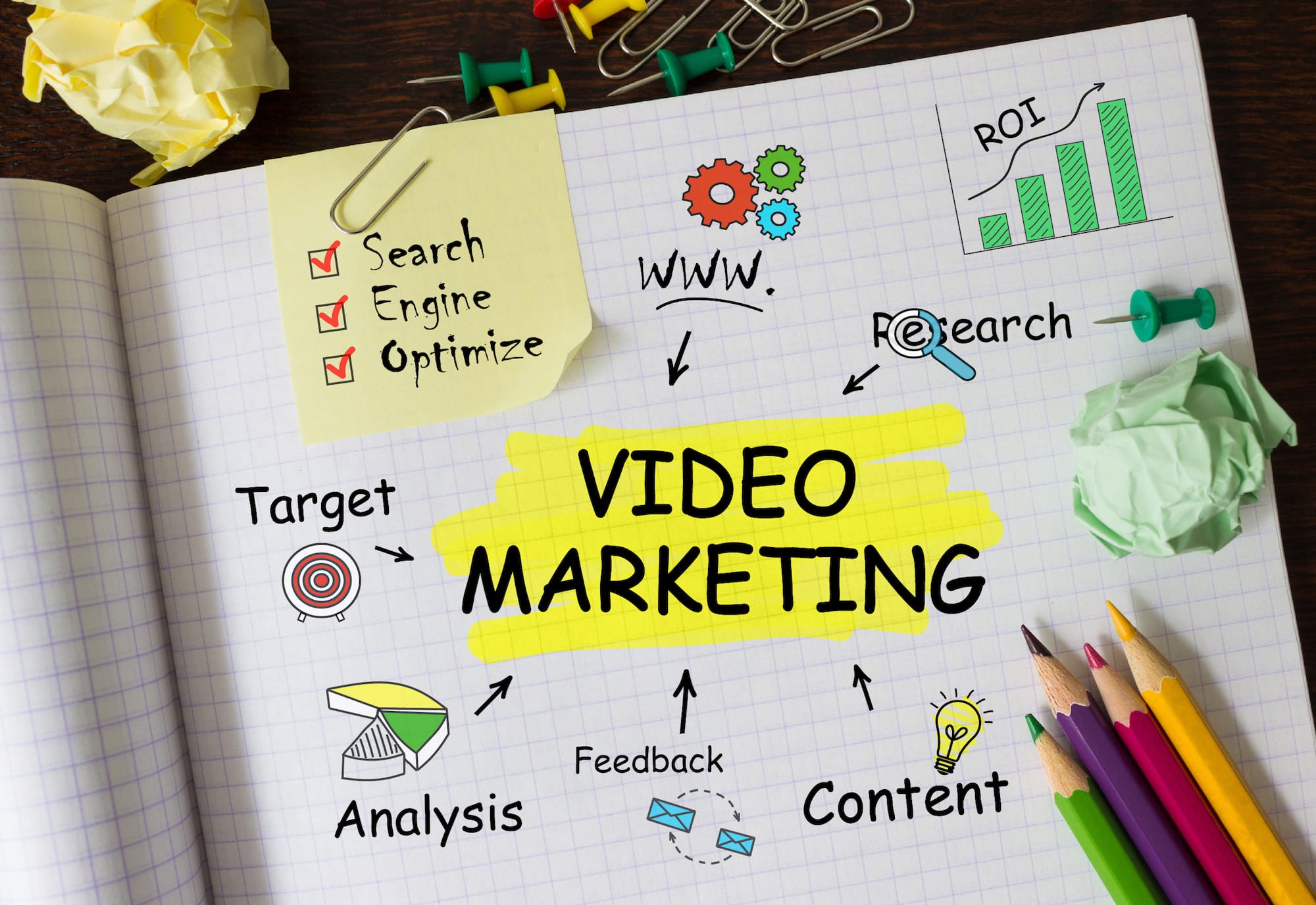 5 Key Ways to Improve Video Marketing ROI
Video marketing is maturing like fine wine. Don't take our word for it—this Cisco report suggests massive growth in video content consumption across the globe.
Video marketing is a crisp and engaging form of marketing that enables you to repurpose your content and boost your video SEO, consequently improving video ROI. Coming up with ways to repurpose your video content and formulate a roadmap beforehand enables you to draw value from existing content. Then, integrate it into your cross-platform marketing strategy to kill two birds with one stone.
1. Create and optimize your video transcript
A valuable asset built right into your video content is the video's transcript, i.e. the dialogues of the video in text format. To use a transcript as a part of your SEO strategy, insert the transcript into the HTML of all pages that feature the video and upload your transcript to YouTube's video description section. This cross placement will significantly help Google and other search engines crawl your content and improve SEO.
Additionally, ensure that the video transcript is optimized for your target keywords—precisely the same way as your blog posts. Use this guide to formatting video transcriptions for SEO for a thorough breakdown of the process.
2. Repurpose the video content as a blog post or ebook
If you have videos that are over 5 minutes long, look at them as blog posts in disguise. Transcripts can help you repurpose this video content into a quick 750+ word blog post. Naturally, you will also want to optimize them for search engines.
If you have webinars or videos that are a little longer, it may be prudent to use its content for creating an ebook like this one. Those who want to delve deeper into the subject appreciate long-form content in the form of an ebook or even whitepaper
3. Keep your social media videos/GIFs short
While discussing a subject in-depth, long videos give you an opportunity to walk viewers through a set of ideas, opinions, and facts. But, if you want to turn heads and engage them, short videos are the way to go.
In 2019, an Extreme Reach report found that 66% of video ads were only 30 seconds long. This is up from 55% in 2018. Only 1% of these ads were 6 seconds long. 15-second ads stole the show in Q3 of 2019 with 32% ads of that duration.
Short 30-second ads are just what busy viewers want. Anything longer, and they will likely scroll past without being bothered to click through. GIFs are another engaging tool that can effectively appeal to a social media audience. To create short clips or GIFs, turn to your product videos, testimonials, and webinars for content repurposing. 
4. Go the podcast way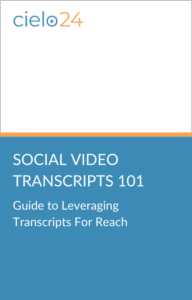 If the content in your video will land just as strongly without its visual element, it may be worth your while to make an audio-only podcast. Start building a following on iTunes or other podcast platforms.
More businesses are putting efforts toward creating top-notch podcasts because they are a great way to reach a different segment of your audience, establish your company's authority, and boost your video marketing ROI. 
5. Create web images
Videos are a potential gold mine for images. Since stock images come with a price tag, your current video content can supply a good assortment of images without incurring any additional expense. Most videos have an average of 24-30 frames per second, all of which can be repurposed as an image for your blog post, web pages, social media posts, and more. 
When you add these images to your blog posts and other content, it adds a hint of authenticity and engages the readers more effectively. It also lets you enter alt tags that help your SEO efforts.
6. Leverage your video's long life span
Often, a low video marketing ROI is rooted in less than effective promotion. It makes sense, doesn't it? Your videos have a much longer life span—at least no less than a blog post. Unless you proactively promote your videos, your ROI will take a hit.
Get out there and make sure that your new audience sees your best videos from the past. Make those chart-breaking, timeless assets work for you. If you are willing to make an effort, sequels work well, too. While updating video content is not as quick as updating a blog post, it does appeal to the audience who would like to see more on a hot topic you discussed in a previous video.
cielo24 Solutions for Video Marketing ROI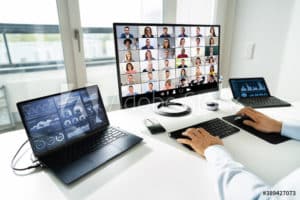 cielo24 is removing barriers to increase video marketing ROI, search-ability, and compliance for all your videos!
cielo24 proudly works with companies and organizations across the globe on video data solutions that boost your business growth and reach. Our searchable captions™, transcripts, and video intelligence work to power your video marketing discovery, visibility, engagement, and accessibility compliance for companies of sizes and industries. For more information on our video marketing, transcription, captioning, and video intelligence solutions, contact us online or call us at 1-855-243-5624.
Cielo24 is removing barriers to increase video marketing ROI, searchability, and compliance for all your videos! Within minutes a video can be uploaded to your account and you will receive a free machine-based, searchable transcript with keywords. Take a Video Captioning test-drive >>