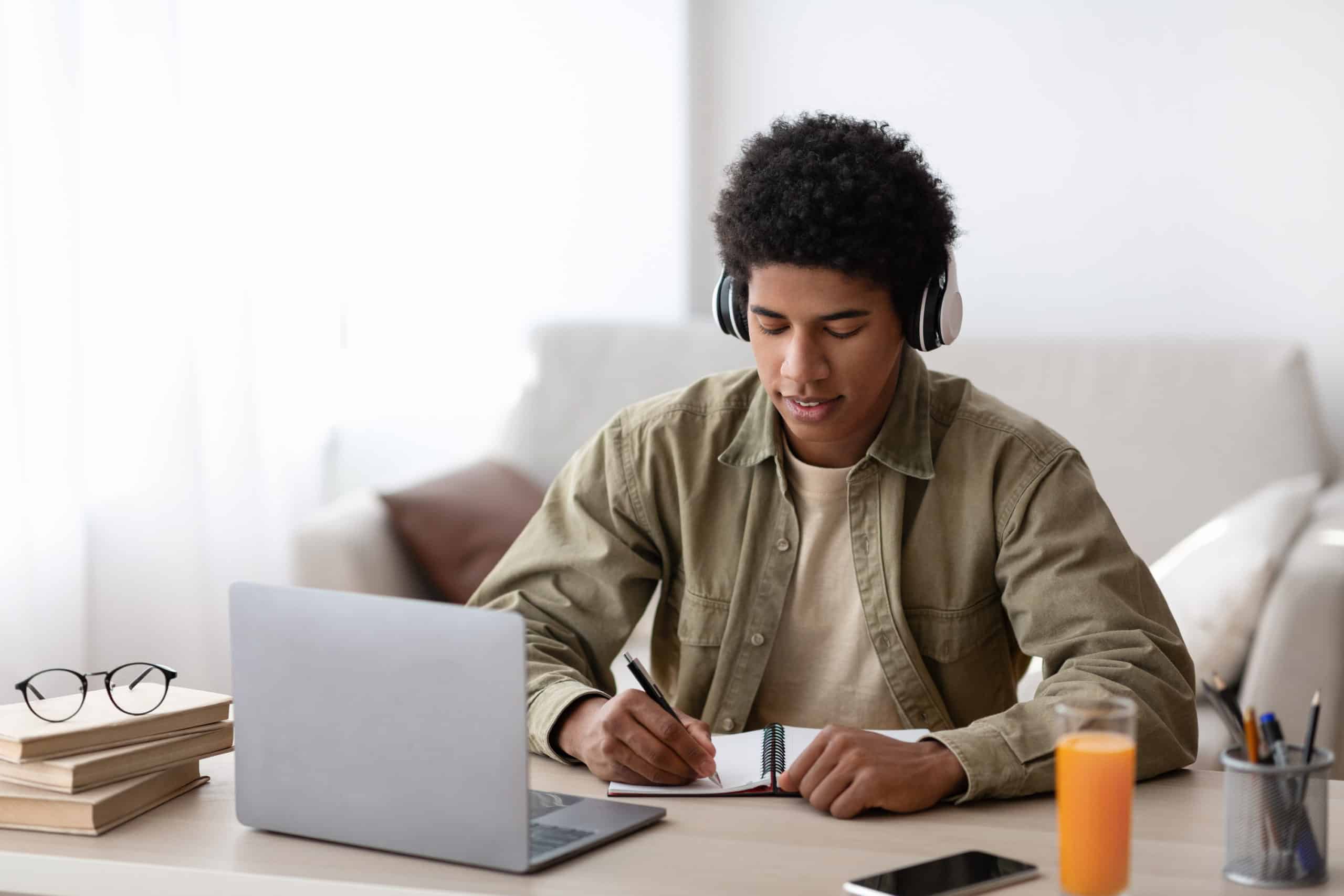 COVID-19 Paves the Way for Technology Fluency in Higher Education
A quarter into 2020, educators were faced with a sudden challenge to reshape their delivery models to ensure compliance with social distancing guidelines. Faculty across the US overcame these challenges by swiftly migrating to a remote teaching setup, including introducing new COVID-19 education technology. As most educators report, this came with a heavy learning curve.
Faculty and students alike witnessed the most radical transition in education's history and faced equally daunting challenges in terms of adaptability. Over the past year, though, both students and educators have settled into the new normal and some even find it more comfortable than the traditional models of delivering education. The current dilemma remains – should these technological innovations be carried forward into the post-pandemic world?
Educators should approach this question with a future-focused mindset while evaluating the noteworthy enhancements COVID-19  technology has brought to our educational model. As an example, a US insurance agency discovered that a remote work arrangement helps its employees work more effectively, and aims to close six offices as 32 percent of their employees (four times the employees that previously worked from home) will now work remotely. The question is, does this hold for education? 
COVID-Introduced Education Technology
COVID-19 paved the path forward for educators to evolve from traditional teaching methods to a remote setup. This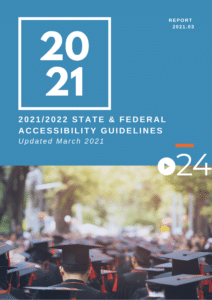 process, in addition to redefining in-class and out-of-class engagement, also has allowed students greater flexibility and enables instructors to effectively reach their students. Educators have access to more technological tools that students are often well-versed with, making communication easier between students and educators.
Although originally beginning out of necessity, faculty now are more capable than ever of quickly adapting technology to fit the current learning environment. Additionally, educators have adopted a critical mindset, focused on constant improvisation that allows them to make swift changes when necessary. Their improved technology savviness and digital fluency allow for the discovery of learning possibilities, raising the acceptability threshold for use of newly available digital tools.
The sudden pivot enforced by the pandemic led educators to scan for tools that can both teach the course material and connect them with their students. This streamlined the traditional process of identifying, reviewing, and approving the digital instructional tools prior to implementation. Noteworthily, faculty are even willing to share the lessons they have learned during this transition, and some even brag about it.
This new collaborative teaching style in higher education benefits all stakeholders. Increased communication opportunities between faculty members and support staff (such as COVID-19 education technology consultants, learning designers, etc.) regarding what is effective and what could be improved bring benefits of consistent upgrades, thereby filling any gaps in the currently implemented instruction delivery tools. To underpin these efforts, institutions have ramped up the frequency of seminars, workshops, and one-on-one meetings to further the goal of COVID-19 adaptations.
These collaborative resources are supplemented by traditional resources such as faculty roundtables, faculty development, listserv discussions, and instructional design. These forums for sharing will offer great benefits for higher education instruction.
Student Engagement Approaches
The new instruction model has produced innovative ways to engage students. No longer is the traditional "sage on the stage" model enough to keep student engagement high in an online environment. Now, educators and faculty must adopt a "learn by doing" approach to better facilitate interactions between students and faculty, as well as between peers.
Instead of gauging student engagement with attendance, the pandemic exposed instructors to an array of digital tools that can better help track students' participation and understanding. This could include weekly check-in assignments, collaborative documents or presentations, discussion boards, etc. Faculty have proactively leveraged the opportunity extended by this major disruption to discover and experiment with valuable tools and techniques.
Some of the best ways to engage undergraduate students include active learning encouragement, providing recurrent opportunities to spend time with the course content, cooperative team assignments, Zoom breakout rooms, and being open to inviting ideas from all students. 
Conclusion
While COVID-19 has created many negative experiences, it has also fostered deep reflection on the effectiveness of traditional processes. This new digital instruction channel has allowed greater inclusion of students, including those who find speaking publicly uncomfortable, students who are not native English speakers, students with disabilities, and students who find traditional instruction channels less engaging. This is unexpected, but the much-needed outcome of the recent year.  
These engagement-oriented efforts and new COVID-19 education technology will shape the next normal of higher education to offer more inclusivity to a diverse group of students, and bring about an innovative change in the education sector that will empower students and educators alike. 
cielo24 Aids Educational Institutions of All Types and Sizes
cielo24 proudly works with educational institutions across the United States and globally to create successful, accessible remote learning programs. Our captions and audio transcripts also help educators increase student engagement, improve GPAs, and make educating easier for all.
Begin captioning course video or audio immediately at less than $1/minute. Contact us for a Free Enterprise trial based on your unique business needs. Or contact us online or call us at 1-855-243-5624.