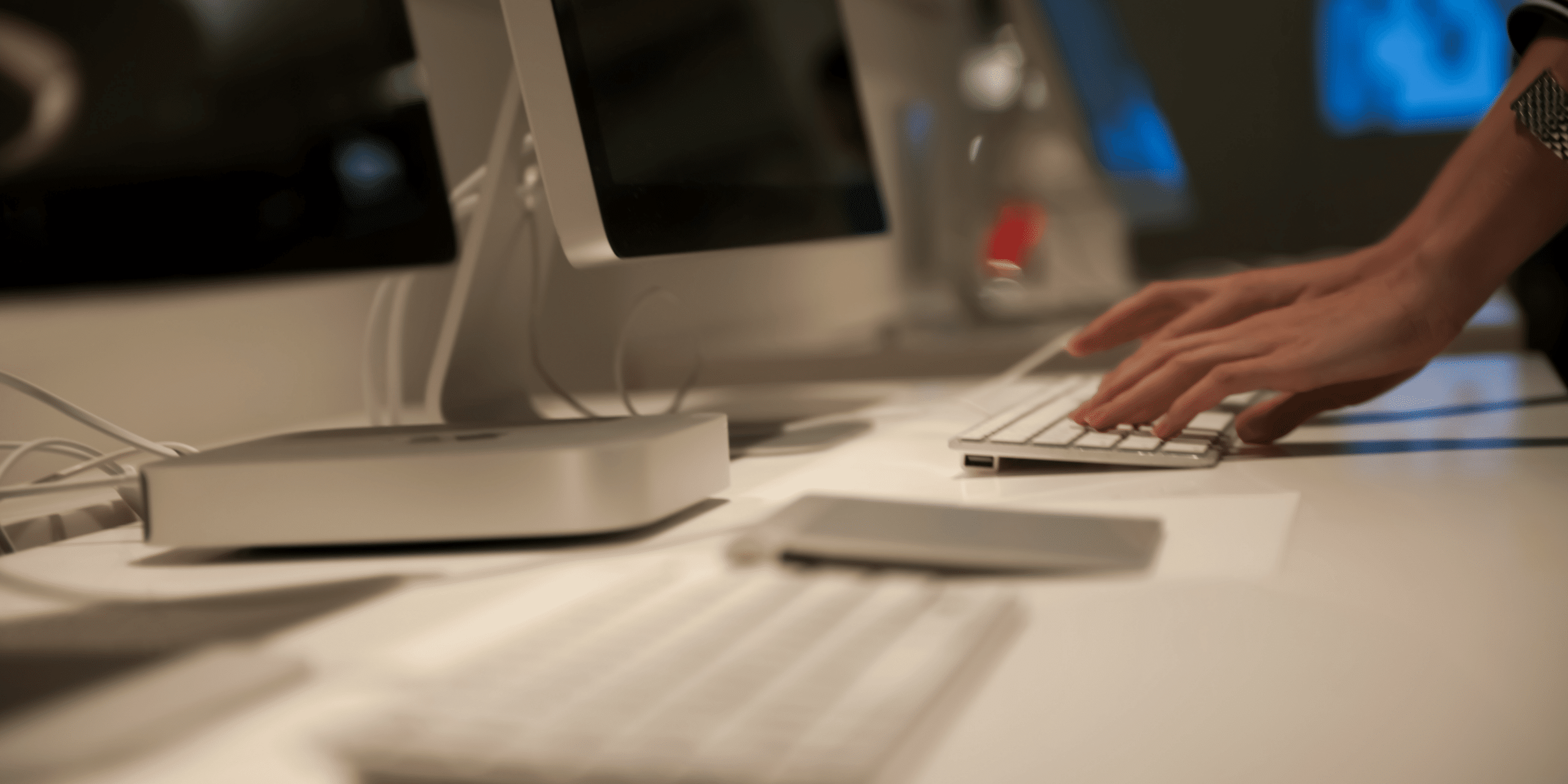 Integrating Accessible Design
A key piece to integrating accessible design into any organization is selling the benefits of accessibility to the organization. In order to do this, an organization must be willing and open to adjustments to its processes.
How is your organization going to see it as a benefit? Perhaps by aligning mobile design to your accessibility guidelines. Maybe through conversations around site usability. Or perhaps it's through conversations about inclusion, which has become a big topic.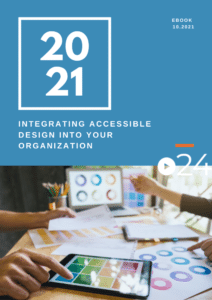 Selling accessibility can be really fun. Finding a back door for bringing digital accessibility to the table can be exciting – thinking of how you can incorporate it into other areas of your organization that might be of interest to some of your senior managers that don't typically consider accessibility.
Accessible Design Revenue
Digital accessibility impacts your organizations bottom line by maximizing your market reach to people with disabilities who control $2 trillion in income globally. Also, by addressing the needs of people with disabilities, your organization will attract not only those people with disabilities, but their families, friends, co-workers, health care professionals, and others within their social spheres.
Search Engine Optimization
Accessible resources like media captioning and transcription can greatly improve your SEO. Search engines are not built to crawl media content and need a transcript of these resources embedded in your site in order to use this content toward your SEO rankings. And video captions help pull people into your content and hold their attention – regardless of disability – and this increase in time spent on your media content also improves your SEO.
Accessible Design for the WorkForce
Improve internal operations by being able to hire into a new pool of knowledge workers – people with disabilities. Accessibility tools have also been shown to increase productivity for all people, even those without disabilities.
This idea is thoroughly mentioned in the "neurodiverse" perspective that does not view disabilities as such and, instead, views them as natural deviations in the human brain. It has also been shown that those with neurodiverse conditions may particularly thrive and be exceptional in certain areas of work.
Brand Perception
People like organizations that focus on their social responsibility. Having a comprehensively accessible website will improve your brand perception amongst current customers, members, etc. as well as within prospective customers and the media. Your organization will see an increase in customer loyalty and have a valuable differentiator and competitive advantage in the market.
These simple steps will help you create more accessible podcasts so you can nurture a larger audience. Making your podcasts accessible also brings additional benefits. For instance, adding transcripts to your podcasts helps boost SEO and enhances the user experience.
Integrating Accessible Design
Once you've sold your organization on the value of investing in digital accessibility and accessible design, it's important to properly integrate accessibility across your organization.
It is important for your entire organization to be aligned in their goals
Finance

will need to include and plan for digital accessibility within budgets.

Human Resources

will need to include accessibility knowledge in job descriptions and make sure that all HR platforms are accessible for employees with disabilities.

Procurement

must look at any third-party purchases and require a Voluntary Product Accessibility Template (VPAT).

Salespeople

need to be able to communicate about accessibility in alignment with the organization's policies

Product owners, designers, content developers, and QA

have to build accessibility into user stories, wireframes, development, and more.
To genuinely integrate accessibility into your organization, it starts with a conversation. Ask the right questions to get people thinking about how to incorporate accessibility into their specific roles. Provide resources and information to educate the organization about how accessibility works, how it will change current processes and procedures, and the benefits and consequences of non-compliance.
And, finally, perspective is paramount. When thinking about incorporating accessibility into your organization, focus on what accessibility means uniquely for your company. Government agencies and higher education might be focused on legal requirements. Corporations might be focused on the business benefits.
Other companies might be motivated toward digital accessibility because it's the "right" thing to do. Knowing your core motivation will help you best frame the conversation on bringing your organization into accessible design.
cielo24 provides digital accessibility solutions – Captions, Transcripts, Audio Description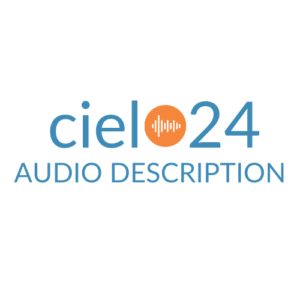 Using our own robust AI machine and human quality control, we offer a full suite of accessibility solutions. Sign up for the Self Serve web app where human-verified transcriptions and captions start at less than $1/minute. Contact us online to get started!
Looking for Audio Description? Get started with WCAG 2.1 AA compliant Audio Description product. cielo24's new Audio Description solution brings an improved video experience to people with low vision, vision impairment, and blindness. Give it a try now >>