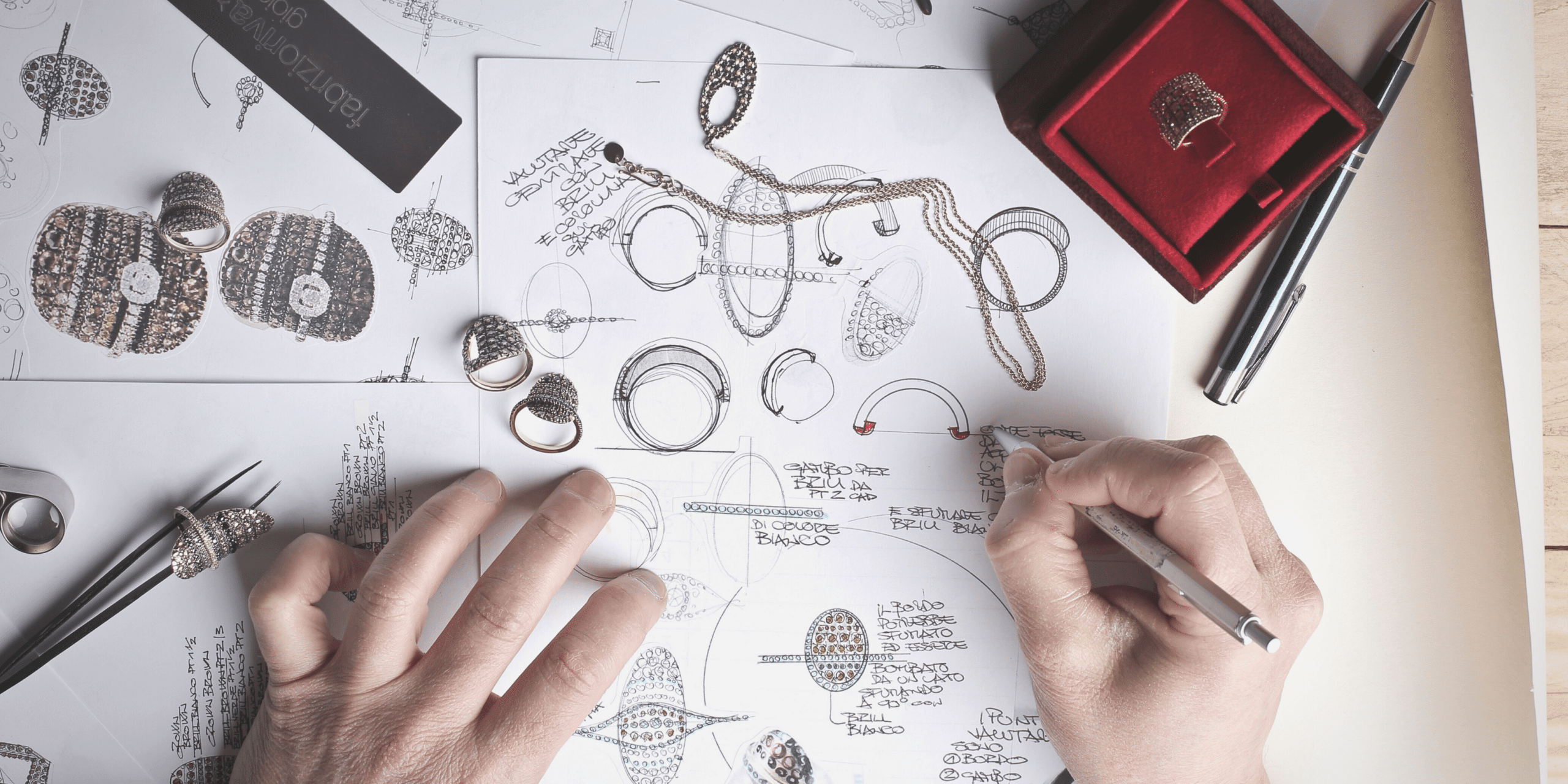 Instructional Design for Businesses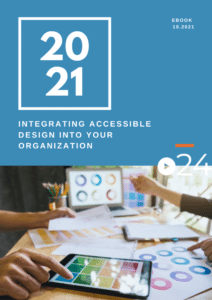 Instructional design is a systematic approach to developing memorable and effective learning experiences for employees. An effective training strategy can pay significant dividends in the future as it can boost employees' productivity.
What's more, nowadays most employee training can be done online through video tutorials, modules, and workshops. Thus, it's important to bolster your organization's training program through robust instructional design that gives employees the opportunity to flourish in their roles and responsibilities.
Elements of Productive Instructional Design
There are four specific characteristics of that separate effective training strategies from lackluster ones. Creating an instructional design that gives employees vital skills and information can have significant benefits for your organization's performance and overall productivity.
Instructional Design Targets Important Activities
Taking employees' knowledge, motivation, and skill gaps into consideration can help you create a learner experience that makes the greatest impact. Additionally, creating an engaging and creative learning experience can also significantly help. This can include interactive video, gamification, and microlearning.
Transfer and Performance Support Tools
Instructional design is only successful if employees can apply skills learned in real-life situations. This can be accomplished by including action planners, prompts, and job-aids within an instructional design strategy or course.
Easy Navigation
Making instructional design a clear and effortless process is crucial in creating an effective strategy for your employees. This allows them to focus fully on retaining the skills and information during training.
Contextualized, Engaging Content
Making clear and concise connections between learning and practical situations is critical to ensuring employees are able to effectively utilize their training for their responsibilities.
Benefits of Effective Instructional Design
Now that we have gone through the characteristics of effective instructional design, it is helpful to know about the great benefits it can have for you and your organization.
Helps Employees Better Understand the Organization
Through effective instructional design, employees can better understand what is expected of them and get to know the organization and its goals. This is a crucial step to a productive workforce and designing training programs with this in mind can be very beneficial for all organizations.
Focused and Customized Training
Instructional designers can curate focused training programs that directly address employees' needs. Rather than general training that applies to all employees, specific training programs for each department, division, etc. can yield more tangible benefits for both employees and the organization itself.
Results Driven
This strategy inherently sets clear accountabilities and identifies concrete objectives for a training program. The design of the program is entirely based on these objectives and the resulting performance of an organization's employees.
Instructional Design for Businesses Conclusion
Instructional design is extremely important for any business to thrive in its realm of competition. A productive workforce and skilled employees can create tangible results that the organization can significantly benefit from. Many companies may not invest heavily in or prioritize training. However, teaching employees critical skills and empowering them to thrive in their roles are two major differences between successful and lackluster companies.
cielo24 provides digital
accessibility solutions – Captions, Transcripts, Audio Description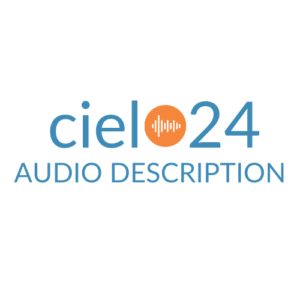 Using our own robust AI machine and human quality control, we offer a full suite of accessibility solutions. Sign up for the Self Serve web app where human-verified transcriptions and captions start at less than $1/minute. Contact us online to get started!
Looking for Audio Description? Get started with WCAG 2.1 AA compliant Audio Description product. cielo24's new Audio Description solution brings an improved video experience to people with low vision, vision impairment, and blindness. Give it a try now >>